10 TED-Ed Videos Every Student Should Check Out
'Educational videos? Yikes! As if I weren't tired enough of being educated at uni.'
If that's what you are thinking when you hear 'educational videos', TED-Ed's YouTube channel will make you change your mind. Unlike your regular classroom lectures, TED-Ed videos teach you about TRULY interesting things. Things you probably didn't know about, but totally should.
There's a good chance you've already seen and enjoyed TED-Ed videos, but if you didn't, it's time to discover them. Here are 10 most popular educational videos from the channel. Check them out!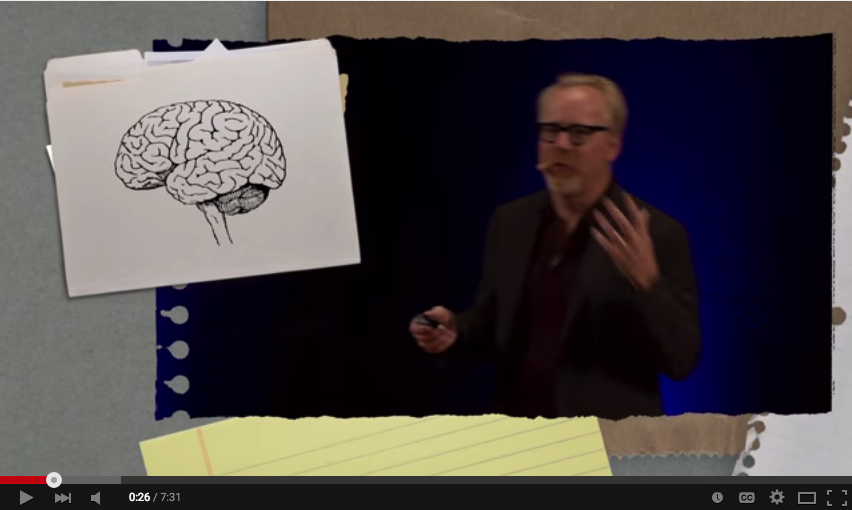 Hmm… May be your own scientific discovery is just around the corner?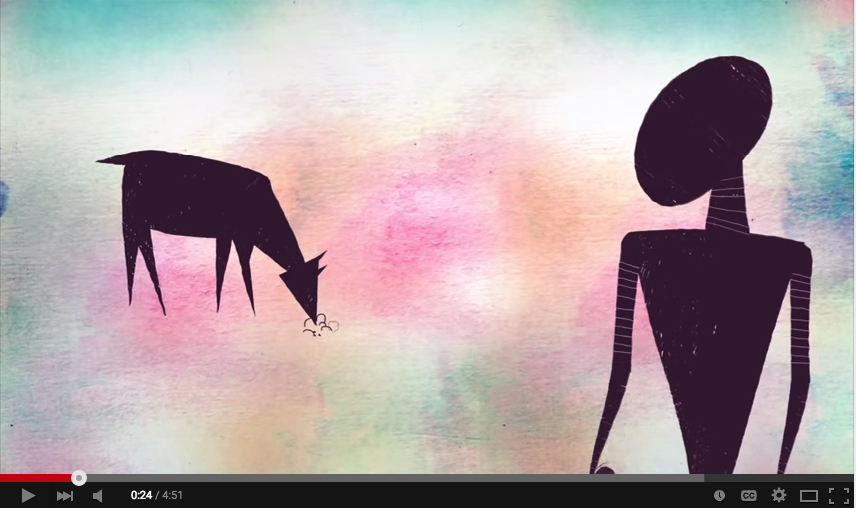 Students on a budget may discover a new free source of nutrition.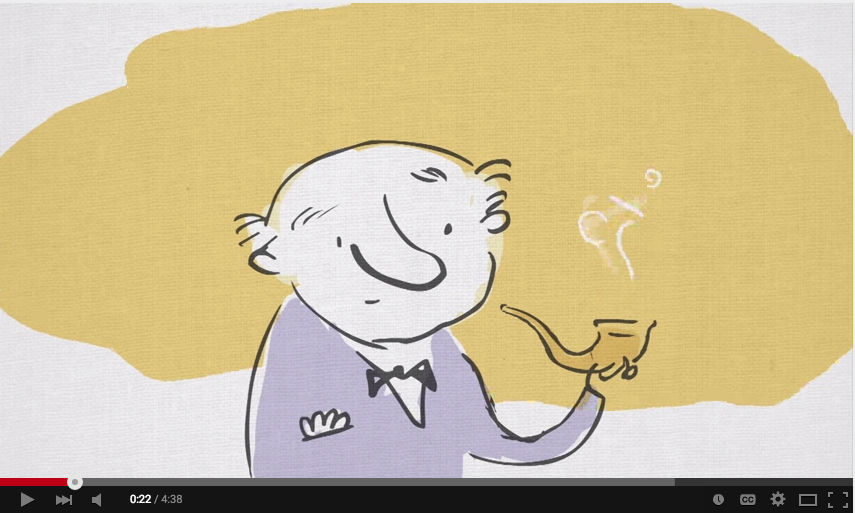 Math? Behind a Van Gogh's painting? That's intriguing.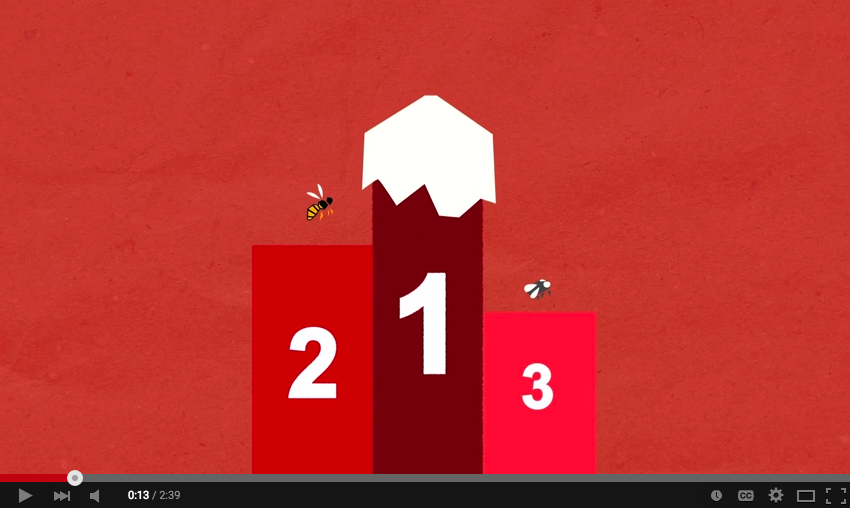 Mosquitos are annoying, but that's probably not all you need to know about them.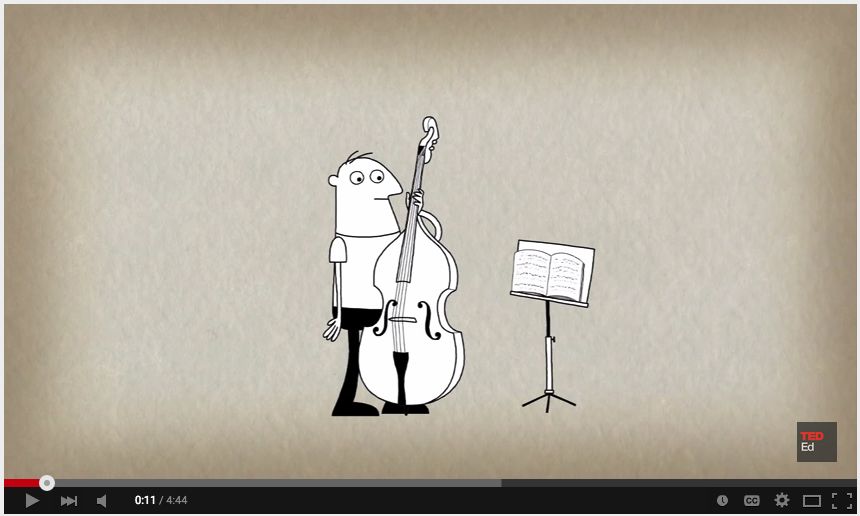 May be that guitar you bought last summer wasn't a bad investment after all?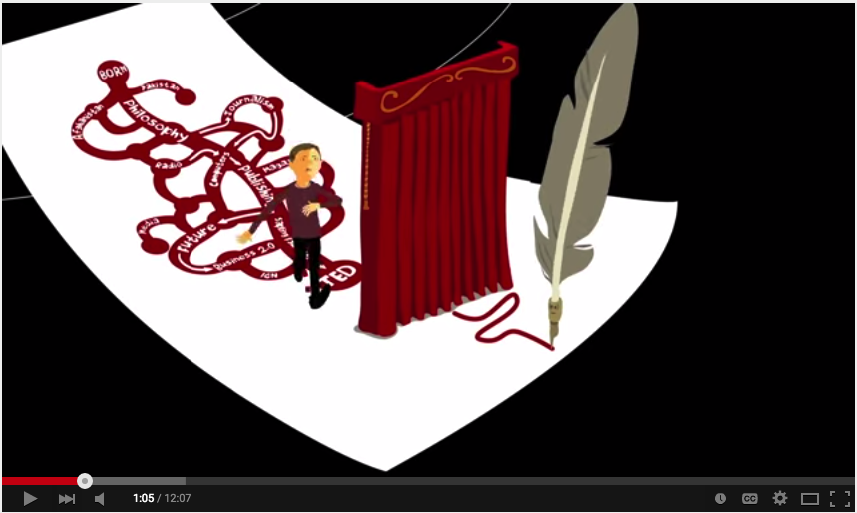 Does this cover 'Why students get so much homework?' Probably not, but still worth watching.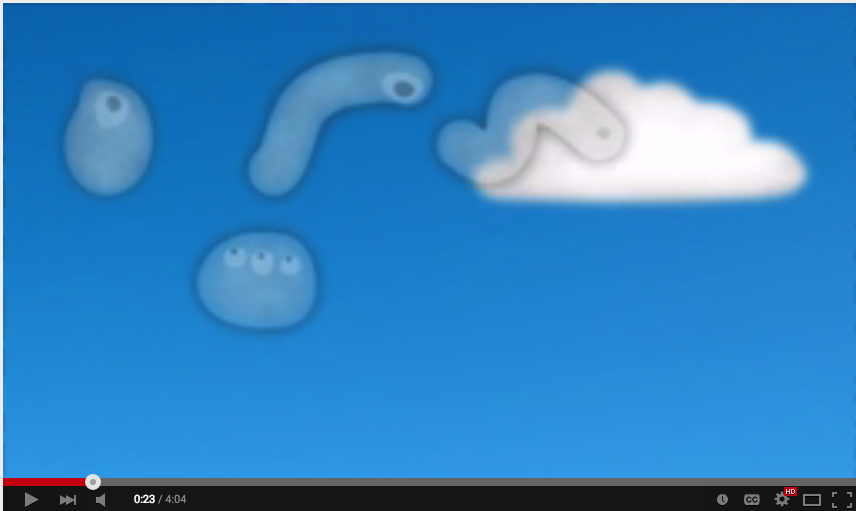 Seriously, what on Earth ARE those things?
As small as the amount of sleep you get, or even smaller?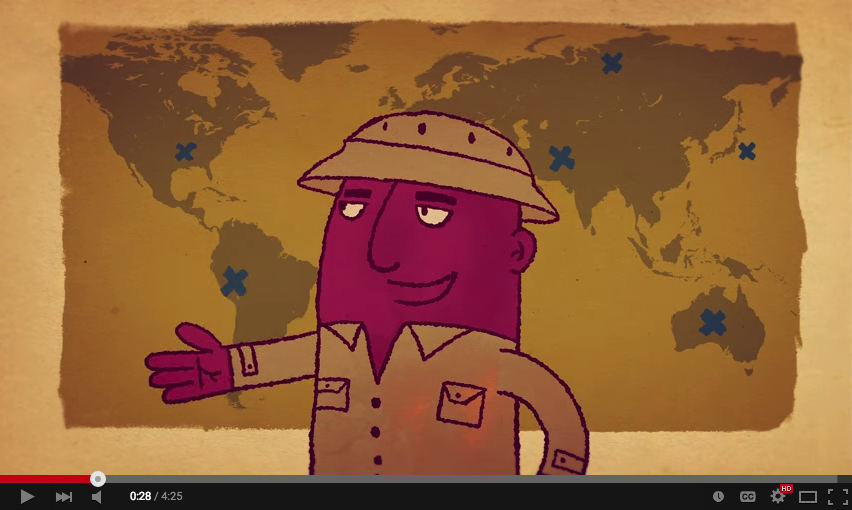 There's no such thing as a temporary summer tattoo. Deal with it.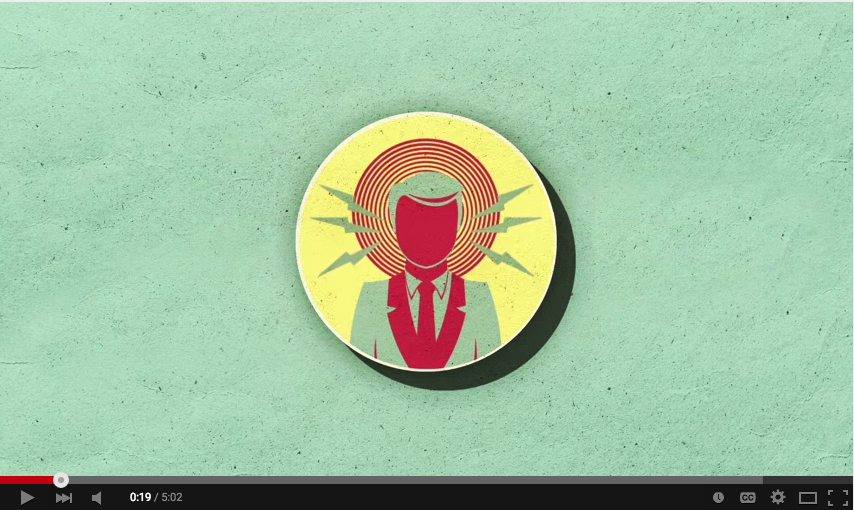 Could it be that Coke and cookies help you study better?
Hope you enjoyed the most interesting educational stuff the Internet has to offer! If you did, don't forget to share this list with friends, so they can enjoy the TED-Ed videos, too.