Blog
10 Tips to Survive College this Year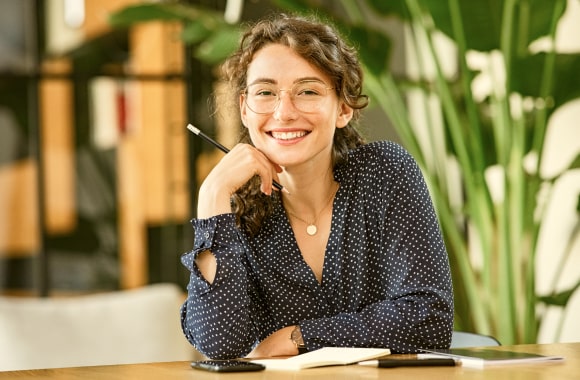 Jessica Nita

8.4K
Updated:5/27/2020
The semester has already started, and it is just the time when many college life issues start to arise. You've probably had already hit the bookstore and spent a small fortune of the essentials. You've already settled in the dorm and being away from home, you are likely to have partied for a while. But now the real college world begins to creep in. So here are the 10 essential tips to make an easy start to your semester.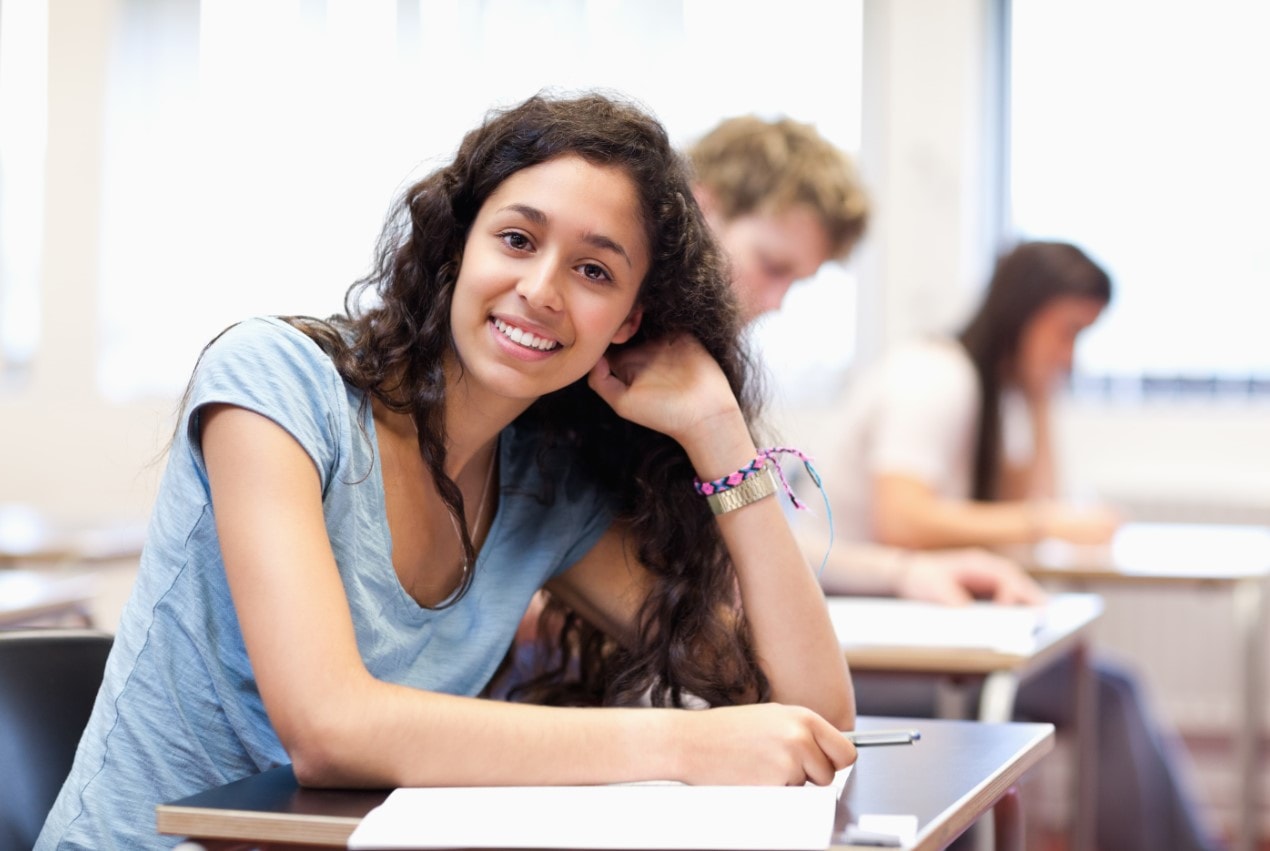 Schedule an appointment with your academic adviser.
When you start your college life, your advisor is the best person to help you with all college-related issues. The majority of students think that they are Okay on their own and don't need advice or help but course conflicts, dropping or scheduling classes can be quite troublesome. It is also a good idea to consult your advisor when deciding your majors and minors.
Seek a life-study balance.
College life is full of academic and social events. It's good to keep a balance and not overly engage with either one. A great student motto is to study hard so that you could play hard as well.
Get involved in student groups.
Have you ever felt really homesick in college? Couple that with way too many new student acquaintances in class and you will feel miserable and lonely. You may think about joining an interest group, like student government, music clubs, and sports teams or live in a sorority or fraternity. This way you will a have a constant company, make new friends, and feel more at home.
Choose what and where you eat.
You stay on campus for long periods of time and proper eating habits are a must or at least a lunch meal plan. You cannot cook in your dorm room, even if you like it. In between classes, it is quite easy to run to the college canteen and grab some food for a discounted price. The food choice is usually more than enough and the prepaid meal plan will save you lots of money in the long run.
College means studying, and staying in college past the winter break. Many professors allow you to skip as little as one class a semester. If you do skip more, the chances are high you will fail the class. The chances of getting a passing grade are high when you attend both seminars and lectures regularly.
You just have to sleep to feel well to study. Of course, the campus is full of places where you can party all night. But a good night sleep is essential, and no energy drinks can substitute it.
You probably have just a tiny fridge and a microwave in your dorm room, so having a snack is usually the only way to feel full. Buy some frozen food you can microwave in a couple of minutes and have some healthy grain bars as well. They are inexpensive and nourish your body well.
Sell and buy used textbooks.
Most classes use the same textbooks every year, so it is common for schools to have buy-back schemes so that you can spend less cash. The same goes for your old books. Place an ad on Craigslist or alike and get some money back.
Get cheep school supplies.
When you are in college things like highlighters, or pens and pencils as well as notebooks are obligatory in your everyday studies. Buy them cheap.
Expand your network of friends who like the same subjects as you do. This can help you in studies, and you may make some long-term friends to last a lifetime.
Need help with your paper?
We help students with writing all types of papers
A+ quality • Zero plagiarism • 100% anonymity