Blog
27 Things No One Ever Heard You Say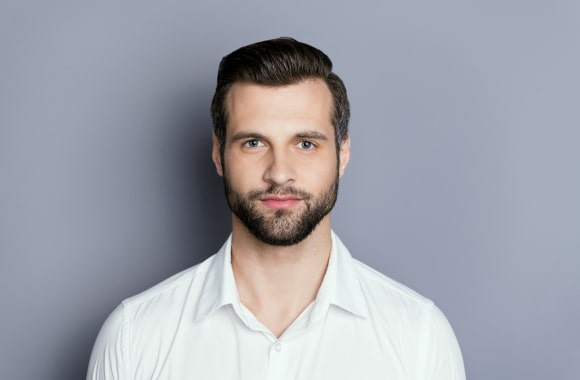 Jared Houdi

12.9K
Updated:3/4/2019
When you walk around your campus, you can hear all sorts of things – but these 27 said no college student ever!
1) I'm going to buy all required textbooks, there's no way I can study without them.
2) I have nothing to do this afternoon…Perfect time for homework!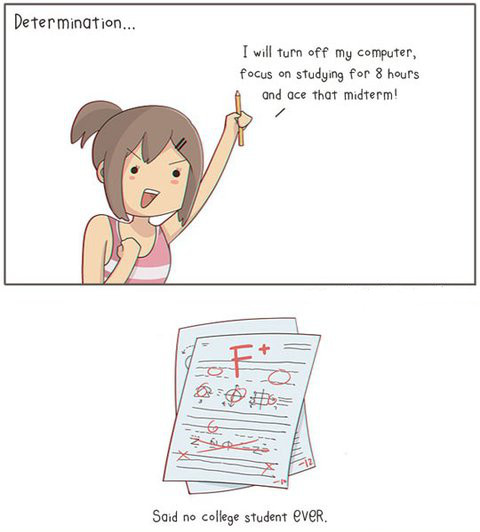 3) Finals week! Finally!
4) Exams are over, let's celebrate with non-alcoholic punch!
5) I feel so refreshed after this good night's sleep.
6) My term paper is due in 2 months. I'm gonna start now to have enough time for the research.
7) I'll finish my homework first, then check my Facebook.
8) Since I started college, my diet has been so healthy and balanced.
9) I'll spend money responsibly, I've got my student loans to pay off.
10) Yay! Morning lecture again, love it!
11) Party? I'm not going, I have a morning class tomorrow.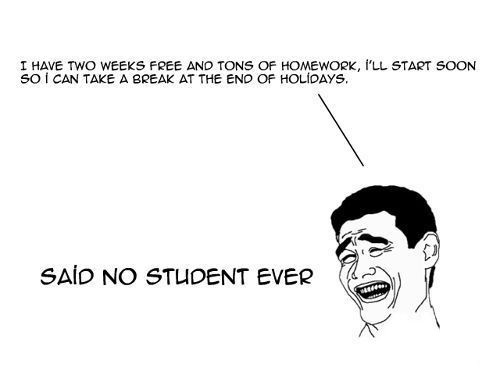 12) I'm so glad the spring break is over and I'm back to studies.
13) Professor, you forgot to give us homework.
14) I'll study at my desk and eat in the kitchen.
15) I will use everything I learn at college in real life.
16) College is exciting, everything I study is sooo interesting.
17) It's not healthy to wake up at 2pm on weekends.
18) I have no idea what my homework for tomorrow is. I'm gonna text someone from my class and find out.
19) I love studying at night, it's so productive.
20) No, I won't binge-watch TV shows on Netflix, I have an essay due tomorrow.
21) I have a research assignment. Planning to look for reference materials in the library.
22) I wish I didn't have an iPhone, it's so distracting.
23) I've been studying hard for a month and I'm 100% ready for this exam.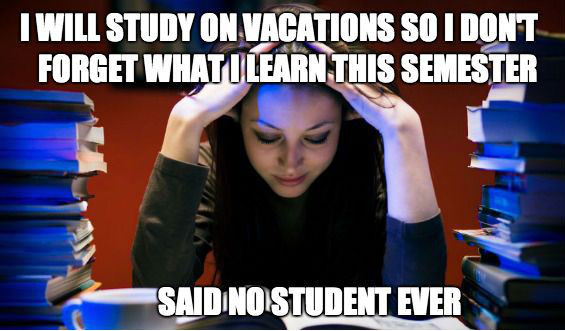 24) My GPA is great, no reason for worries.
25) I don't think they're giving us enough homework.
26) I love it when my roommate borrows my stuff and never gives it back.
27) I never regret going to college.
Anything sounds familiar? Share this post with your college friends, maybe something will ring a bell for them, too.
Need help with your paper?
We help students with writing all types of papers
A+ quality • Zero plagiarism • 100% anonymity