Blog
5 Admission Essay Topics You'd Better Avoid (Because They Are So Overused)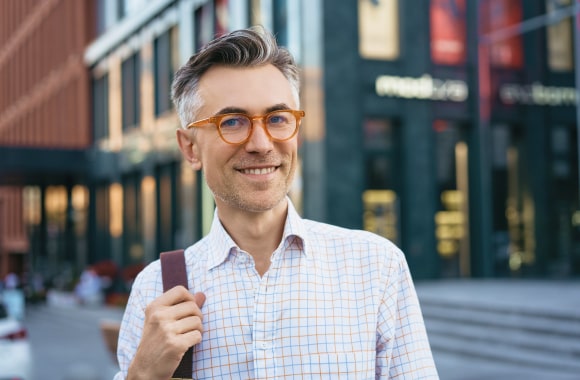 Benjamin Oaks

9K
Updated:3/4/2019
Imagine you are an admissions officer. You open an application essay, and… oh no, not the 'hard work', and 'life challenges' again!
Overused topics put admissions officers to sleep instead of making them think "that's the person we are looking for!" So, if your goal is to stand out and make them notice, not bore them to death with cliches, avoid these 5 most overused topics for your admission essay.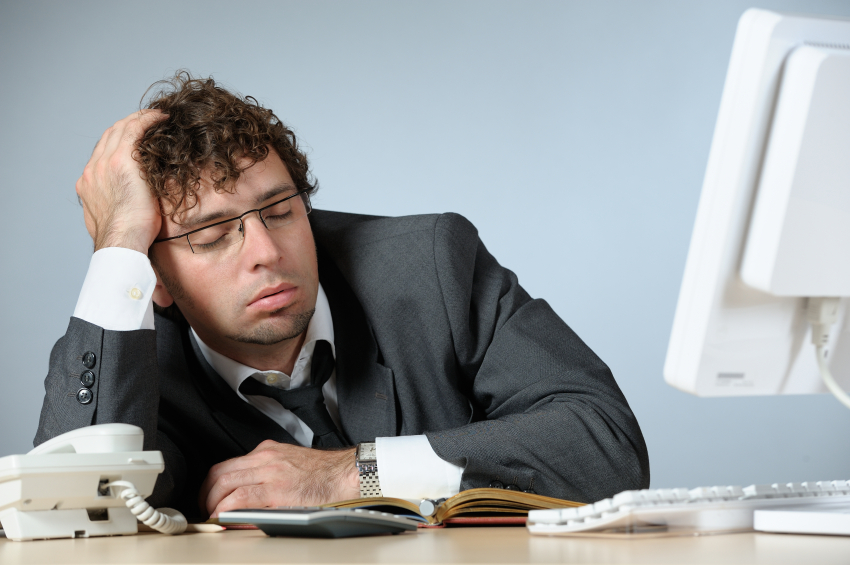 How I Learned the Value of Hard Work
This is the favorite topic of all athlete applicants. We all know you need to work hard to succeed in sports, so instead of stating the obvious, try telling your story from a unique perspective. The committee wants to know the person you really are, not the goodie goodie you want to seem.
How I Overcame a Life Challenge
Let's face it: most likely, you haven't had a real challenge in your life (just yet). Don't try to manufacture a 'challenge' out of a minor hardship you've experienced. Admissions officers easily see that, and it makes you sound insincere and fake.
How a Visit to Another Country Broadened My Horizons
Naturally, when you visited another country, you saw that people were different, and their culture was different, and so on. But noticing the difference is not a unique story, and it doesn't tell anything about you as a person – it's just a generic travel journal.
How My Family Moved to America
Even if you have been through really hard times when your family moved to the US, your story will not be unique (unfortunately). Immigrant families are common in the US, the struggles they have are somewhat similar, and the college applicants from these families have seriously overused the topic by now.
How Volunteer Work Has Taught Me to Help Others
You want to show you are a person who cares about the community and, therefore, will be an asset to the college. But keep in mind that one blood donation or a visit to an orphanage doesn't make you a community servant. So, unless you have valid volunteering experience and sincere passion about community service, it's better to avoid this topic.

The point of your admission essay is a) to tell the committee something they won't find in the rest of your application, and b) to show them who you really are. Overused topics and cliches are definitely not the way to do that!
If you're still struggling with your admission essay, perhaps it's time to ask someone more experienced for help? Grademiners can help you choose a unique topic and write an application essay that really stands out
Need help with your paper?
We help students with writing all types of papers
A+ quality • Zero plagiarism • 100% anonymity