Blog
5 Biggest Surprises for International Students in US Colleges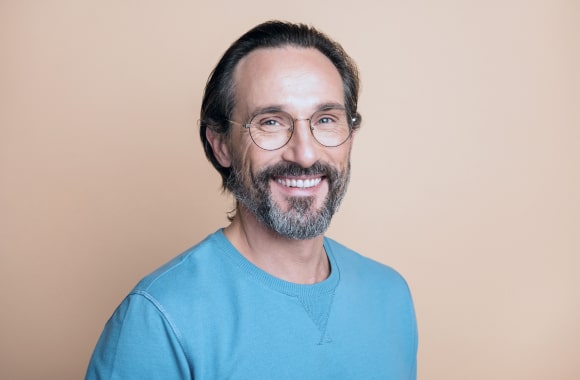 Jason Burrey

8K
Updated:3/4/2019
When you come to a country on the other side of the world, cultural differences will strike you as soon as you step out of the airport. And if you come there to go to college, you'll find even more things to be shocked by.
Based on Quora answers from foreign students, we have come up with a list of things that were most unusual for students from Spain, India, France, Malaysia, Vietnam, and Israel in American colleges.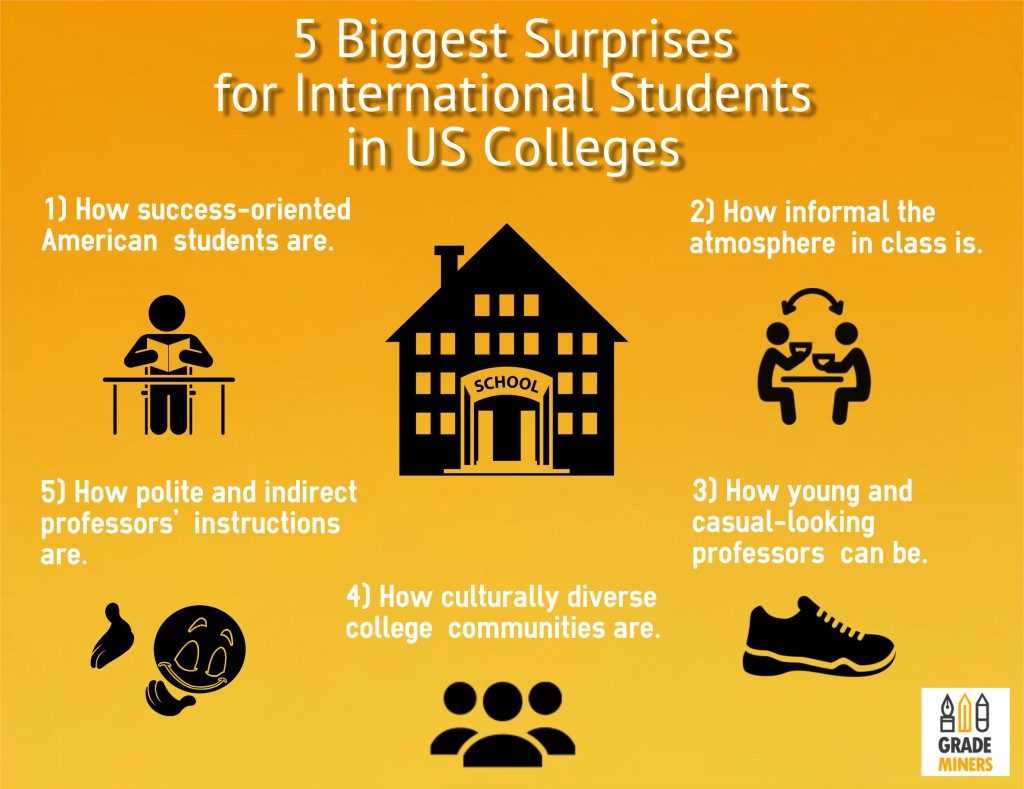 1) How goal-oriented and productive students are.
When it comes to life goals, American students are very mature: they know what they want from life and work hard to get it.
2) How young and casual-looking professors can be. 
For most students, it's difficult to get used to professors that look pretty much like students themselves: young and casually dressed.
3) How culturally diverse college communities are. 
The US is a diverse and multinational country as such, and this diversity is especially striking in colleges, where students from all over the world come to study.
4) How relaxed the atmosphere in class is. 
It's ok for a professor to sit on their desk while reading a lecture, or for a student to put their feet up on a chair in class.
5) How polite and indirect professors' instructions are. 
Many students find it difficult to get used to indirect instructions like 'you might want to consider doing this', which in fact means 'I want you to do this'.
What would you name as the most striking difference between colleges in the US and other countries you've been to? You're welcome to reply in the comments below!
Need help with your paper?
We help students with writing all types of papers
A+ quality • Zero plagiarism • 100% anonymity