Blog
5 Costly Mistakes to Look out for Before Submitting Your Patriotic Essay
Benjamin Oaks

2814
By now it is without a doubt that you have gone through a lot of articles both online and offline on how to write a good essay. While it is true that a good essay has to have a strong thesis statement, well-supported arguments and a proper structure, there are other factors scholars need to pay attention to when writing an essay. With this basic understanding, we will be able to demystify the notion that academic essay writing is hard. The following are five common mistakes you should avoid when writing your patriotic essay.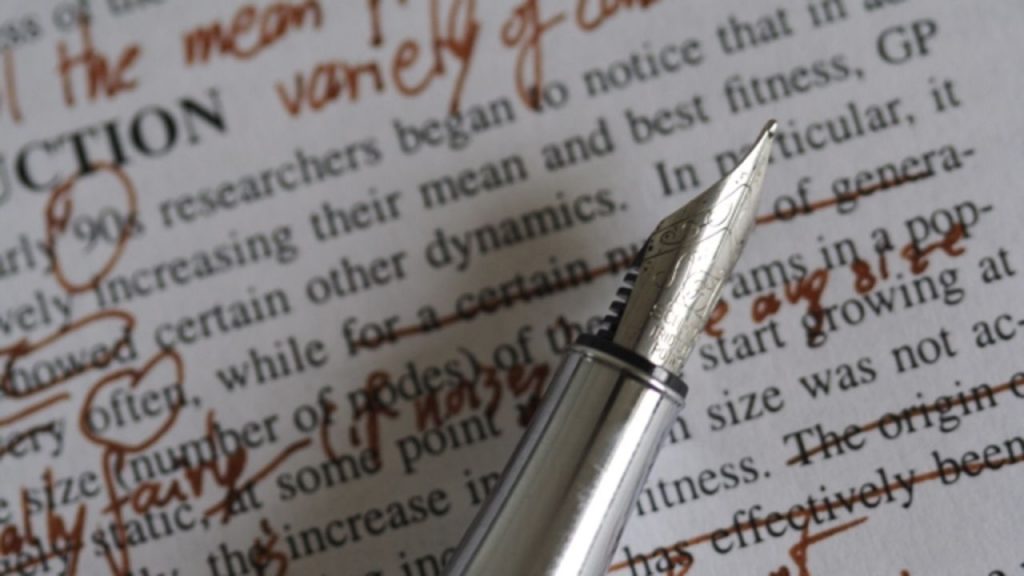 Avoid plagiarism at all cost
Plagiarism is not only a serious mistake when writing an essay but also in the field of academia. When writing an essay since you are supposed to support your thesis with facts, it is important to master the skill of referencing and citing your work. The purpose of citation is to give credit to the writer for his or her efforts in that given line of study. If done wrongly, you risk falling prey to plagiarism checkers. The second option in which to avoid plagiarism is by being creative with your content. Instead of paraphrasing another writer's ideas, analyze them and write them as your own.
Supporting your essay with too many arguments
While it is true that you need to support your thesis statement with good arguments, you need to know how to strike the balance. Note, having too many arguments in your essay might water down some of the important facts you wanted to put across. Ideally, if you are writing a seven-paragraph essay, you need to have at least five arguments. Apart from this structure your arguments such that
Every argument is in its own paragraph
Your arguments are factual and relevant to your discussion
You have appropriate examples to support them
Inconsistent use of voice
If you want to capture the attention of your reader from start to end, it is important for you to be clear on the voice you are using. Whereas either the active voice or the passive voice can do as long as its usage is consistent throughout the essay, it is always advisable to go with the former. Unlike the passive voice, an active voice gives an account of current things thereby indicating that the writer is more aware of the subject matter.  While it is recommendable to be consistent on the use of voice, always avoid the passive voice as much as you can.
Ignoring the instructions
Every essay is guided by a couple of instructions. One of the earliest indicators of a student's competence is the ability to follow keenly the instructions giving. Regardless of how enjoyable the topic is ensure that you adhere to the later the instructions. Some of the most common instructions your professor checks to see if they are followed include, number of words, number of references given and the paper format.
 Failing to pay attention to the introduction and conclusion of your patriotic essay
Take it from me, this one of the most common mistake students make when writing their essays. An essay's introduction ought to briefly explain the general idea of your writing and introduce your thesis statement whereas the conclusion statement summarizes whatever your essay is about. While this looks easier said on paper in reality the opposite is true. Before you submit your essay, ensure you have proofread and there is no error of omission in either of these sections.
Do you want to improve your grades by writing the best essay? Inasmuch as this quite easy to achieve most people even the most qualified essay writers fail to get it right. By highlight the five mistakes to avoid when it comes to essay writing we are trying to change the tide all together. Pay attention to each of the five factors and count yourself among the most qualified essay writers today.