Blog
5 Jobs You Can Do Without Neglecting Your Studies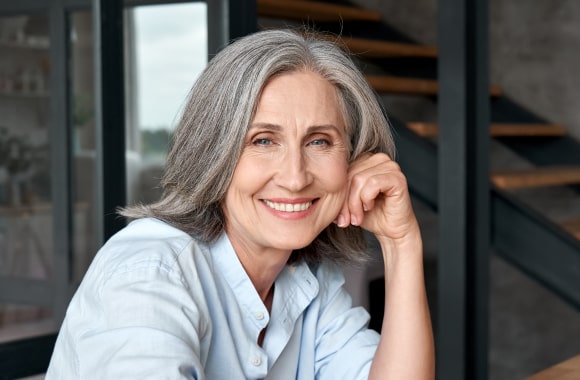 Haiden Malecot

19.8K
Updated:6/23/2020
Whether you're putting yourself through college or just looking for financial independence from your parents, you'll have to learn how to balance work and studies. This can be tough; most jobs overlap with your school hours and/or require too much time so that it leads to neglecting your homework.
Have you ever wondered, whether there are jobs where you can do homework? We'll show you TOP 5 ideas of jobs you may do without skipping classes and deteriorating your academic performance.
Here goes!
#1. Call Center
Customer support representative in a call center may be not of the highest salary, but it offers incredible schedule flexibility. Most call centers hire students, as schedules are easy to match. If you're lucky, you can find a position in the industry, relevant to your major (e.g. if you pursue a degree in pharmacy, look for a job in pharmaceutical companies' call centers).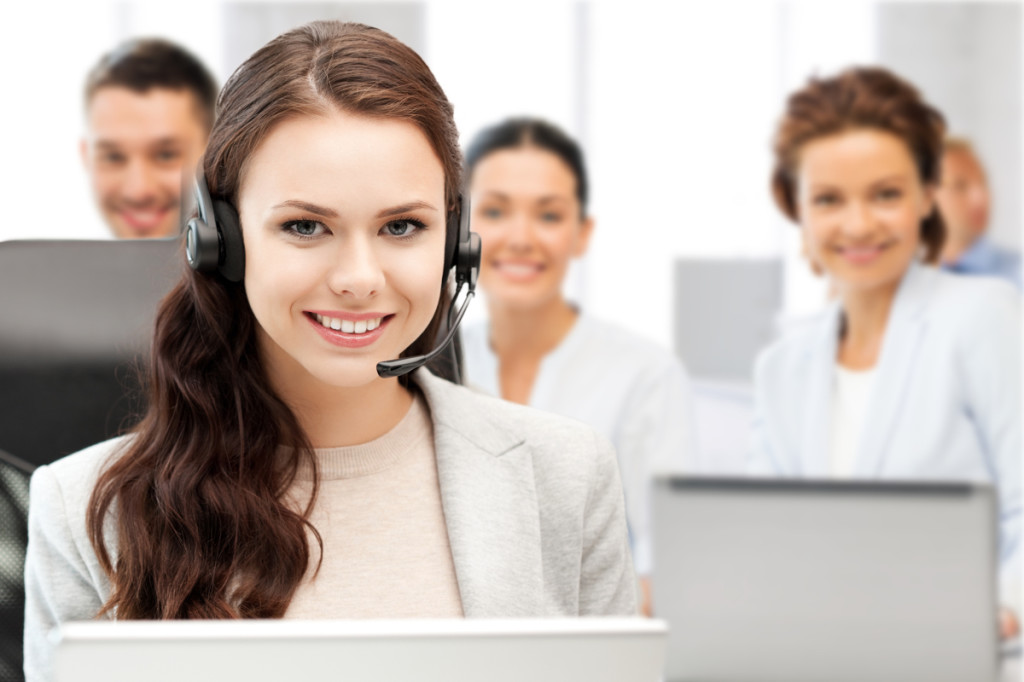 #2. On-Campus Office
The two biggest benefits of on-campus work are 1) employers are aware of your schedule and 2) saving a bunch of time and cost you could've spent on transport to and from your home. Plus, you get a chance to meet a lot of staff and faculty people, which can't ever turn bad.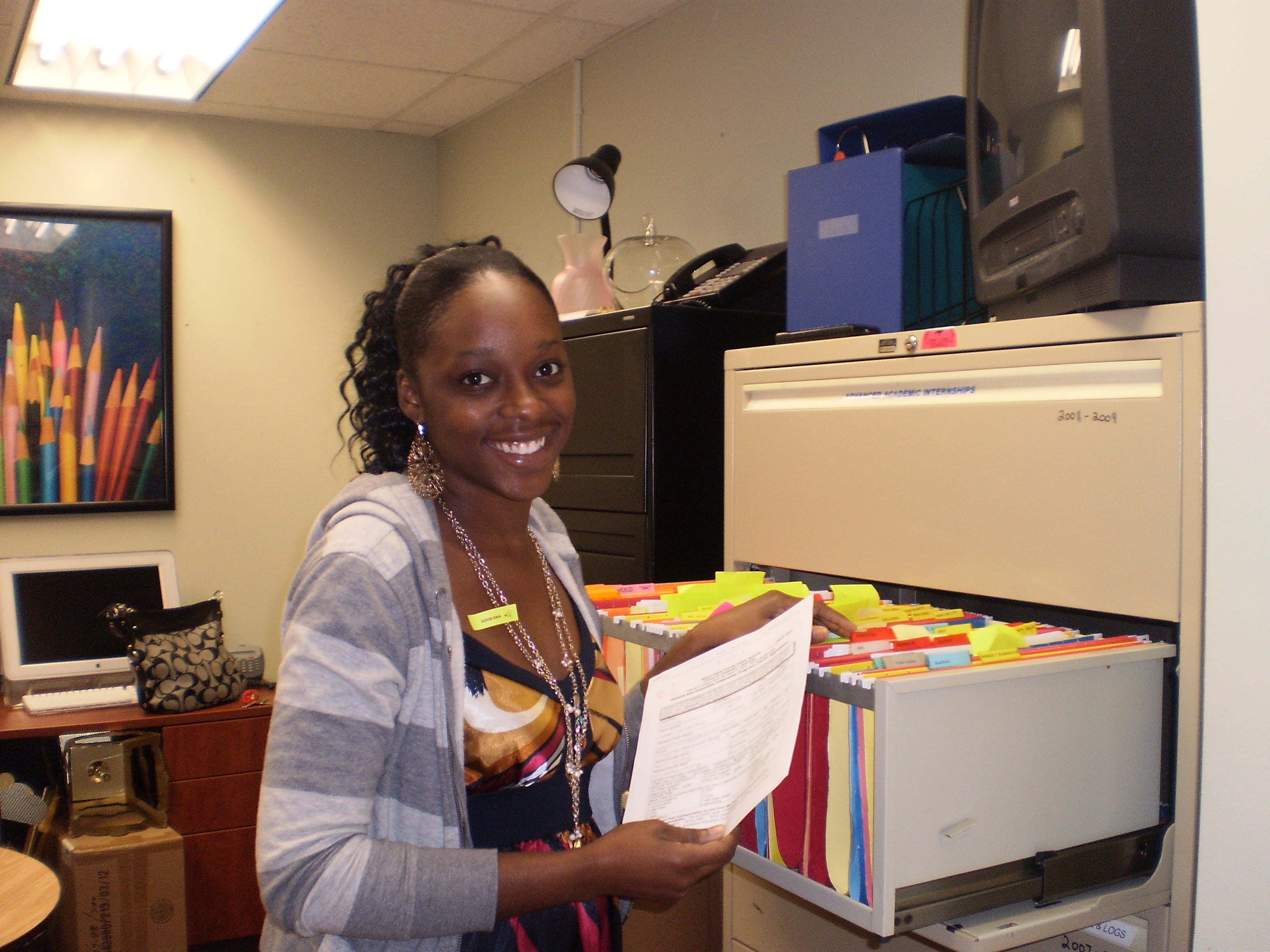 #3. Tutoring
Have got a good grasp of your major? Cool! Try yourself as a tutor for middle school and high school students. The schedule is basically up to you, and that's is a huge advantage. Also, the pay is decent and usually you are the one who sets the rate.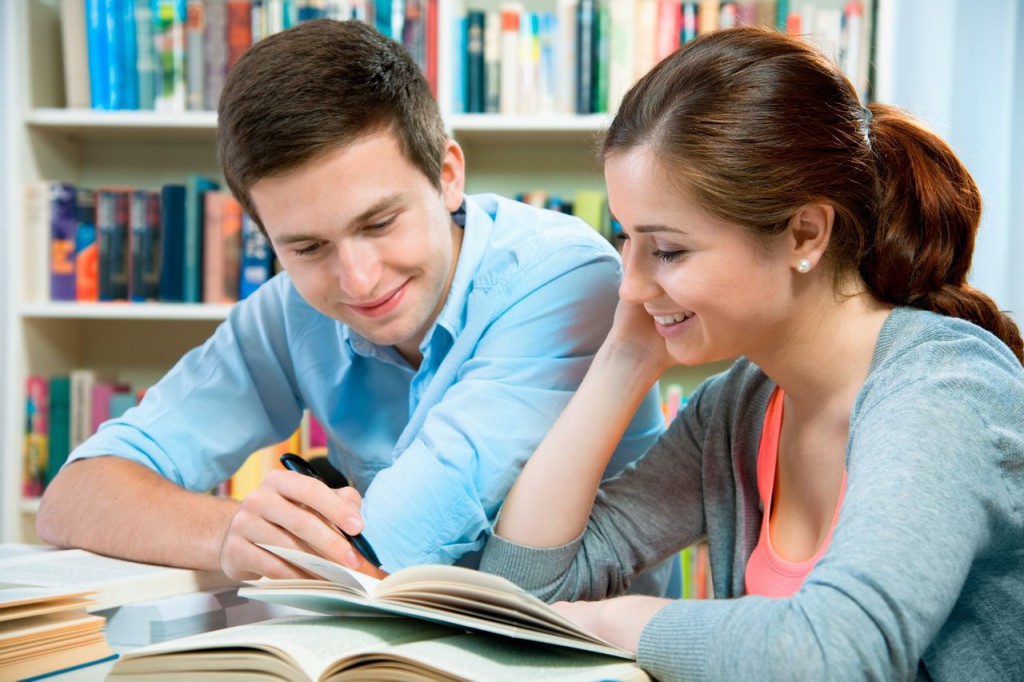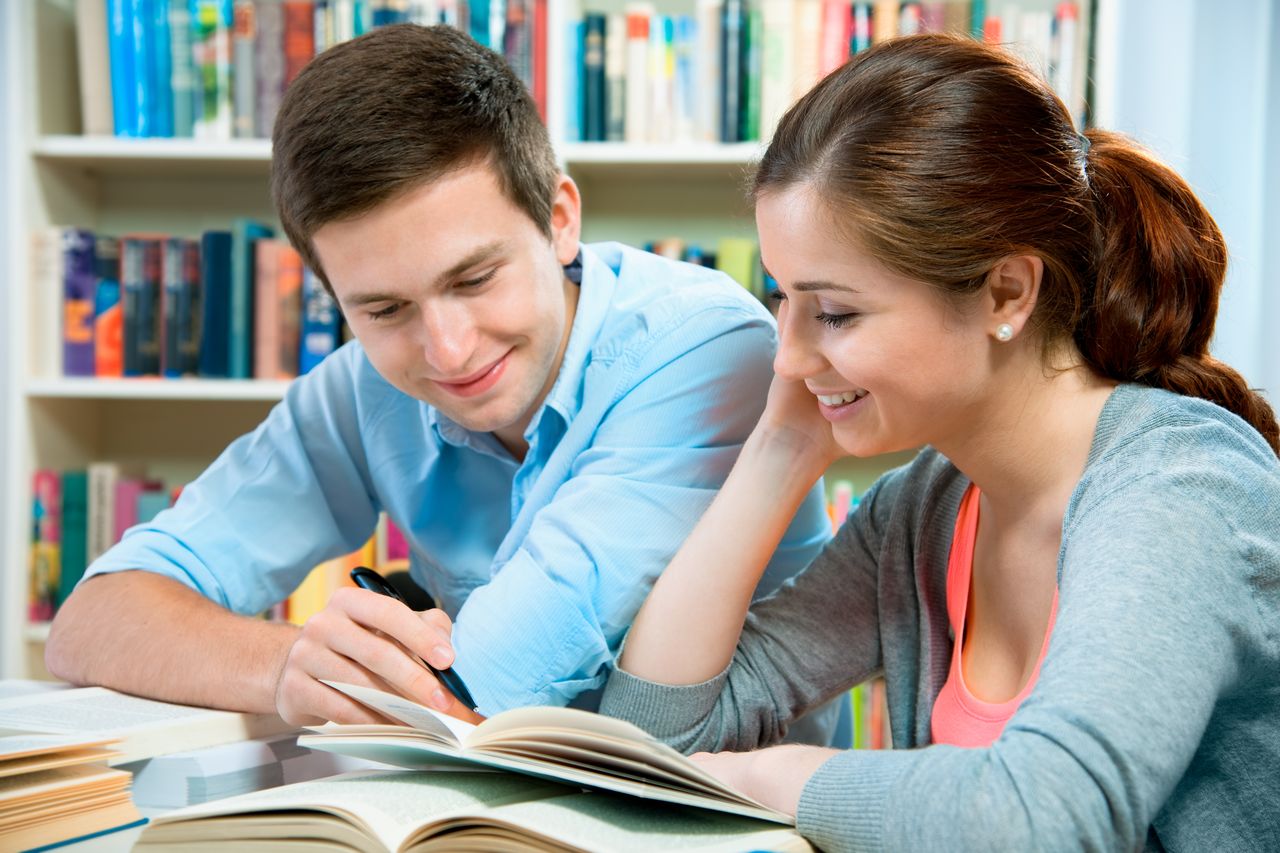 #4. Freelance
Online freelance projects give you the benefit of a completely flexible schedule, variety of rates and payments, along with the unique possibility to work from anywhere. Freelance jobs vary from difficult ones, which would require certain skills and qualifications (like programming, design, translation), to simple projects, like data entry or video transcribing. Browse freelance websites like Elance, oDesk, or Freelancer.com to find the options available.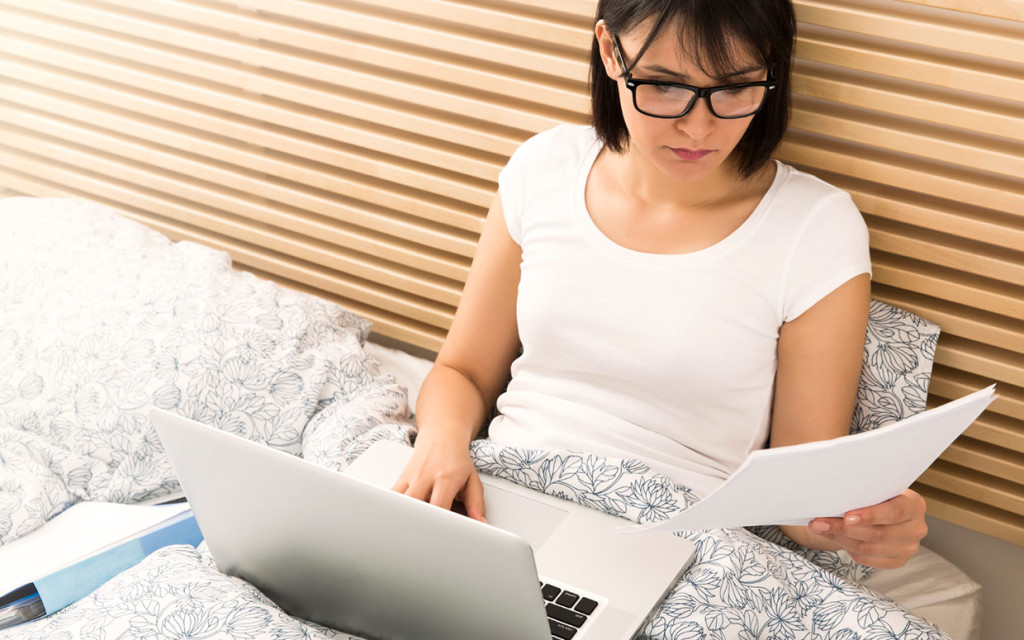 #5. Babysitting
There's a good chance you have been earning pocket money by babysitting since high school. Even if you haven't, you know it's another flexible option that won't require special skills. The best thing about babysitting is that it's normally an evening job, so it leaves you enough time for your classes and homework.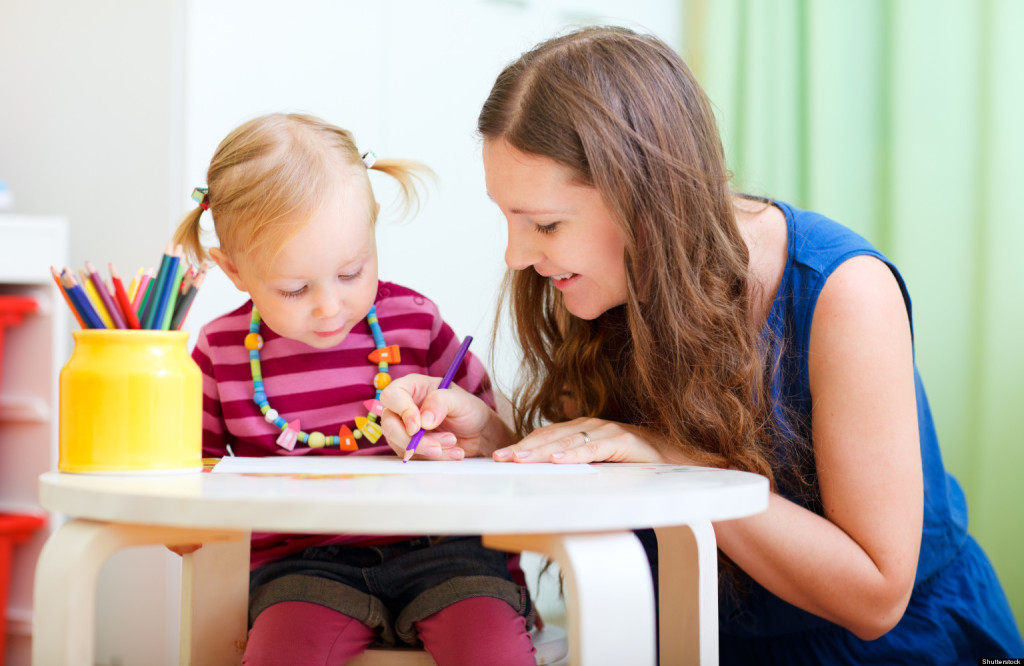 Actually, that was my first choice, when I myself was a student. I looked for jobs where I can do my homework for a while and found babysitting to be a perfect option. Mostly because I could write my assignments while the baby was sleeping. Double profit.
Surely, those are not all the options available out there. Still, if you are in a rush to find at least something, those jobs would be perfect to start off.
---
Have got a work overload? No time to write your assignments? No worries, GradeMiners is here to help you out! Best writers, on-time delivery, complete confidentiality!
Need help with your paper?
We help students with writing all types of papers
A+ quality • Zero plagiarism • 100% anonymity