Blog
5 Jobs You Can Do Without Neglecting Your Studies
March 31, 2015 | GradeMiners

5162
Whether you're putting yourself through college or just looking for financial independence from your parents, you'll have to learn how to balance work and studies. This can be tough: most jobs overlap with your school hours and/or require so much of your time that you'll have to neglect your homework.
Are there jobs you can do without skipping classes and compromising your academic performance? Sure, and here are 5 ideas you can consider.
1) Call Center Work
A customer support job in a call center may not be the highest-paying option available, but it has the flexibility you need so much. Most call centers are ready to hire students, offering flexible hours and per hour pay. If you're lucky, you can find a position in the industry, relevant to your major (e.g. if you pursue a degree in pharmacy, try looking for a job in a call center that caters to pharmaceutical companies).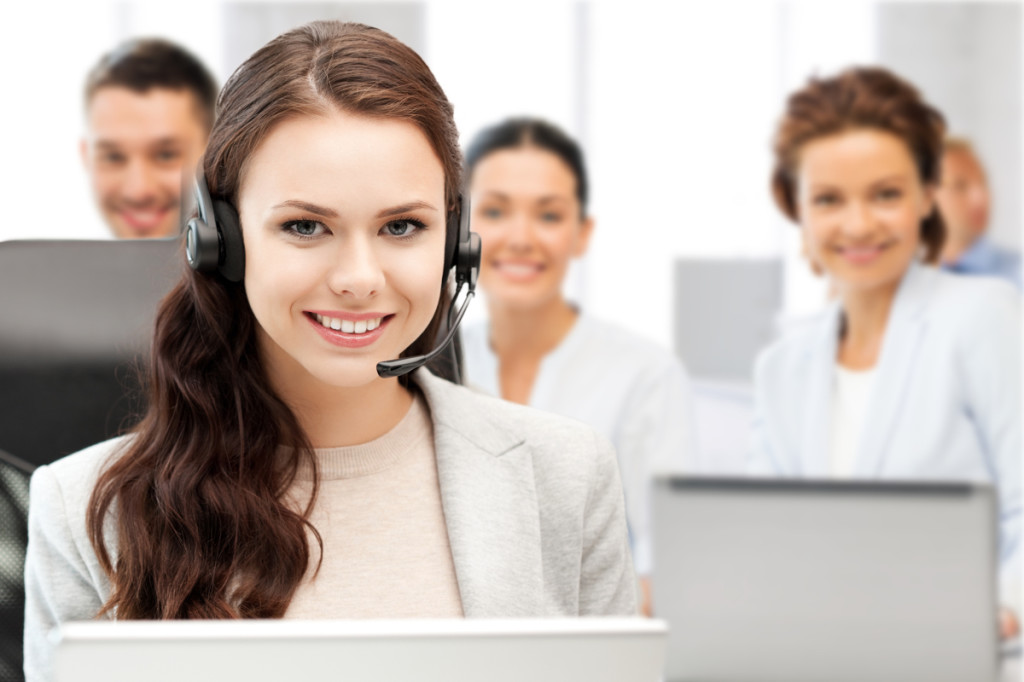 2) On-Campus Office Work
The two biggest benefits of on-campus work is that employers will be more understanding of your schedule and you will save the precious time getting to and from work. Plus, you get a chance to meet a lot of staff and faculty people, which is never a bad thing.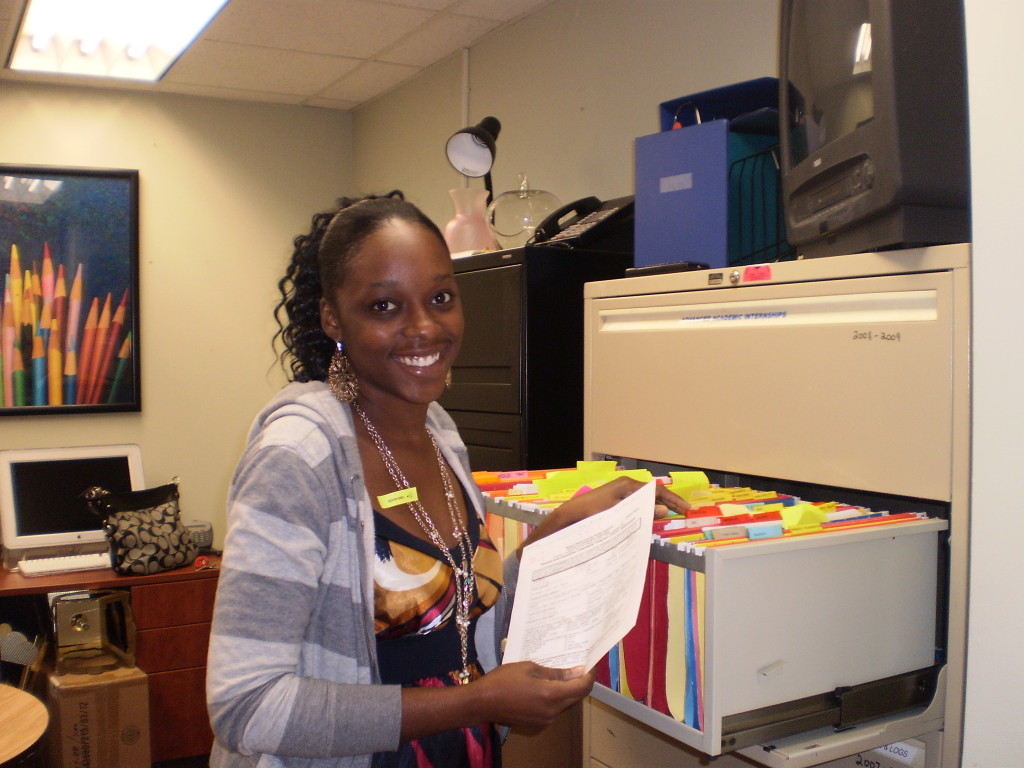 3) Tutoring
If you have a good grasp of your major (and since the college took you in, we'll suppose you do), you can work as a tutor for middle school and high school students. The schedule is basically up to you, which is a huge advantage, and the pay is decent.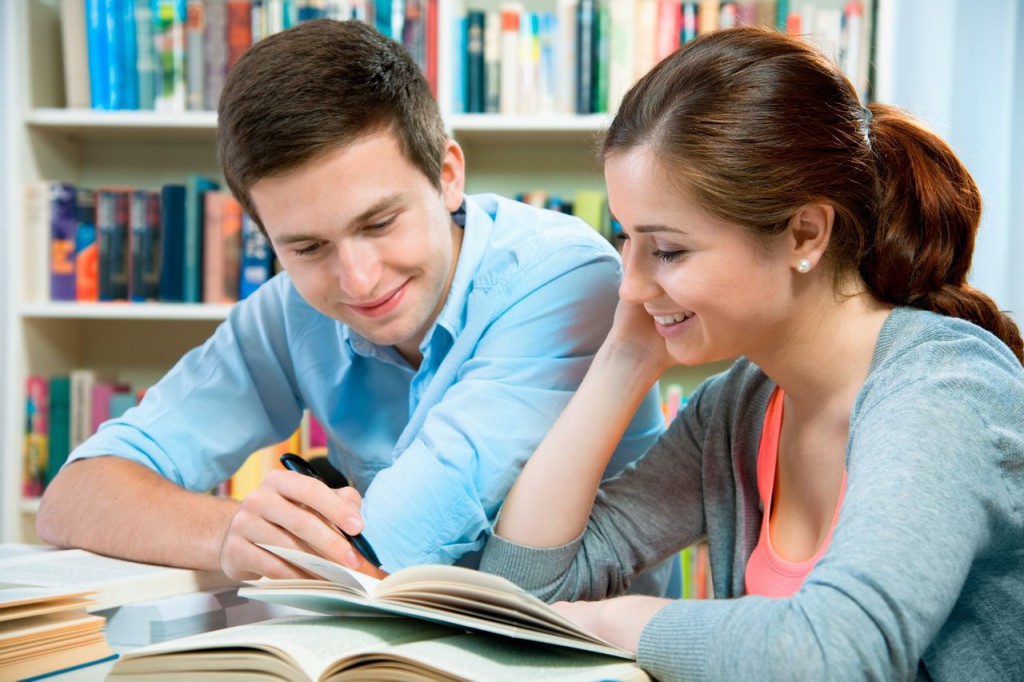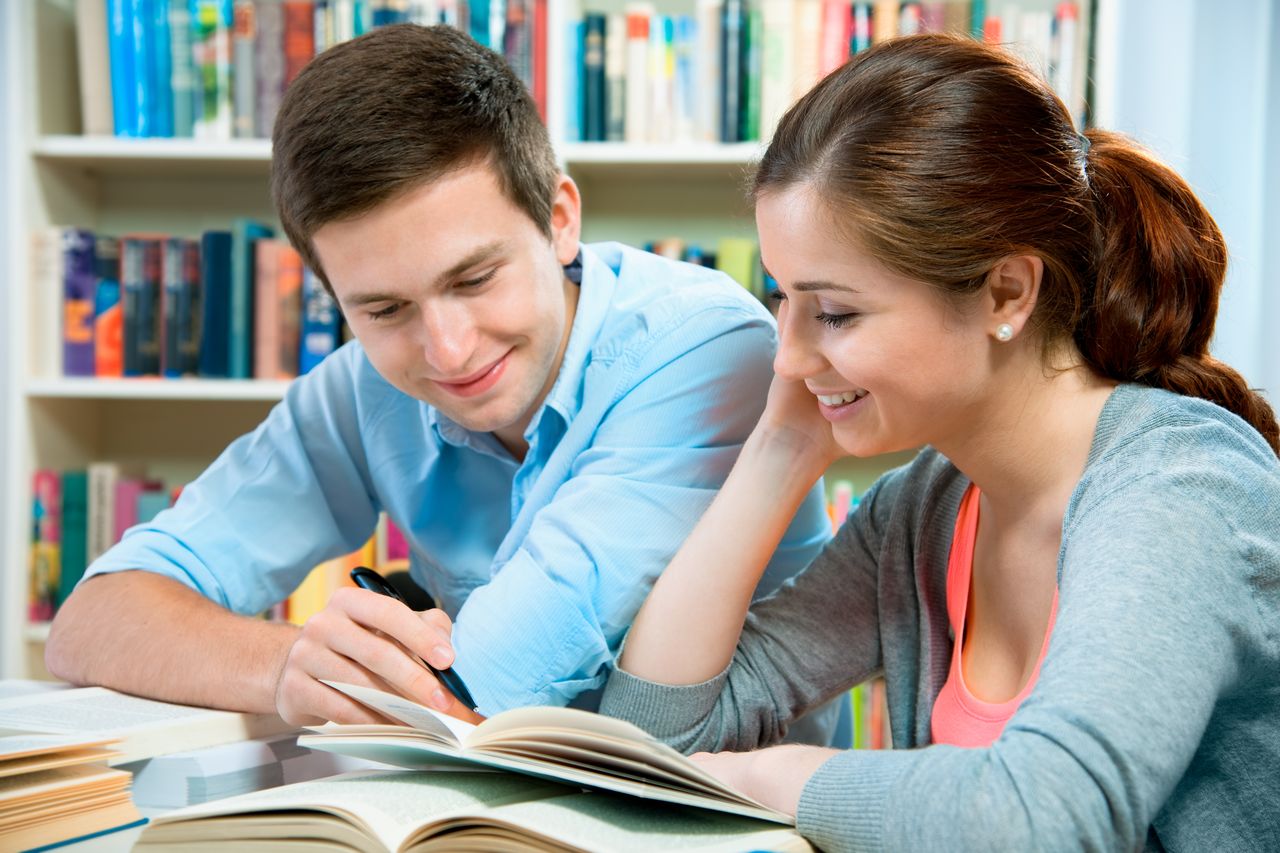 4) Freelancing
Online freelance work gives you the benefit of a totally flexible schedule, per project pay, and possibility to work anywhere. Some freelance jobs require certain skills and qualifications (like programming, design, translation), but you can also find simple projects like data entry or transcribing videos. Browse freelance websites like Elance, oDesk, or Freelancer.com to see what your options are.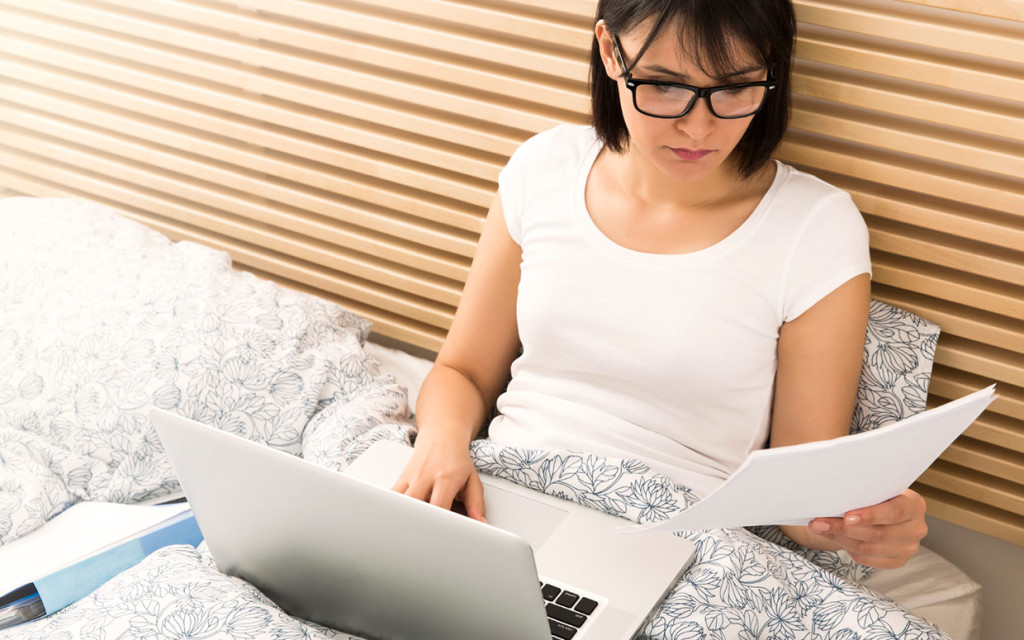 5) Babysitting
There's a good chance you have been earning pocket money by babysitting since high school. Even if you haven't, you know it's another flexible option that doesn't require special skills. The best thing about babysitting is that it's normally an evening job, so it leaves you enough time for your classes and homework.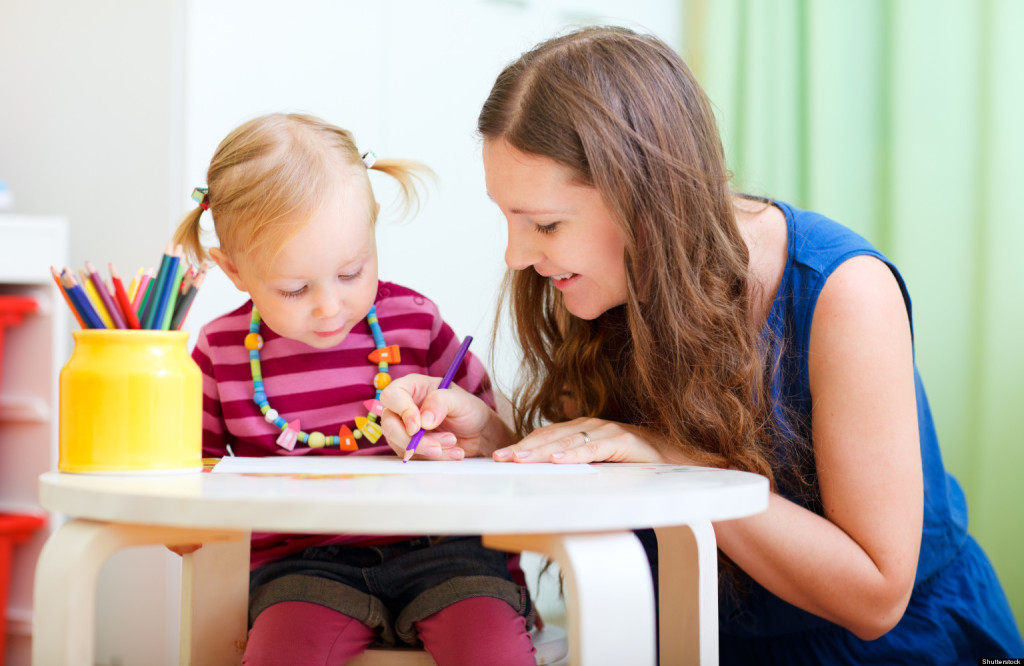 What other jobs work for you as a college student? Do you have enough time left for studies? Feel free to reply in the comments!
Get your original paper
Free!