Blog
5 Lesser-Known Tricks to Reduce Essay Writing Stress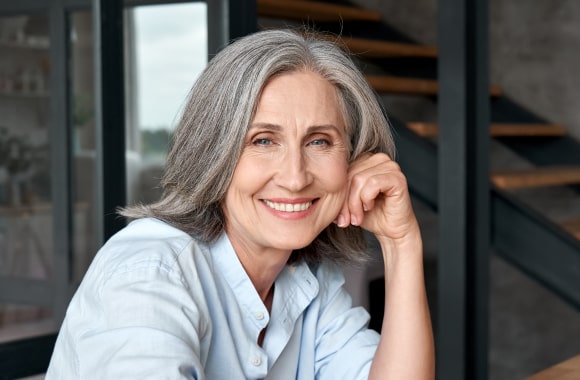 Haiden Malecot

20.9K
Updated:5/16/2022
Do you see endless homework essay writing in your worst nightmares? Would you like to minimize your efforts when checking the final drafts before submitting them to the teachers? No matter whether you are a high school/college student or professional working in the field of writing, these five tools will help you overcome troubles with your papers and turn them into masterpieces.
#1 Grammarly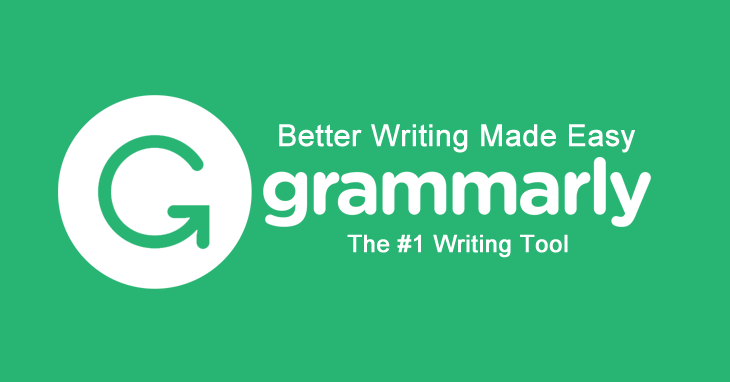 Grammarly is a universal grammar-checking tool. It scans everything you write and displays suggested corrections based on a complex algorithm. You get three options for checking texts: on the Grammarly website, via a browser plug-in, and with an MS Word and Outlook add-in. That's enough to cover all your writing needs no matter where you prefer to type. And you get to have all that for free! Except for the grammar, the app shows where a user has used some words in the wrong context. Those are various dangling modifiers, wordiness, possibly confused words, etc.
With Grammarly, you can make sure your college essay is free of any grammar, spelling, or punctuation mistakes. Although the free version offers limited functionality, it's more than enough to help you polish your essay and weed out any mistakes you've made.
In general, Grammarly is the most popular choice when it comes to checking English grammar, spelling, and punctuation today.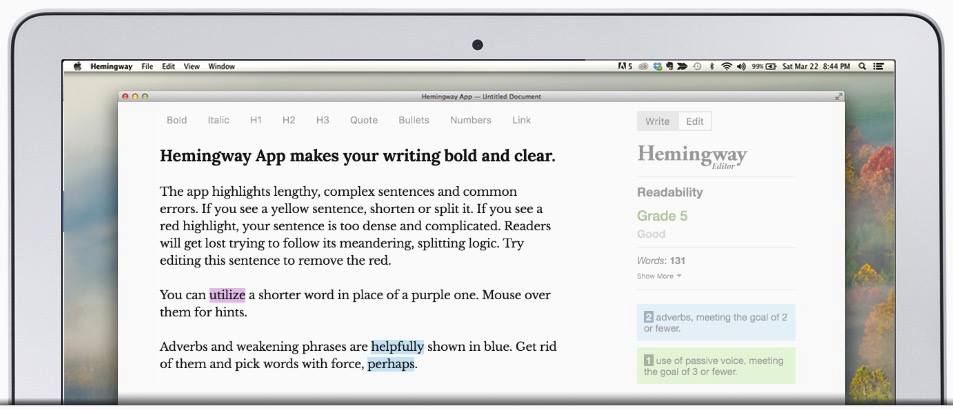 The Hemingway Editor is a handy tool for any type of writing. The service scans inserted text and points out issues that burden your writing. Hemingway App can identify such nuisances as lengthy and dense sentences, unnecessarily complicated words, weak adverbs and qualifiers, and passive voice. If you want to polish your writing to the point of excellence, this app is indispensable. By consistently using the editor, you can get better at writing with omitting such mistakes.
You probably think that such service comes with at least one caveat, and you're wrong. The Hemingway Editor is absolutely free, both the web and desktop version.
#3 Grademiners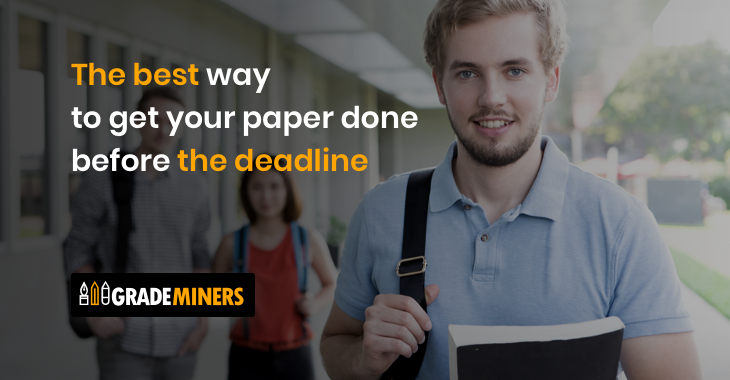 If you wish someone to write your paper from scratch, it is better to turn to Grademiners. They do not offer just anyone – the company recruits only the most qualified writers and editors from various fields of studies: from English Language & Literature to Business Administration.
They can do any type of writing you may need, ranging from simple essays and assignments to complex and cumbersome research papers and dissertations. Simply put, there's nothing they can't handle. At Grademiners, you can rest assured that your order will be 100% unique and written according to your personal specifications by a subject matter expert. And all of that comes with on-time completion! Every day they deliver 150+ fluently written papers to students from around the globe. And as of today, they've already served 55,000 customers, 95% of whom left positive feedback.
#4 Thesaurus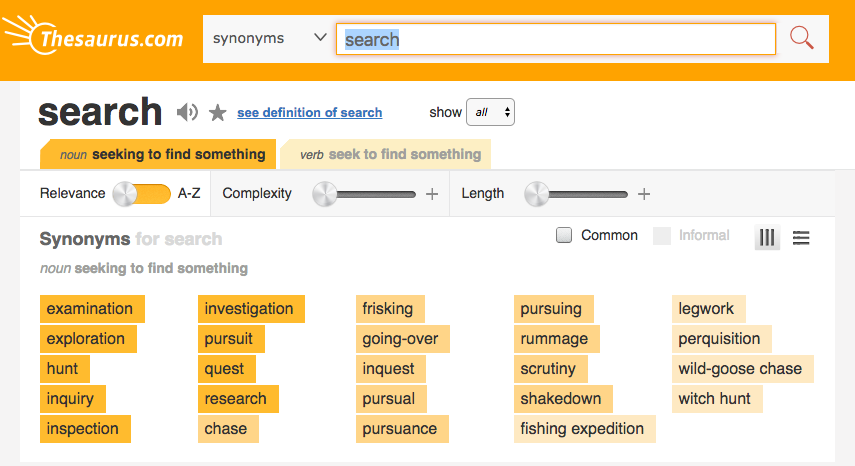 Do you find it difficult to find a word or its synonym to enrich the content?
If you are the one, Thesaurus is a good option. A writer should simply enter a word in the search box. The program will define all possible synonyms as well as definitions of the target word.
It's a useful tool for students; many of them use it for paraphrasing to avoid plagiarism.
#5 Cite4me

Have you ever faced any problems related to academic format? Each essay or research paper has to be properly cited to bring you the full credit. Moreover, the teacher may lower the grade significantly if the certain in-text citation stays without a reference.
The service called Cite4me helps to avoid troubles with formatting and plagiarism. A student has to insert the information on the chosen source in this tool and specify the requires writing style (from MLA and APA to Harvard and even IEEE). You will get an automatically generated reference to include in your work.
Bonus Tips
Use the StayFocusd browser extension to find inspiration without wasting precious time on endless research. Let this add-on offer the best ideas for your writing within seconds!
Need help with your paper?
We help students with writing all types of papers
A+ quality • Zero plagiarism • 100% anonymity