Blog
5 Stunning Business Ideas for College Students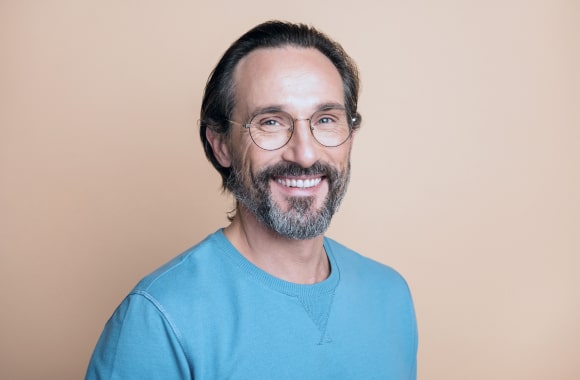 Jason Burrey

8333
With tuition fees skyrocketing year after year and student loan payouts putting a heavier burden on you as each semester passes, a smart student always seeks to get a part-time job. However, with a tight schedule and feeble aspirations to have at least some personal life, juggling all these duties becomes virtually impossible.
What if there was a job you could do when you want, dress as you like and have a great boss? There's no such job, actually. But you can always become a boss of your own!
Today many students get self-employed, start a business doing freelance work that others somehow either ignore or consider inappropriate to their status of an adult. In the meantime, you can easily fill in the niche by supplying quality services. Now, let's see where student creativity and talent will be most useful.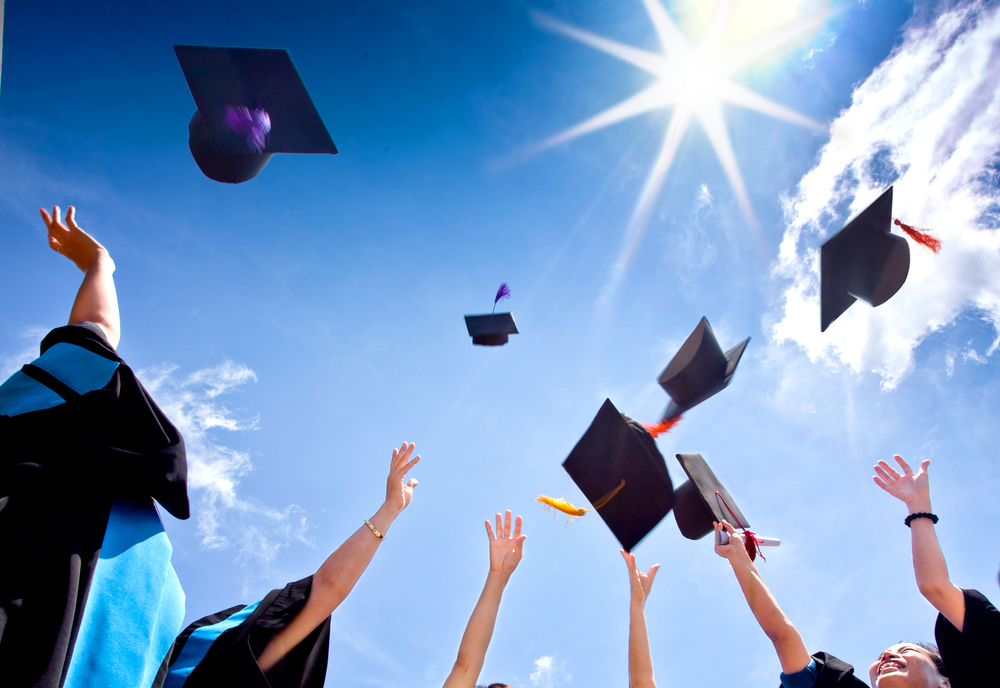 Household cleaning services
Not the neatest way to start own business but definitely the most demanded. Cleaning up rich folks' apartments is a monotonous and dirty job, but there are always good chances to make money, and word of mouth spreads quite fast, so you will have an abundance of clients.
Since wealthy household owners seldom do cleaning on their own, they hire cleaning companies. However, those bastards charge too much! That's why many prefer to hire a student to do all the dirty work. At first, when there's not a dime in your pocket, start off by asking the owner to provide all the cleaning materials and chemicals (it's a standard practice by the way). Later on, you could hire more students to help you and grow your business. Count on charging at least $15 an hour per person.
Moving services
In case you're not afraid of lifting heavy things, sweating and generally moving, feel free to earn at least $200 for your services. For a male student looking for honest cash here and there, that's a marvelous opportunity. But you should be really careful with fragile china and easy-to-break stuff like that.
Babysitting
Are you good with kids? Today there're plenty of online services that offer college students work as babysitters. Sign up in the system and look for options closest to your location to earn 7-10 bucks an hour easy. SitterCity.com and Care.com are among the best sites to check.
Remember that babysitting though is a great responsibility. More often than not, it's easy money.
Essay/resume writer
Excellent variant for a person knowing his way with putting a couple of sentences together is writing texts. You'll be surprised to find out how many college kids can't write a proper essay. The same goes for resumes and CVs. Even grownups usually can't properly write about their work experience and educational background in a required form and without making more than 5 mistakes in one passage. Help them to do a written home assignment or draw up a decent CV in return for a minimal rate of $11 per page. Plus, the job is 100% freelance, so you won't even have to travel further than to the next room where you left your laptop. With time you could delegate orders to peers and be a boss of your own.
Website developer
In case you have a knack for IT stuff and programming, then you can embark upon creating websites for people in need of one but without any clue as to how the Internet works and what's there inside a web browser.
The website builder is a freelance work as well, while lots of sites will offer you gigs where you'll have to either create a webpage, fix layout, add animation, change fonts, etc. Do you know WordPress or Joomla? What about search engine optimization? Your chances to charge more have just doubled. All in all, if you know how to code but haven't got a degree yet, this is a marvelous way to get 1) real-life experience and 2) solid cash. Just remember to charge per hour, and not for a project.