Blog
5 Tips to Make Your Spring Vacation Unforgettable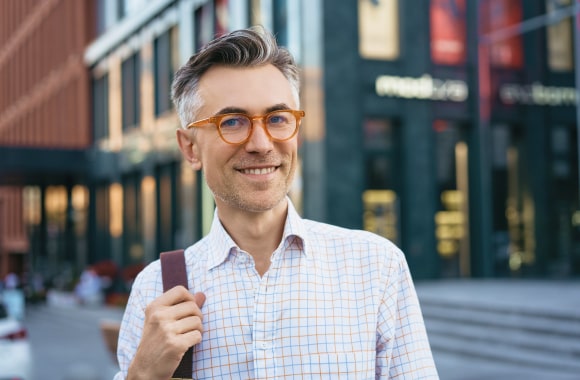 Benjamin Oaks

7K
Updated on: 3.4.2019
High school and especially college students know to party and travel right. Study hard, have fun hard too! That's why smart students should plan their spring vacation adventures far in advance. That said, here are 5 best spring vacation planning tips for students.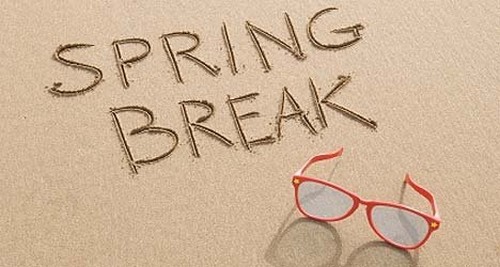 Plan ahead
The sooner you start planning, the better your vacation will be. As a rule, basic planning starts 5 months before the event. Know to take care of the following:
Will you travel across the US or abroad?
Will you travel with parents or friends?
Did you get permission from your family to take on a trip?
Do you have enough money?
What hotels will you stay at?
What transport is the best – train, plane, car, etc.?
Most of the time students prefer to travel in a company of peers. At this point, you might catch up with friends and have a joint discussion as to where to go on your spring vacation. Make your own suggestions, listen to what people have to say, and decide whether it will be better to spend a spring break vacation together with your friends, family, or alone.
Avoid any hassle
Things might not be playing out as planned before. Parents might be unable to help you visit all those places you wanted to see, some friends might drop out due to miscellaneous reasons, flights might be cancelled, and resorts might be closed down for repair, whatever.
Your goal is to stay positive all the way through and be flexible to make amendments where needed. After all, you have plenty of time to change plans and unthink certain decisions. In case parents don't let you travel to Ibiza, choose Hawaii instead and don't sweat it, forget it!
Build up your spring break budget
Money is required for any quality high school and college spring break partying. You will have to buy tickets and book hotel rooms; you'll need cash on drinks, foods, presents, and other everyday expenditures. Are your parents willing to cover all your expenses? Then you're a great student, obviously. However, it's an excellent tradition for students to mind their spring break business by themselves. Having like 5 months ahead of you, start saving up, and maybe get a part-time job after classes.
Be creative
Spring break isn't all about boozing up and partying till early hours of dawn. You can spend time sightseeing, soaking up the culture and getting to know local customs. Partying and relaxing is good, but it can brown you off very quickly. Gather friends and go hiking, rent a car and ride along the coast, make photos, get to know people around, be creative, and don't limit yourself to pool parties and pillow fights!
Delegate more
In case you're going to travel alone, all decisions are yours to make. However, if you're going to spend spring break with friends, please feel free to delegate some of the responsibilities to your peers. They'll not only be happy to help and take part in the preparation process but could also bring some fresh ideas and initiative into the whole gig. Even if you've been chosen a leader of this spring break, delegation is an essential tool of any leadership figure.