Blog
5 Ways to Make Learning Process Less Stressful and More Productive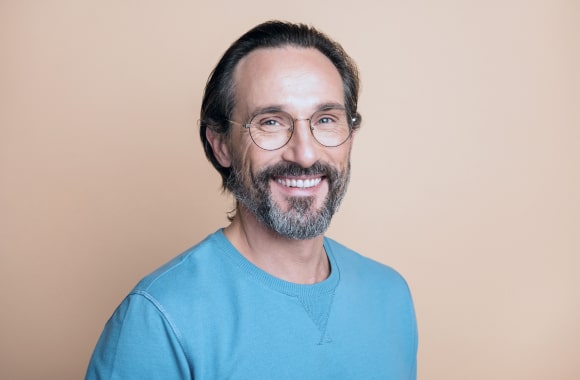 Jason Burrey

3.9K
Updated on: 5.8.2020
Sometimes it is very tough to cope with the pace of modern life. Such factors as stress, worry, heavy traffic do not contribute to mental clarity. In such cases, it is slightly difficult to concentrate on your major – you will probably lose interest in anything and become indifferent. Usually, you face with complicated situations, especially when you need to learn much information, but have no strength. These tasks, for example, often stand in front of every student. That is why all of the following tips are simple enough so that you can make them a part of your daily routine. Some of them will help you to coordinate your time. Others allow increasing a reserve of the vital energy. Still, others will achieve a greater concentration.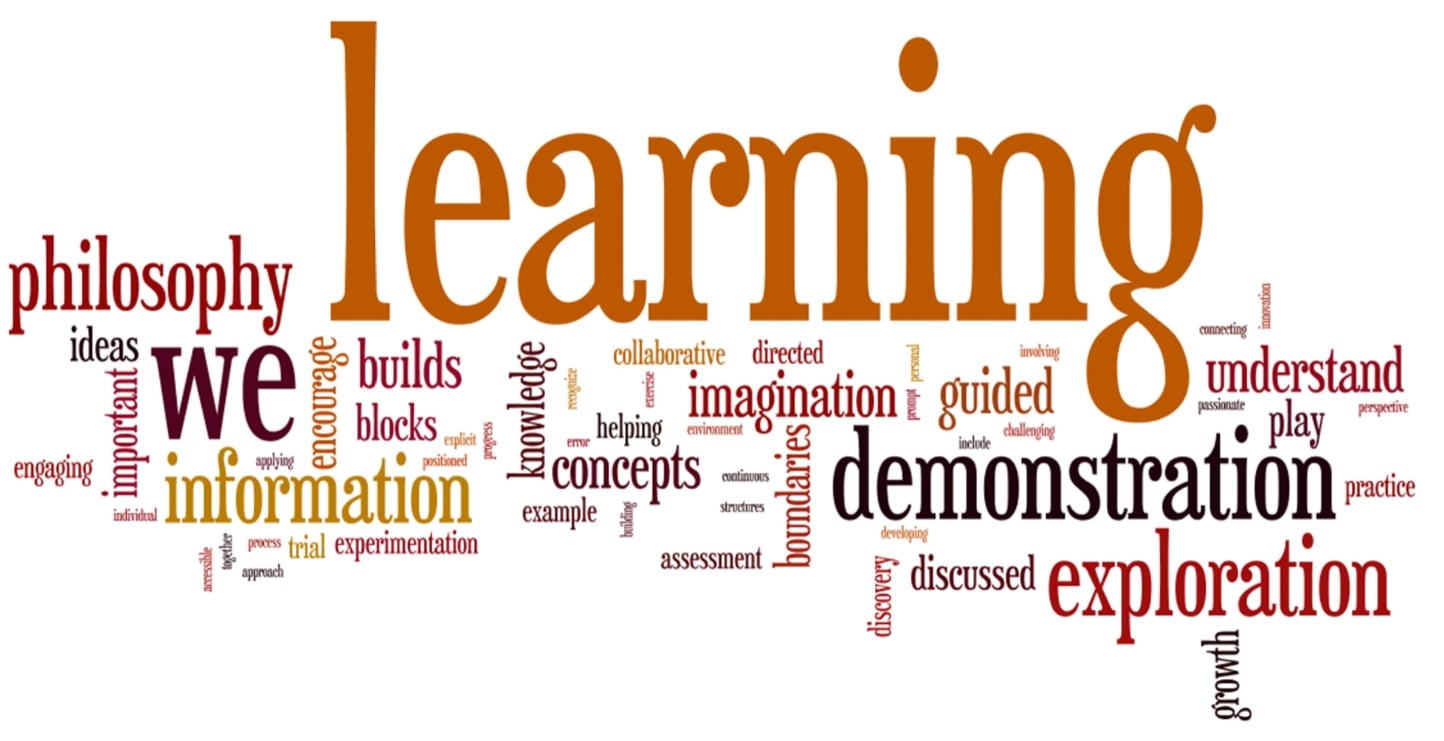 We offer 5 ways that can assist you in postponing the problem and working out ways to regain your mental strength in your spare time. Do not forget, any significant changes imply taking constant small steps. The excess of information, inability to control whatever is happening at the moment, misperception of your weak and strong points can lead to excessive stress. To cope with the stress, you need to try and reconsider your habits and attitudes to learning. Decide what thing is the most important to you, and make changes in your lifestyle that will allow you to cope with the pressure.
Strive to create a perfect tо-do list
Create a high-quality list of tasks, using interactive learning materials, which will be your reliable assistant for a long time. At the same time, your goal is to exclude general tasks from the list and break them down into specific steps that you have to perform. You have to consider every step that you need to do in order to facilitate the tasks' implementation: make notes, use flashcards and diagrams to illustrate what you are learning.
Concentrate on your hobbies
Remember, what you have always longed to do and try to transform it it into your hobby. Do you want to play music? Pick the right music genre that will charge you with positive energy. Focus on the songs that are easy to master not to distract you from the learning process. Music with vocal accompaniment may positively impact you. In addition, you can buy a basic music instrument and try to learn the basic chords. Do you like to draw? What's stopping you right now from buying a painting album? You can find lots of video tutorials that will help to learn, and it's true for almost any kind of activity – from graphic design to carpentry. Throw away your fears because it is in your personal interest to have a hobby.
Watch movies based on the books you want to read
When you are feeling tense or tired after work, you are unlikely to have a desire to read an interesting book. Now you can watch a film! Create a list of films so it is always handy and you can choose to watch any one of them. Take care of it in advance.
Do not forget about your reading
Reading is an excellent way to escape from reality. However, this escape is quite useful. It is much more efficient than the mindless surfing of the Internet or scrolling down the social networks feed. Your imagination will help you to get carried away from the college routine. Do not hurry when reading. It is better to spend extra 30 minutes to read and then you can proceed with the homework. You can make special notes, record the amount of material that has been studied, and how much is still left. This way you can connect several types of memory, such as a visual and mechanical. Your memory level will develop in due time.
Master the techniques of mnemonics
Mnemonics is a combination of two words (both Greek): remembrance and art. Thus, it is the art of remembering. Accurate memory is one of the necessary conditions for effective self-education. Mnemonics techniques allow transitioning texts into long-term memmory quite effortlessly. This is also true for foreign words, formulas, lists of words, terms, definitions, and other information that you need to remember. In order to master these techniques, it is necessary to use your creative abilities (music mnemonics, words mnemonics, and image mnemonics).