Blog
A Revolutionary Educational Technique for Rural Children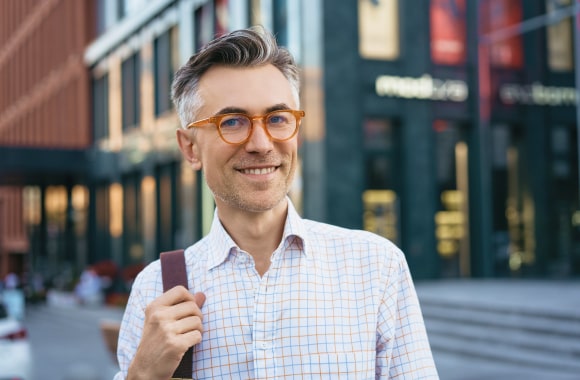 Benjamin Oaks

3.7K
Updated:5/27/2020
One of the most outstanding educational institutions is the Barefoot College in India. Its education system is oriented not only to initiate children from rural areas to literacy but also to boost their development. The College does not tolerate traditional teaching methods substituting them with revolutionary hands-on and learning-by-doing processes.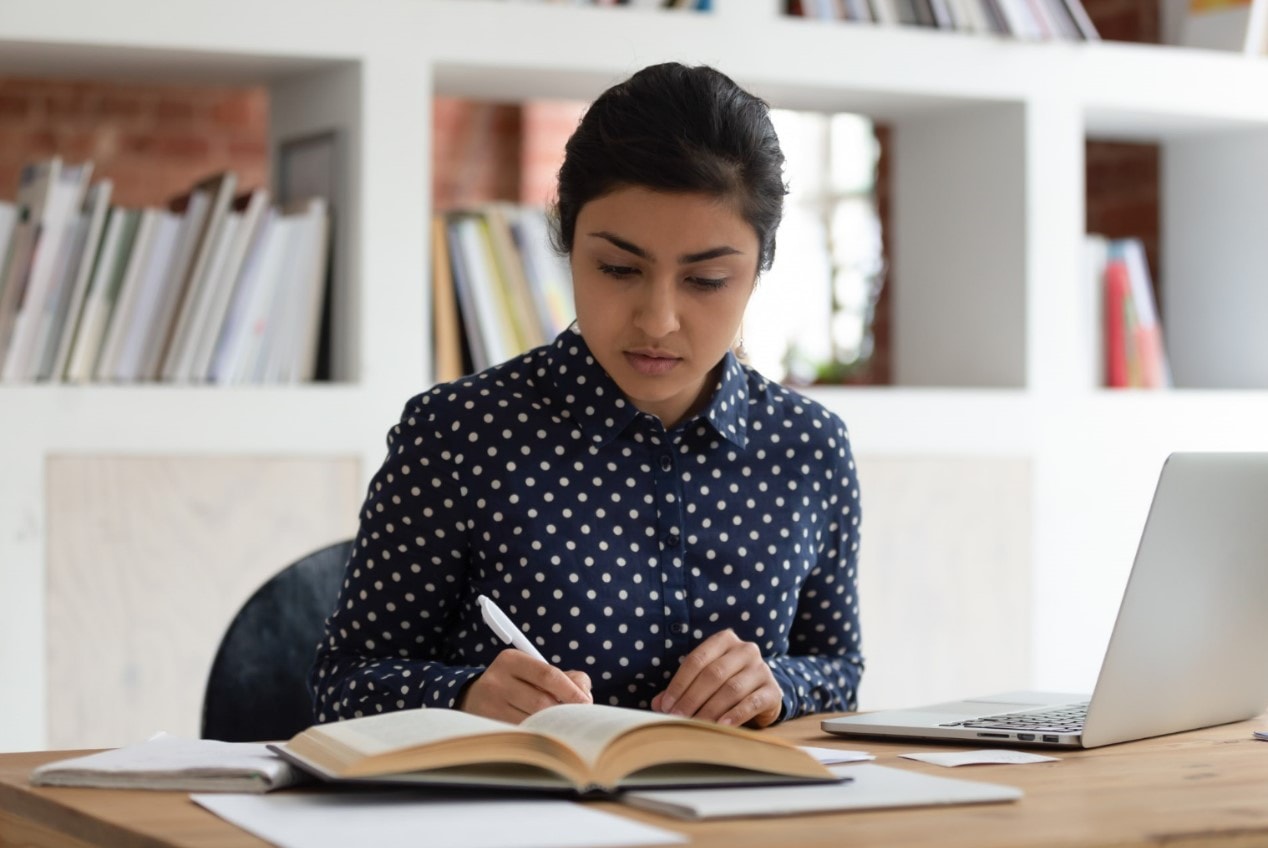 Children deal not only with literacy studies but also improve traditional skills and gain indigenous knowledge handed down from generation to generation. They improve the set of skills necessary for living in a rural area. Such communities consider literacy not a compulsory knowledge but a benefit which is required for all-round development of personality. Teachers working at these rural colleges get a continuous support and regular training.
Educational program offered at this establishment presupposes division between literacy classes and practical knowledge that children receive from the community, their parents, and family members. It also tolerates trial-and-error method of self-education for pupils.
Apart from ordinary lessons, the curriculum includes practical classes where children get life experience and cognize environment which surrounds them. Regardless of religion, caste, gender, and financial state any 6 months – 14 years old child who belongs to this rural community can attend the college.
One of interesting facts peculiar to this school is that lessons are held mostly in the evening. The reason is quite simple. Children help their parents with their household work in the daytime.
Another captivating peculiarity of this teaching method is that the relationship between teacher and student is quite informal which allows both children and adults to be sources of education, skills, and knowledge for one another. They share their expertise in different areas. Barefoot college philosophy lies in the statement that every learner can be a teacher, and every teacher can be a learner.
Training rural community members who are going to become educators at these local schools, Barefoot College experts adhere to the same principle. Indeed, they neglect expertise of urban specialists who hold degrees in sciences and prefer to train ordinary country people who are willing to become teachers. They do it because rural citizens tend to be more patient; they respect traditions and have all skills necessary for remote areas. It is something that they value more than literacy.
Barefoot education system is very diverse. It includes countryside creches (balwadis) and day schools. Some rural areas have bridge transition schools and Solar Bridge Schools. This college was established in 1975. Since that time, over 75.000 have graduated from this unusual educational establishment.