Blog
Advice to college freshmen on how to succeed & avoid troubles with teachers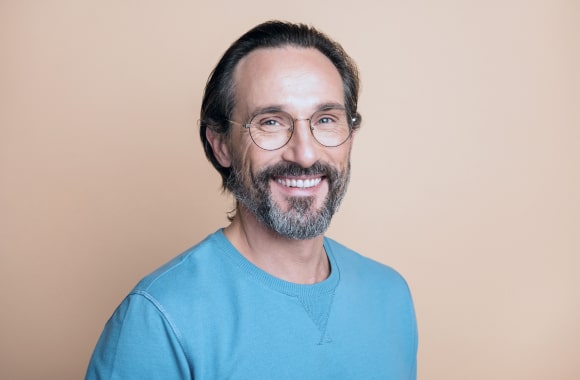 Jason Burrey

5.6K
Updated:3/4/2019
The first course is probably the most stressful experience of your life. Even the most courageous and brave ones ask questions, such as "how to improve relations with classmates and teachers?"
That is why I would like to give you a couple of vital recommendations that need to be strictly followed. It's likely that those who follow the tips, will have a much happier adaptation period and a clearer way to success.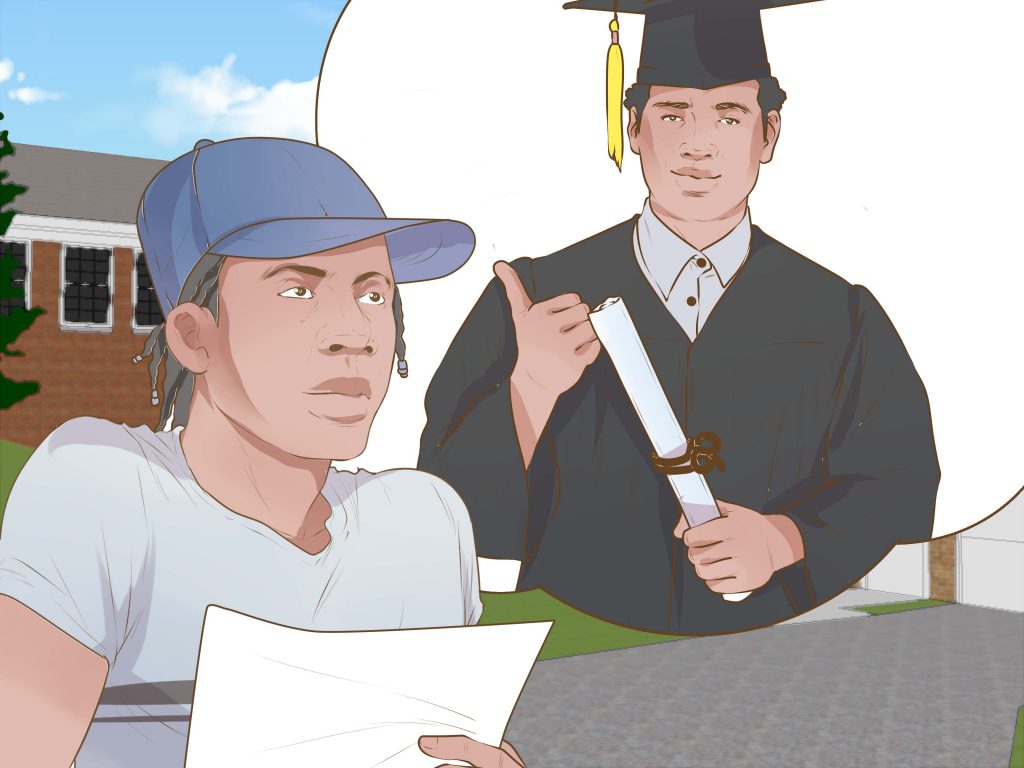 "You will never get a second chance to make a first impression" and it is quite true. Moreover, the following expressin is also useful for first-year students – "you are not in charge in the classroom." In general, from the very first day of your college life, you will be trying to stand out among your classmates, you will try to show off, but it is not the right prerogative.
How not to annoy the teacher and create strong relations?
Do not be late and do not miss your classes! Teachers, for the most part, do not tolerate everyday truants and cheaters. Initially, they do not demonstrate how erratic your behavior is, but later on you will be faced with a dozen of tricky questions you will fail to answer.
Turn off your mobile phone! Firstly, it is a fundamental rule of modern academic etiquette, and secondly, you save yourself from the unnecessary attention of the teacher, when an unexpected call interrupts the class.
Show respect for your teacher! Even if you think that your teacher does not deserve it, it is still polite and correct. If possible, do not ask the teachers any provocative questions that might put them in an embarrassing position.
Do not sleep on lectures! Unfortunately, many students do not follow this simple but key advice. Some students are even snoring in class. Such behavior will not be tolerated and can cause the wrath of any teacher.
Follow the dress code! Of course, it is not necessary to go to school in a particular uniform, but well-worn jeans and a shabby t-shirt look terrible, especially when you are sitting your exams. Carelessness in your attire is a clear signal for others that your attitude towards the learning process is the same.
Your tutor is not your personal assistant. Terms and paper delivery times in college vary from class to class. Teachers' responsibilities do not include the regular comments on simple assignments. They are not obliged to remind you about deadlines as well.
I believe these simple tips will help college freshmen. For newcomers, observance of rules, coupled with the freedom of actions and variety of new ideas can make the transition easier. Behave according to the high standards your parents expect you to, and in due time you will get to know what is appropriate or not.
Need help with your paper?
We help students with writing all types of papers
A+ quality • Zero plagiarism • 100% anonymity