Blog
Always go an extra mile with your microeconomic essay topics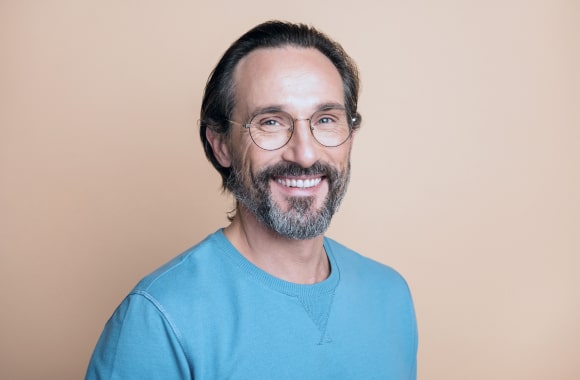 Jason Burrey

4.7K
Updated:3/4/2019
Writing a good microeconomics paper requires you to demonstrate a knowledge of the subject. Writing the paper must be done in such a way that the reader does not struggle to grasp the meaning of the content. Generally microeconomic is a complex subject but it is also very interesting if you get to understand it. A microeconomic paper can quickly turn out to be boring if the subject is not clear hence the urgency to select the right topic.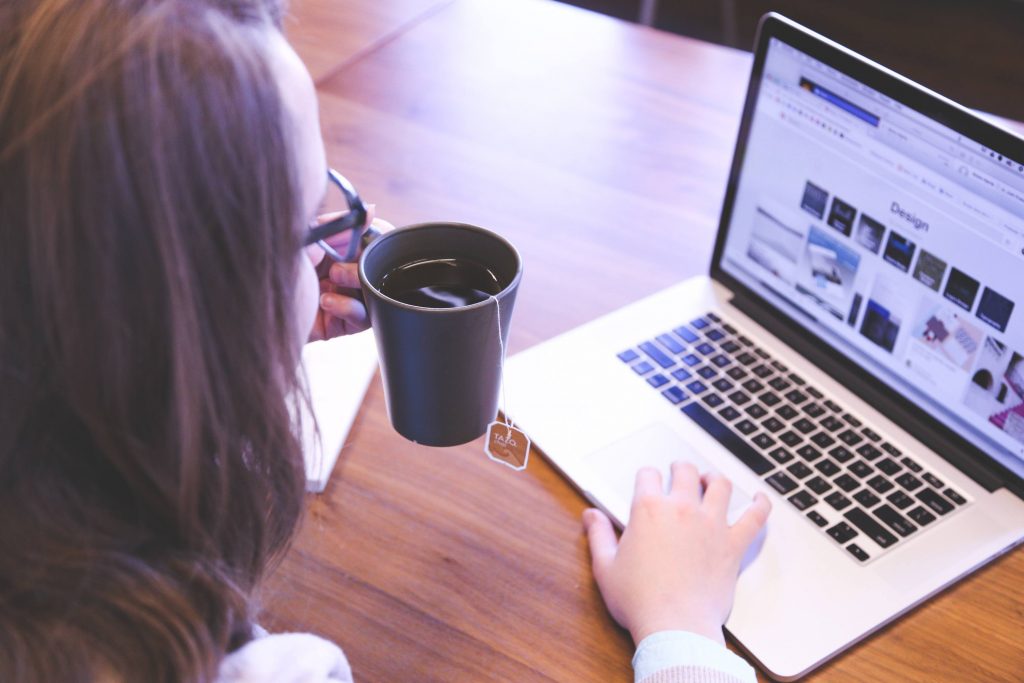 Study in details
All great papers start with a subject of interest. The best way to get ideas for your paper is to research andread extensively. You are likely to come across interesting ideas the moment you start exploring microeconomic topics in details. You have to dedicate a good amount of time to studying thoroughly and explore matters deeply. With this, the ideas will flow easily and chances of getting interesting topics for your research will be very easy.
Web search
Some of the best-written microeconomic essay papers have been written from online ideas. The trick is to know which resources to use in your search. Stick to what is relevant and avoid wasting time online no matter how tempting it is. The internet can be a great source for fresh ideas if you use it objectively. Scout for reliable sites that are known for academic content and especially those that are likely to have information on microeconomics. Apart from getting ideas for your topic, you will also get to learn along the way. However, you should never use the topics as they are. A little alteration here and there while retaining the meaning of the content is all you need to get it right.
 Know the subject that the microeconomic essay topic should cover
Any writer that understands what a good essay should include knows that mastery of the subject is not to be compromised. Research is great but the goal is to know what you are writing about.  Economics deals with different aspects including distribution, production and consumption of goods and services that are being managed. It helps to focus your topic on an area that is actually part of your course. Microeconomics has its focus on individuals and companies and their behaviors.
Focus on your interest
When you write about something that is interesting to your chances of getting it right are high. Explore the different areas of this subject until you find a specific thing that actually interest you. The next step once you have established interest in a topic is to ensure that is relevant to your course subject. Having a topic in your area of interest and you have some background information about it then you might as well have hit the jackpot.
Generally, there are tricks that can help you get to your topic quickly and conveniently. Here are some of the most helpful tips you can count on.
Ask for help if you need proper guidance in your selection of a topic
invest in the right research
passion and focus are key
stick to the relevant information
If you manage to stick with what works you can be sure that you will be on your way to writing the best microeconomic paper. Remember that a great paper should not have information that is difficult to come by. Your readers must always understand what you are writing about and should be in a position to access more information if they need to. Always use sources that are easy to locate and use. Stay relevant and never deviate from a point at a time. The flow of content determines if your paper will be easy or difficult to read which an important aspect is for your readers especially for this subject.
The good thing about choosing this topic is that you do not have to do it yourself. There is always the option of choosing an expert service provider to help you out. All you have to do is reach out.
Need help with your paper?
We help students with writing all types of papers
A+ quality • Zero plagiarism • 100% anonymity