Blog
Apps to Better Organize Your Studies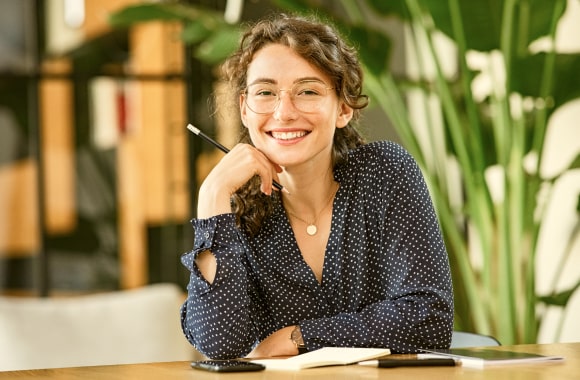 Jessica Nita

3.2K
Updated on: 3.4.2019
Some ten years ago students could not even dream about being equipped with more than just books and their teachers' lectures. Presently they are more equipped than ever to get the most out of their studies and create a highly productive learning environment around them. The vast majority of students have in their possession a smartphone or a tablet which have become a vital learning tool as much as a textbook.
Having a mobile device handy is not enough to supplement your learning curve because many people have a laptop that is readily available. Smartphones and tablets can be used to download various apps and help you keep organized with your notes, concentrate on tasks at hand, keep track of your schedule and remind you of upcoming deadlines.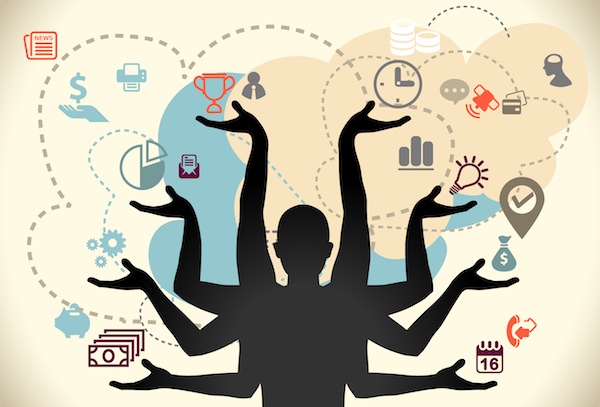 Concentrate on the present with Headspace
In high-school and college, you have many distractions that keep your brain inattentive to study details and therefore you may not be ready for the rigorous work in the classroom. In this instance, Headspace meditation app can help you.
The Headspace application can be used on Apple and Android devices. There is also a web-based version for other mobile or computer operating systems. The app has a social feature to it as it lets you keep track of your progress and communicate it to your friends so that they can check on your progress. You can even get rewards for calming your mind and meditating for several days in a row.
It helps you hone your backbone ability to concentrate. One of the main benefits of Headspace is that it lets you focus on the current situation you are in. Oftentimes you let your mind race in the future. But it clouds your mind as you start to worry about thing to come and the app adds clarity you need to do your homework and be ready in class.
It's a pity, but sometimes, life gets too complicated for you. Therefore the creators of this app foresaw a SOS session that can come to your rescue. Such sessions are a quick fix meditations that let you deal with meltdowns or other issues privately.
Stay alert with Lumosity
Staying alert and improving memory can be done with the help of Lumosity. This app provides necessary building blocks to sharpen your mind and give you some extra raw IQ power to face off challenges that lie ahead.
This app is also available on Apple and Android devices. It offers you a multitude of brain games to improve your attention span and memorization. Lumosity is unique in its ways as it is based on groundbreaking scientific research partnered with leading game designers that developed this app to test your core cognitive skills. It has different game levels meaning that you can have an easy start and don't stagnate in perspective.
Forget your paper mess. Convert it into digital files
Manually entering the handouts that you got in class into your computer is time-consuming. You may lose some essential papers along the way or forget them all along. One of the best apps to digitize your handouts or to capture PowerPoint digital displays is Microsoft Office Lens, which is available for Android, Apple, and Windows mobile devices.
Use Office Lens to make the pictures of whiteboards and documents easily readable. It converts images to PDF, Word and PowerPoint files you can store in a cloud and have them with you whenever you need. You can edit and copy the images and share them with your classmates in one click.