Blog
Beauty Definition Essay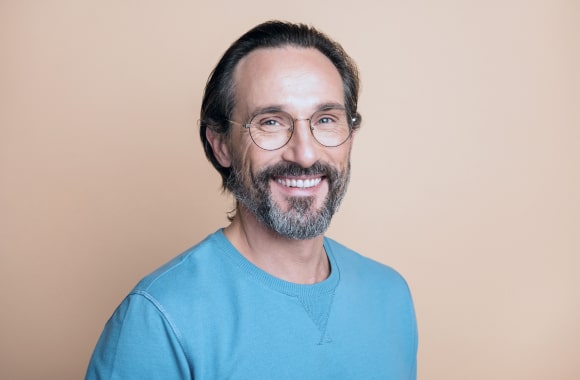 Jason Burrey

13.4K
Updated:3/4/2019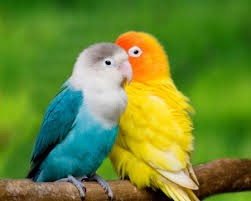 What is beauty? Why do human beings describe some things as beautiful while other things as ugly? What elements make people depict a person, a character trait, an animal, or a thing as a beauty? These questions explain why writing an essay about beauty is difficult. The following beauty definition essay will advice you on how to write your essay.
An important thing to understand before writing the essay is that different people categorize different things as beautiful. I may look at a piece of rock and identify it as art due to its color, ruggedness, and texture while another person sees it as a meaningless piece of dirt. Your essay should attempt to explain what beauty is and why people categorize some things as beautiful.
Look up various definitions of beauty that will give you different perceptions of beauty.
An example is the Merriam-Webster Dictionary definition which defines beauty as:
The quality or quality combinations in an individual or object that gives pleasure to the senses; or exalts the spirit or the mind in a pleasurable way.
Graceful or of excellent quality
A brilliant, or egregious instance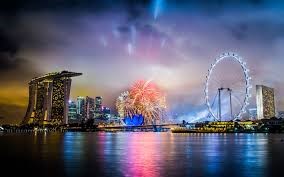 Another quote states that 'beauty lies in the beholder'. Look for different meanings since you will use them as your content as you try to express your understanding of beauty.
Your essay should have an introduction. The introduction should contain the various definitions that you would like to use. You should also provide an overview of your essay. For instance what you essay will focus on and your stand on beauty. The following is an example for your introduction:
Human beings term objects or other people as beautiful if they have qualities or features that they admire, would like to have, or features they find exceptional. Something is beautiful if it is outstanding in a good way; if it is wonderful to look at; and is unique in a good way. Beauty, therefore, is something good; something that individuals love; and something that people love to be associated with and like to protect.тYou can also use a quote as an introductory sentence.
The body of the essay should elaborate the meaning of beauty. You can explain why people categorize the qualities that they love and admire as beautiful, why individuals want to be associated with beauty, and why beauty is good and not bad.
You can also explain that individuals can identify beauty with other senses like the senses of touch, taste, smell. Here, you can explain that beautiful things look good, smell good, feel good, and smell good. Emphasize that beauty refers to more than the outwards appearance of an individual or an object. Explain that you may refer to a person as beautiful because of their qualities that may include love, humility, honesty, transparency, and meticulous. A cat may be beautiful because of what it makes you feel. Cake may look bad but taste good thus its beauty. Elaborate to your readers that beauty is complex. One needs to encounter an object and understand it to categorize it as beautiful.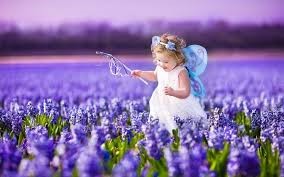 Also explain how character adds to beauty. A person may be physically beautiful but their horrible character negates the outer beauty.
You can give examples of things that others thought beautiful but you did not.
Also explain that appreciation of beauty is different among different individuals. Thus the adage 'beauty lies in the beholder'.
Ensure that you bring out your points eloquently and concisely. Articulate your opinion to enable the reader relate with your definition.
Lastly, write a conclusion that sums up the major points and shows your stand on beauty. Ensure that you only include the points that you wrote about in your essay and do not add any new information in the conclusion.
Ensure that you avoid spelling mistakes; grammar errors and that you meet all the instructions concerning the essay.
Writing a beauty definition essay is easy. You just need to understand what beauty means to you and start writing!
Need help with your paper?
We help students with writing all types of papers
A+ quality • Zero plagiarism • 100% anonymity