Blog
Building a Strong Argumentative Essays on Police Brutality Step by Step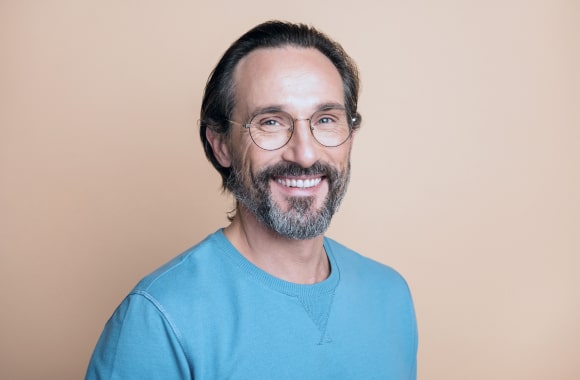 Jason Burrey

10.4K
Updated:3/4/2019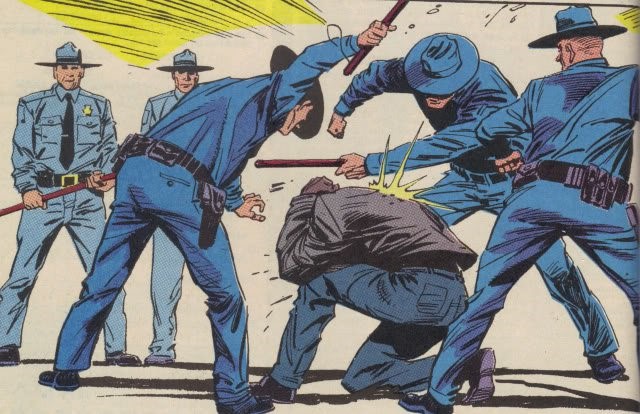 Understanding how to prepare an effective argumentative essay is a useful skill that can help you formulate and support your point of view on an issue. In fact, an argumentative essay is called to state a position on a particular problem. You should clearly state your point of view and show why your opinion is the best options over others. To support your argument, you have to give several reasons and evidence that not only convince the readers of your opinion but also provide them with an in-depth overview of the topic.
The topic for this kind of paper can be found everywhere. For example, try to check the current headlines of newspapers. Highly likely that you will find some contentious topics to discuss:
What is the cause of an issue?
Is it significant to investigate the problem?
Is there anything we can do to chance it?
Essays on police brutality are quite popular today. It is one of the most serious human rights violation in the US. Severe beatings and unjustified shootings are contributed to the modern problems of police brutality. So it's no surprise that you are required to write a paper on this topic. If you still have no idea what subject to select, try to create an essay on this one.
Once an interesting and highly controversial topic is chosen, it is time to conduct an in-depth research gathering and analyzing information on different points of view. Search for necessary data in books, newspapers, magazines and reliable web sources.
Try to find as many information as possible to cover absolutely different opinions on the problem as the main goal of the argumentative essay is to create a well-rounded analysis of the topic. Keep in mind that gathering facts and details that support your thesis statements as well as the opposite opinion will undoubtedly strengthen your paper.
How to organize an argumentative essay
This kind of assignment is clear and straightforward in its structure. Like the major types of articles, it has an introduction, body paragraphs, and conclusion. Let's have a closer look at the typical organization of an argumentative essay:
Introduction. Explain the topic and state clear thesis statement. The thesis should show your point of view on the researched problem. Generally, it is the last sentence of the paragraph.
Body paragraphs. Describe at least three reasons why readers should agree with your thesis statement. Support each argument with facts, examples, and statistics. Show other positions people take on the subject and your evidence to rejects these opinions.
Conclusion. Summarize all facts and make a final point which motivates the readers to adopt your viewpoint on an issue.
As you can see, the organization of an argumentative essay is simple. What is really challenging is to interest the audience and make them keep on reading the paper. Besides, you have to explain different sides of the problem and clearly determine your position. Prove that your opinion is the best one.
Have problems with essays on police brutality? We have a solution!
Our custom writing service was found almost a decade ago in order to assist students with their assignments. Argumentative essay is not the easiest task to cope with. Thus, if you need qualified writing help with the paper, feel free to ask our experts to show you how to prepare it in the best possible manner.
Just make an order on the website specifying assignment details, and get a perfect example of an essay right on time. We hire only MA/PhD writers with at least two years of professional background to work on assignments. Therefore, they are experienced enough to prepare a high-quality and compelling content according to provided requirements.
Have any question? Call or email 24/7 customer support. Also, you can use live chat to send a message directly to the support representatives. Be sure to enjoy an efficient solution to your writing challenge. Order today and receive a bonus.
Need help with your paper?
We help students with writing all types of papers
A+ quality • Zero plagiarism • 100% anonymity