Blog
Choosing your first college roommate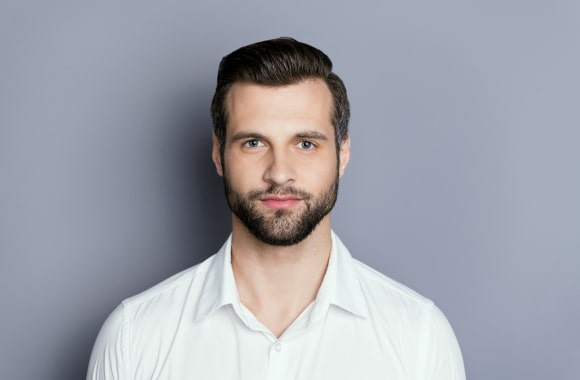 Jared Houdi

3.7K
Published:12/7/2016
Getting an education at a university is a hard process. But living in a dormitory maybe just intolerable for some people, and trying to keep contact with your new neighbors all at once is not easy. We all know that in such places live students of simple background, people who came from the countryside to conquer the big city or students who take advantage of state subsidies. Everyone has their own dreams, ambitions, and objectives, but the main thing for everyone seems to be to emphasize their importance in the new micro-society. For this reason, it's not exactly easy to avoid conflicts. You may ask yourself "What do I do in such a sensitive situation? How do I get along with new roommates?"
For any potential student, this community becomes a second home for several years. You make new friends, get useful contacts and just feel like a real citizen of your campus. Dorms have many benefits, but the main point of them is to have a roof over the head, warm bed and a place to have fun.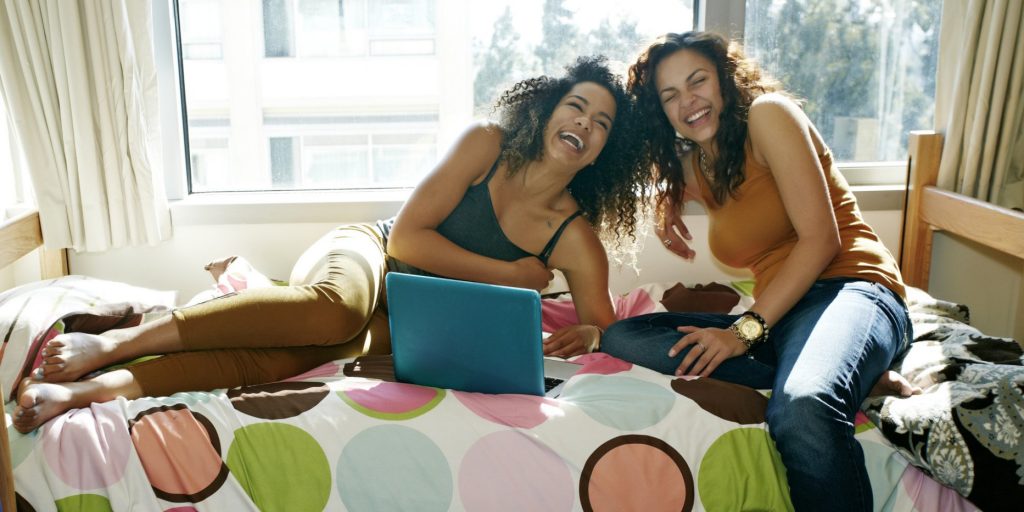 There are some things you can do to prevent transformation this new place from becoming the main reason for depression, as you may feel alone and lost. For this reason, we recommend you to get to know your new environment. People are different, but each has the same right to a peaceful existence, especially during their education process. The same goes for having a bit of fun not to feel bored.
Hereby you can find some useful tips on how to facilitate the search process and how to make your accommodation more comfortable.
You can organize a party for your new acquaintances. It is a good opportunity to introduce yourself officially and shows that you are willing to make friends. You don't need to have a grand feast: consider your budget and the preferences of guests, who are more likely to enjoy coke and chips, than some home cooking.
The smartest kid in the block will have trouble adapting to a new society, as students don't particularly like people solely focused on studies. Join in the fun activities from time to time to feel like a part of the community.
One of the best things at college is that you don't have any separation according to how much money your parents have as everyone is free to attend any classes they like. There are no particular privileges and everybody lives by the rules of mutual respect. So come down from heaven to earth if your parents make millions, or don't feel like an outsider if you come from a humble background. Express yourself as you like and you will find the group of people to hang out with.
Friendship with the dorm reps is quite dangerous as people can think that you are a local snitch. It is better to be familiar with them and respect the rules.
Be sure to make friends with your roommates first, because respecting and understanding each other is easier.
Finally, it is always important to seek compromise with your new friends. Then this new society will gladly accept. If you adapt quickly enough to your roommates, your further education at college will be easier. Your roommates can help you solve problems, get out of stressful situations and provide advice in difficult times.
Summing it up, we can only add that the student community is not only a place for temporary residence for students, but it is also a real storehouse of traditions, memories, laughter, jokes, and experience. Former students believe that people who did not live in a dorm, have not experienced real college life. And it is quite true.