Blog
Classification Essay Topics Designed to Ace the Submission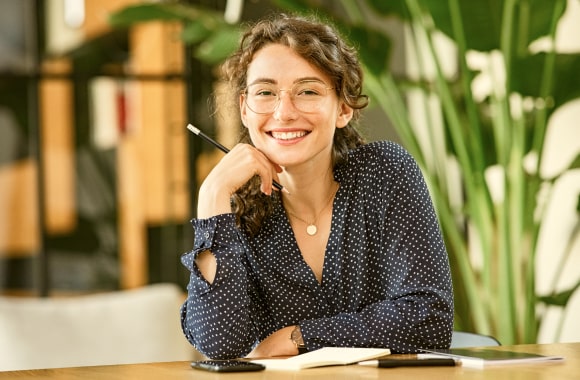 Jessica Nita

19K
Updated:5/27/2020
Classification essay is a tricky endeavor. Basically, it explores/scrutinizes/examines subjects under revision by placing them into categories, groups and classes based on their particular properties, characteristic features, functions, etc.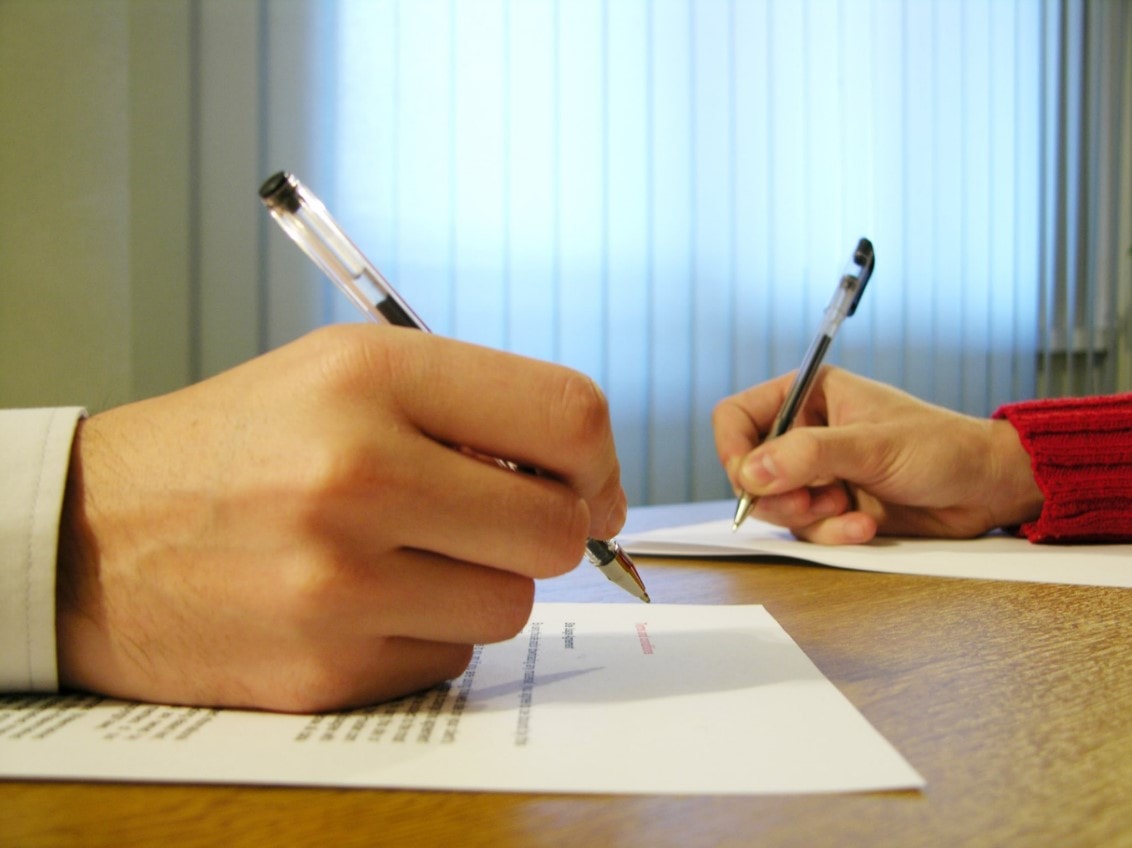 As a rule, classification essays consist of an introductory paragraph where you embed your thesis statement, and subsequent development paragraphs where you depict items and their types you mentioned in your opening passage.
Top-20 classification essay topic examples
Two Types Of Students at High Schools
MP3 Players of Different Brands
5 Methods for Studying Before the Finals
Things College Students Dream Of
The Most Popular Destination Points of UK Students
The Best Smartphones Under $300
The Best "First Rides" Under $2000 for Girls
Laptops With the Most Endurable Battery
Three Types of Families in America
How to Break a Cold
First Date Ideas Based on Your Budget
Picking a Proper Boyfriend
Most Sharable Videos on YouTube
Dancing Styles to Fit into Any Occasion
The Best Dresses for a High School Prom
Part-time Jobs You Should Consider
Social Websites and Their Visitors
The Winning Note-taking Strategies
Online University Programs
Types of Roommates Based on Their Eating Habits
A real brain-cracker, unless you have…
…a solid writing plan. Indeed, a proper outline is key to writing a classification essay that hits the jackpot. You must spend some good time meditating on how you'll classify the subject matter at hand and from what perspectives you'll dwell upon it. Don't rush writing right ahead, better think through the structure of your essay attentively, come up with engaging topic sentences and only then get down to writing.
Need help with your paper?
We help students with writing all types of papers
A+ quality • Zero plagiarism • 100% anonymity