Blog
Common Mistakes to Avoid in Your Application Essay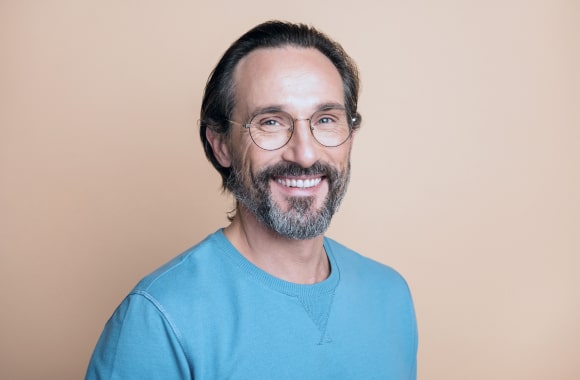 Jason Burrey

6.4K
Published:8/3/2016
The definition of this type of paper is the simplest one. This essay is a perfect option and an exclusive chance to persuade the selection committee that you are an ideal candidate for gaining knowledge in the preferred university.
There is the abundance of admission essay topics, and you can choose anyone. The only one condition is that it should cover events of your personal experience, your goals, and expectations. Also, it should show not only your academic accomplishments but also your ability to participate in student organizations and social activities.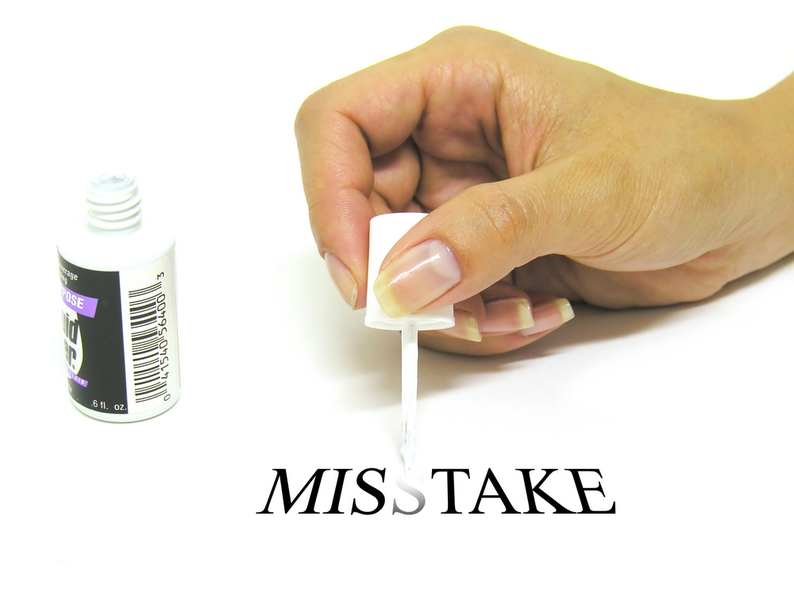 We've gathered a list of the most common mistakes that students make in their papers. Attempt to avoid them in your application letter:
Repeat information given elsewhere on your The essay is an excellent opportunity to demonstrate the admission committee what they cannot find out from your profile or a resume. It makes no sense to lose such a chance repeating facts that are already known to them.
Compose the typical application letter for all universities. This essay will put you aside and make you just another nameless applicant. Pick several reasons why the particular college is the best option for you and convince the committee that you are the one who really needs the education.
Write boring introduction. Don't start an essay with rehashing a question or a view mentioned before. It is much better to allure the vigilance of the selection committee. Depict a situation that influenced your decision to study at this university or aphorism that mirrors your position and attitude in life.
A plurality of superficial statements. It is better to focus on few concepts and ideas, deploy them in details and provide with examples from life.
A faceless narration. After writing main statements of the essays reread them diligently and ask yourself whether they reveal your personality or traits of character. Your essay has to be original and disclose your individuality.
Checking default. Always check not only spelling and grammar but also a sentence structure before presenting it to the committee. It will help you not only avoid typographical errors but also save you from such a shame like mentioning the name of another University.
Demonstrate a poor sense of humor. There is no need to show-off or explain your sense of humor in the essay because your definition of the comic can vary from the committee point of view.
Fear of being yourself. Don't highlight your perfection, talents, participation in plenty of sports and social events if, in fact, everything is a "bit" different. Just be yourself and show your unique skills and
Poor quality. Each admission sample contains brief instructions on how you should reveal the subject in your essay. Make sure that you follow all the rules and writing norms.
It's important to meet all the requirements of a chosen college or university. Remember that your primary goal is to prove that your personality meets the expectations. So do your best to achieve the greatest results.
Need help with your paper?
We help students with writing all types of papers
A+ quality • Zero plagiarism • 100% anonymity