Blog
CONTROVERSIAL PERSUASIVE SPEECH TOPICS IDEAS AND TIPS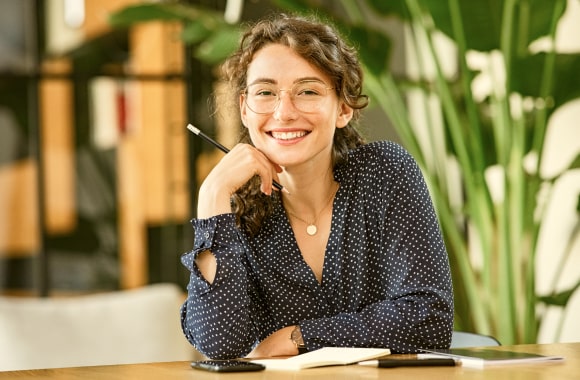 Jessica Nita

17.7K
Updated:3/4/2019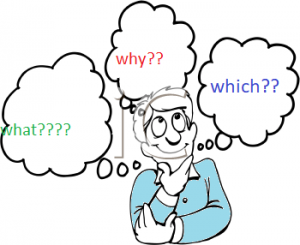 Not many of us are born natural speech writers. In fact, you would probably have no idea what to say if you were ever asked to address even a small group of people. But your school doesn't care about this and you have to do all your assignments if you want to graduate. One of them requires you to write a paper on controversial persuasive speech topics. Where do you begin? Here are a few tips to point you in the right direction.
First of all. You need to relax, grab your computer, a pen and a paper and get to work. Important things to keep in mind when writing on any controversial topics are;
What interests you?
Who are your audience?
What resources are available?
Asking yourself these questions will guide you in choosing the best topic for you to write on. Since your teacher has no specified the topic, you have so many options. If you want your paper to be captivating, you need to write on a subject that you are genuinely interested in. that way, you have a high self-drive and can pour your soul into it. Do not however get carried. It is very easy to get too passionate when writing on a controversial subject. You need to keep your cool and remain objective. Here are some of the controversial issues you can write on;
Abortion
Legalization of marijuana
Capital punishments
Use of biological weapons
Genetically modified foods
Impact of technology on youth
Freedom in choosing child's gender n adoption for single parents
Polygamy
Nature vs nurture
Climate change
Imposition of prayers in schools
Euthanasia
Harvesting organs
Prostitution
contraception
These are just but a few of the many topics that you can choose from. There are two or more ways of looking at each of these topics so feel free to explore all angles of the topic that you settle on.
It is important to keep in mind who your audience is. This way, you can avoid sounding insensitive and keep it simple and interesting. Forget the freedom of speech and free expression, you don't want to piss off your lecturer. Everyone has an opinion. What makes a speech controversial is not that we have different opinions, but the emotions it stirs up in people.
Once you have identified a topic that suits you, go ahead and do a preliminary research at your local library on online to see if there is sufficient material available for your paper.  You want your speech to be factual and as truthful as possible. It is therefore important to have supporting evidence so that you can persuade your audience to hat our stand on that particular topic is the best.
While all this sounds so intriguing, it can be very hectic and time consuming. And in school, time is a luxury. That is why we are here to help take some of the pressure off. We pride ourselves in writing some of the best academic and professional papers. We have written tons of papers for over five years and have continued to hone our skills and perfect our techniques over time. We believe we can deliver on every promise made to a client to give you a well-written, clean and interesting paper and in good time. We write all our papers from scratch for every individual customers and tailor them to the taste of the customer. We hold our writers to the highest quality standards. Our team has professionals from all fields of studies so whatever your topic of choice is, you will get an expertly written paper on. That is the guarantee we give you. In addition, you never have to worry about your privacy or security. All your personal details are handled with utmost confidentiality and our payment systems are secure.
Go to our website and give us a try. We promise you will thank yourself in a few days.
Need help with your paper?
We help students with writing all types of papers
A+ quality • Zero plagiarism • 100% anonymity