Blog
Daily problems that student will recognize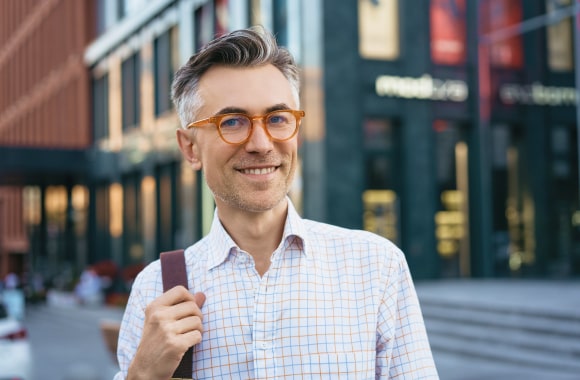 Benjamin Oaks

8.2K
Updated:3/4/2019
"I'm putting myself through college." "I pay my own rent." You feel proud saying this, but that's pretty much the only perk of being a working student. When you are trying to fit work and uni in the 24 hours at your disposal, it's an everyday struggle (by the way, these 5 jobs are a little easier to balance with studies).  So, here are most  burning problems every working student will recognize.

No Free Weekends. Ever
Your roommates sleep till afternoon, stay in bed watching Netflix and eating pizza, or dance the night away. That's exactly what weekends are for. You, on the contrary, get up at 7 a.m. on Saturday and drag your miserable, exhausted self to work. So unfair.
Road Trips with Friends Are Off
Remember the days when you could spontaneously go on a road trip with your friends, because you had plenty of time left after uni (and your classes weren't that important, really)? Well, those days are long gone. Whatever your friends are planning now, you can't make it, because you need to be at work.
You're the Only Student in Town on Holidays
Everyone's gone home for the holidays, but you? Noooo. You stay in town, because you can't just leave your job,  and you feel like you're the only student who populates the town this week. You have more free time now, because school's out for the holidays, but you have no one to spend that time with. Great.
No Time Left for Homework
Professors must be kidding. Essays, and group projects, and tests to study for, and presentations to prepare – you'd have a hard time fitting all that in 24 hours even if you didn't work. And when you do, the mission becomes impossible. Your employer doesn't take 'I have a paper due tomorrow' as an excuse, and your professor doesn't take "I have a job' as an excuse either. And what's a working student supposed to do?!
It's tough to work and be a student at the same time. You'll have to deal with working on weekends and holidays – there's not much you can do about that. But what you can do is free up some time by getting your papers written at Grademiners.com. Don't forget we're here to help you through this tough time!
Need help with your paper?
We help students with writing all types of papers
A+ quality • Zero plagiarism • 100% anonymity