Blog
Delve into the Issue In-Depth with Your Police Brutality Essays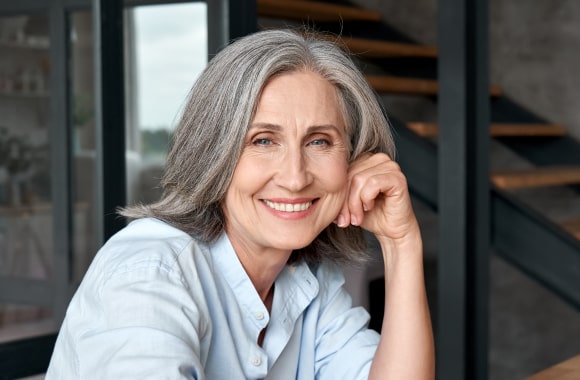 Haiden Malecot

3.6K
Updated:3/4/2019
Police are sworn to protect, serve and defend. As citizens, we are supposed to rest easy knowing that our men and women in uniform are keeping crime and anarchy at bay and maintaining peace, order, and sanity. In most cases, however, the police are more hated by the citizenry than the crime. Why  this so?

While most police do the honor to their badges and do what they have been entrusted to do, many bad elements still exist in the disciplined forces. Being an officer means that you basically have powers of force and use thereof to maintain order. This right is however blatantly exercised to the wrong extents and ends by some policemen who view themselves above the law. In the worst cases and the vast majority of countries, police are used as tools by those in power, not to keep order, but to suppress and hush.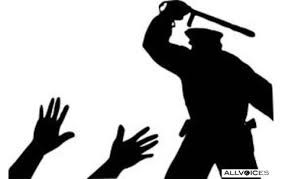 What possible causes of police brutality exist and what contributes to it. The most famous examples of police using excessive and unnecessary force were the civil rights movements in the United States and South Africa, during the segregation and apartheid eras respectively. Innocent children were shot, and thousands more were imprisoned and stripped of all their rights by the very people that were supposed to protect them. Why is this the case? Was it the police rightfully fulfilling their mandate? Or were they using the force to hush the people because the power is afraid to recognize the strength of the united and voice of the people?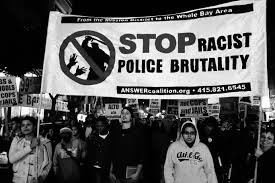 Accused of acting like state agents of elimination and termination, specifically targeting individuals that are irksome to those in power. Extrajudicial killings are a normality in some young democracies that have the priorities of the disciplined forces the wrong way. Genocides and massacres have been committed with the police fully complicit, and in many cases, they were the agents of destruction themselves.
The police are a law unto themselves and making them accountable to the citizenry is a risk the power would rather not take.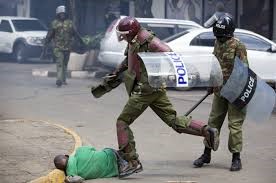 Brutality Essays
If police were fully held accountable for all their actions, we would have fewer cases of such occurrences. It is easy to discern, through proper investigation, the nature of a case and whether excessive force was warranted. In many of these instances, however, there appears to be a blatant abuse of power, and thus an equally strong authority should check on how the police do their work.
A proper essay should look at the problem that exists that make the police behave the way they should. Countries have constitutional documents that should be strictly adhered to, and the police operate within the brackets of these documents. At least, in theory, that is. The law should not be applied selectively because this is a recipe for dissent, and quite soon the citizenry will get frustrated and rebel. Extra judicial killings are quite common in some countries where individuals perceived as a danger disappear without a trace only to surface later dead.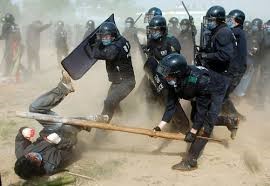 Are a major concern, and human rights lobby groups, the church and other parties representing human interests have all come together to denounce it and raise concern over its increase in many parts of the world. Great police brutality essays should aim to consider both perspectives, i.e. the people vs. the police:
At what point is excessive force necessitated?
Cops have a right to self-defense as well but what oversight is ensured to discourage the police from being a law unto themselves?
Who will police the police?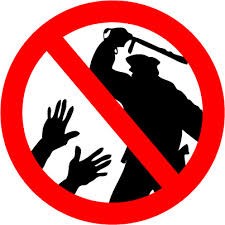 Don't do a great job protecting the people. More folks would suffer in the hands of crime than police brutality. But this isn't an excuse for abusing such power. Highlight it in your essay.
Need help with your paper?
We help students with writing all types of papers
A+ quality • Zero plagiarism • 100% anonymity