Blog
Different Things to Address in an Essay About Cultures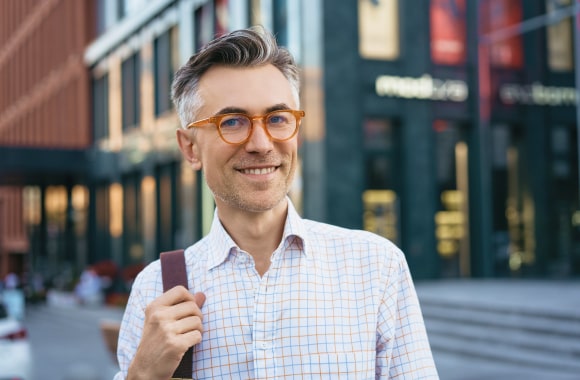 Benjamin Oaks

10.1K
Updated:3/4/2019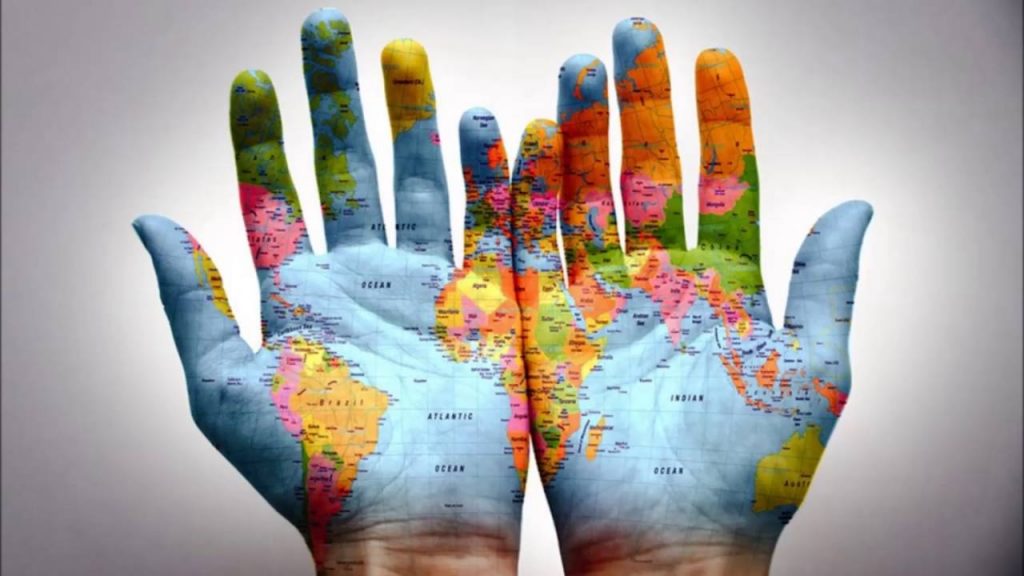 Culture can be defined as the characteristic or identity of a group of individuals living in a certain area. Culture varies in terms of religion, language, food, clothing and lifestyle. Culture is mostly exhibited during specific occasions such as weddings or other celebrations that people must follow strictly.
 Starting Your Essay About Cultures
The culture of country or society is based on religion, customs, music, ideas, dance and art. in other words, culture consists of the food pattern of people, their art as well as the celebration of festivals. An essential point to note is that culture is constantly changing and usually relates to the life's symbolic dimension.  In other words, a culture's symbolic dimension involves constantly enacting and giving meaning to identities. There are various topics that can be addressed in an Essay about Cultures and they include:
 Focus on the Diversity
Diversity refers to a combination of people from different nationalities, races, sexes and religions who come together in order to form a community, group or organization. A diverse group highly values and recognizes the different skills, backgrounds, experiences and attitudes of people with an aim of bringing fresh perceptions or ideas. Diversity is viewed positively in society because it gives people the opportunity to have different experiences apart from whatever they are accustomed to.
Furthermore, people need to comprehend diversity because it has both positive and negative effects on society. Diversity can result in employment and education opportunities and violence cases. In the educational sector, it is essential for a classroom to have a wide range of diverse groups. As a result, students are able to grow and learn new things about cultures that they are unfamiliar with. Also, through diversity, children become more aware of their surroundings and it reduces their chances of being bullying targets.
 Cross-cultural Barriers
The observations on cultural differences are based on culture and nonverbal communication studies. Studies show that when Latin Americans speak they tend to have more eye contact, touch and face each other. Another study cited that couples among Latin Americans have more contact. The main differences in culture arises mainly from:
Preparation of food,
Music and entertainment forms
Religion and worship
Social structural practices and norms
For instance, some workers cannot attend a prepared season meal that is specifically prepared by the owners of a farm. However, when the family owners provide the products and delegate preparation process to the workers, the meal is celebrated and regarded as a huge success. Mexican employees are not thrilled when they receive ground beef instead of the tongue, head or brains of a cow or other meats cuts that are not grounded.
The Language
Culture can be shared through various avenues but  the fastest way is through language. Culture can be transferred through informal communication, group discussions and public speaking. Language is a combination of expressing ideas and symbols that enables people to communicate and think effectively. Language can either be non verbal or verbally as long as it helps describe feelings, experiences and knowledge amongst each other. According to aboriginals, the use of language shapes their perception in reality and enables them to  describe relationships as opposed to evaluating or judging them.
In addition, aborigines do not take note of personal pronouns to differentiate gender. This means that in some parts of the world, language is  impact less. However, language diversity can display how to influence the culture in some communities. Canada has diversified languages such as Aboriginal, English and French. The aborigines feel that English is a source of prestige and power, something that is lacking from their end.
Cultural Identity
Culture plays a significant role when defining a particular group of people or community. Cultural identity refers to the way communities from a particular area lead their lives. Communication methods vary among different cultures mainly because culture has a great influence on the way people communicate.
Language is used to give people as sense of identity as teach cultural heritage. For example, a culture can be deemed acceptable by a community but it may not be accepted in another. It is advisable for culture found in society or a community to consist of various systems for functionality. The systems can include leadership, communication, academic and social systems. Cultural identity arises when people understand their own culture which assists them to also appreciate and understand other people's culture as well.
Need help with your paper?
We help students with writing all types of papers
A+ quality • Zero plagiarism • 100% anonymity