Blog
Everyday Struggles Of Student Life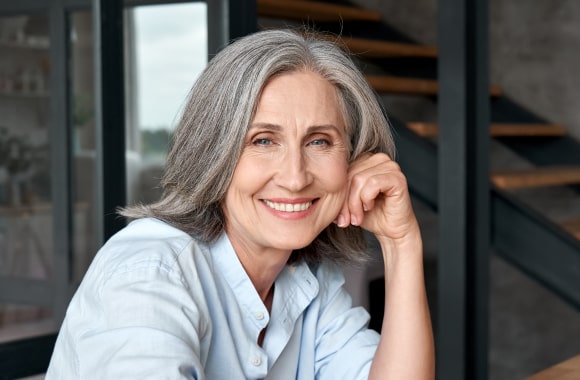 Haiden Malecot

4.9K
Updated:3/4/2019
Student life, in general, is managed by the same rules as your life before it in high-school: everyone has lectures, sessions, test, and exams. Therefore, students all over the world face the same domestic and academic issues: the most powerful one is lack of time. The concept of time is your enemy and your best companion at the same time: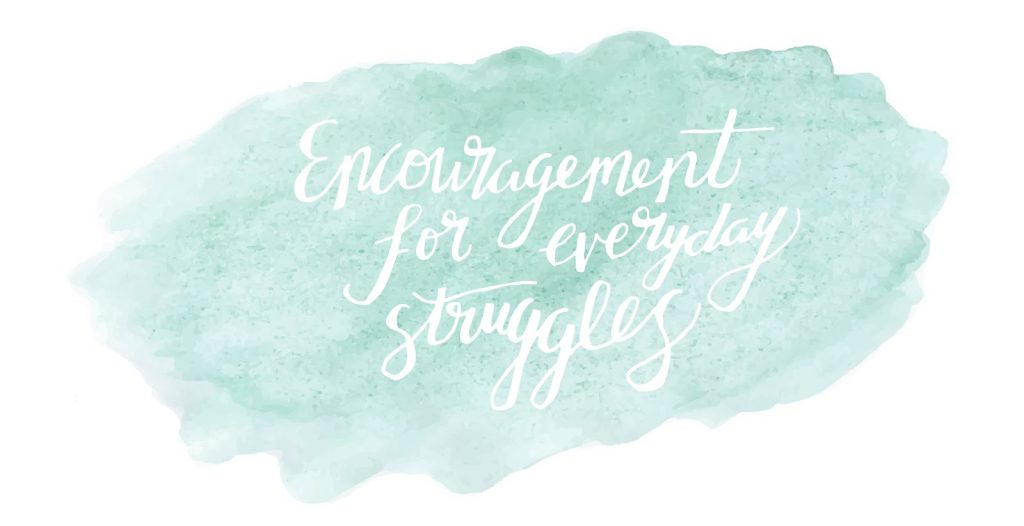 Every student has to learn time-management. Usually, there is not enough time to prepare for most projects, visit all workshops or get ready for quizzes and exams.
Students don't have enough time to cope with all of the required materials on the subject they study. They do not have many options but to somehow arrange abstracts, term papers, course works, and dissertations. They don't have time to learn and information is simply shoved into their heads.
Students do not have time for attending classes, because, of personal commitments and heavy traffic on the way to class.
There is not enough time even to eat, because students are used to eating at home, and dining out will, probably, exceed your budget. The bottom line is that you can cook food in advance. When you start living in a hostel, you may not have the desire to do it all by yourself. You want to relax, but also wish to have a tasty dinner at the same time. If you are not a gifted cook, then you have to find campus a dining room or not expensive restaurant near you.
Students do not have time to get proper sleep, because students want to go on dates, and catch late trains to get the best experience of their lives. So it may be hard to memorize the dates of terms and classes, as everything is mixed up in your head. But mostly students spend lots of time sitting next to their computers all day long, scrolling down the social networks feed and chatting with friends. Go to bed on time, and you will feel much better. Moreover, the better you feel the more joy you are bringing into people's lives.
Students' rooms are usually dirty as they have no time to throw away trash: cans, plastic bottles, cardboards, old unnecessary stuff, and so on. However, you somehow find time to watch the last episode of your favorite TV-show.
The next problem lies in the wardrobe selection. Although, you may argue that you don't need any fancy outfits, but you still need to wash and dry it constantly. Looking smart is especially hard in winter times when you have lots of clothes on and they are not very attractive and comfortable.
Another problem relates more to the leisure time of students. The eternal question: "Where to go for the weekend?" stands. You can choose going to club, cinema, go on a picnic or somewhere else? In large cities, in crowded campuses, there are still plenty of places where you can spend your leisure time comfortaly, but it is still quite a challenging task.
Nevertheless, some of the students become efficient and are able to overcome all the academic mess. You may wonder how do they do it? You may ask for professional assistance at your college, or you may refer to the guideline at our website or use some additional online support. We will help you to convert your worst challenges into your strongest sides.
Need help with your paper?
We help students with writing all types of papers
A+ quality • Zero plagiarism • 100% anonymity