Blog
Everything about Narrative Essay Topics in a Nutshell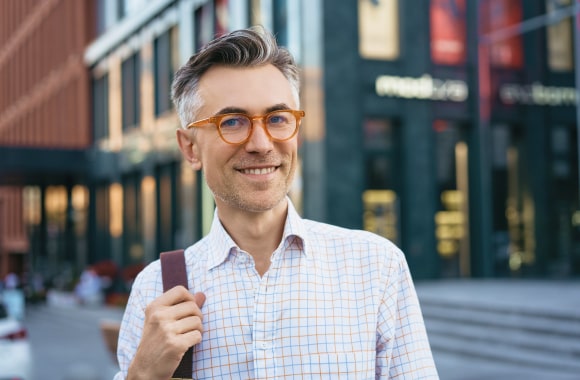 Benjamin Oaks

26.9K
Updated:5/27/2020
What is a narrative essay? A chronologically depicted sequence of events all bonded by common background and event. A narrative piece might be presented in a form of a personal essay, biographical sketch, autobiography, short story or even a play.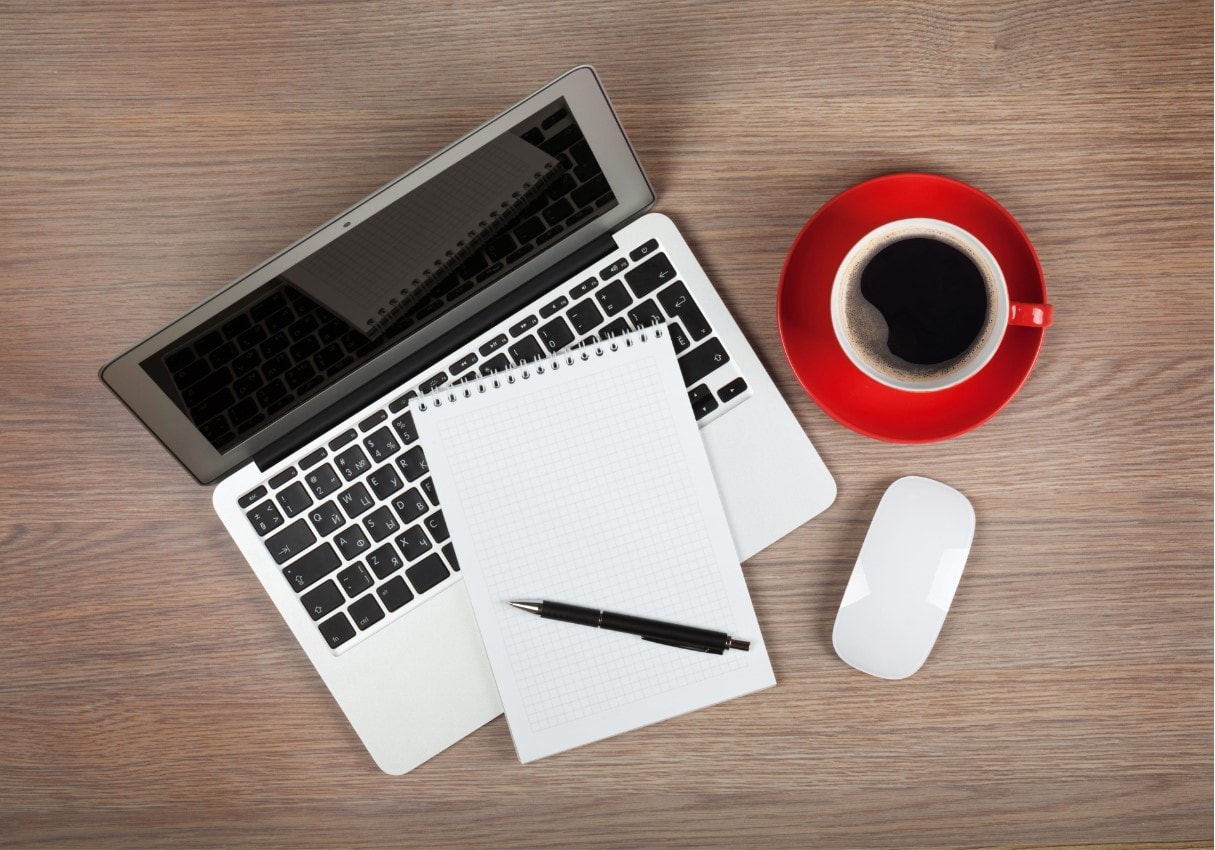 All in all, there are three characteristic features of a good narrative essay: chronological order, central point, specific details.
By defaults, narratives are written in the first person singular. They must contain introduction, plot, climax and conclusion. Facts are used to create vivid images, so different combinations of verbs, adverbs and adjectives are allowed. However, details you use in the content must be precise and subject-relevant, only true facts and details must be introduced to the body copy.
There is one more thing you should remember about. Don't write a narrative essay just for the sake of describing a certain event in your life. You must also dwell upon the lesson learned, or how exactly the even influenced your life/career/worldview.
TOP-20 narrative topics to start your creativeness engine
1. The First Time I Got Lost in the Mall
2. My Secret Talent I Never Shared with Anyone
3. How I Dealt with a Monster Under My Bed
4. A Week in My Life, When Parents Left on a Vocation Leaving Me Alone at Home
5. The One Very Thing I'd Like to Invent
6. The First (and the Last) Time I Was so Embarrassed
7. The Hardest Life Lesson I've Ever Learnt
8. If I Could Invent a Holiday
9. The School Rules that Are Really Missing
10. What I Would Do If I Were Invisible
11. The Funniest Thing that Didn't Make Me Laugh
12. The Mistake I Made, And Lessons I Learned
13. The Year 2035
14. A Person from the 17th Century I'd Really Love to Talk to
15. One Gadget My Life Is Genuinely Missing at the Moment
16. The Very Thing I'm Proud of, But Never Tell anyone
17. If I Could Be Someone Else for a Week, I Would Be…
18. The Person I Look Up To
19. This Magic Place Where I Feel Completely Relaxed
20. The Thing I Fear the Most
A couple of writing tips steer you in the right direction
Always get an outline of what you're going to write about. Each idea should be marked off with a small sentence and put in the writing list. In addition to, you have to spend a couple of hours self-editing the draft after you finish the last sentence. Applying the right reference style is also required, if you use quotes in your essay.
Need help with your paper?
We help students with writing all types of papers
A+ quality • Zero plagiarism • 100% anonymity