Blog
For Those Who Are Working: How to Compose an Application Essay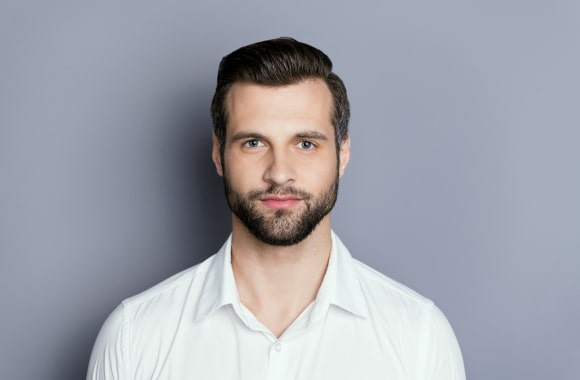 Jared Houdi

6K
Published:8/1/2016
If you are on lunch break at work or stuck in traffic, you have a great chance to note you're your ideas or record them on the dictaphone. Of course, it won't work, if your head is full of unnecessary trash. There is no need to write random snatches of conversation on various topics.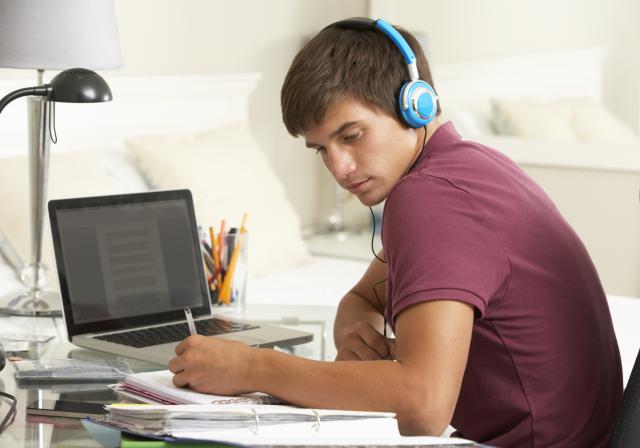 Record your thoughts
When you're driving, you're looking at the road and time seems to stay still. It helps to think and formulate clear thoughts. Don't turn on the radio. It's important to be able to transform every free space as a workplace. Turn on the tape recorder and talk about the relevant theme. In advance, compose a few clear questions to activate your brain. For example,"What do you want to achieve in the next 3-5 years?", "How will a business school help you achieve the desired goal?". On the way back home try to focus on another issue – your strengths and weaknesses. If you write two essays, you won't be bored, for sure.
Also, try to postpone the most critical problems at the end of the day. Thus you'll have more thoughts on this subject. The end of the day means that you have already finished your schedule for the day, especially when you have done your work successfully. Ask yourself these questions:
Why do I like or dislike my current job?
How can I show off my talents?
What are my strengths?
How can I improve them and acquire new skills to achieve my primary goal?
Note your ideas during the lunch break
Almost all companies provide a lunch break for their employees. Try to organize your lunch break wisely. Set aside some time for writing useful ideas. Don't try to write well-structured sentences (it's not a final draft). Write down more thoughts that can be used as a powerful weapon in your essay.
If the inspiration dried up, don't stop the brainstorm, even if your ideas are messed up, you can put them together at home. If you feel that you are more comfortable with a pen, and it gives you more inspiration, go away in a quiet corner of the office, into a meeting room or the car, and write there.
Everything depends on how much you desire to achieve your aim. That's why asking questions to yourself is a perfect option to determine the importance level. To be more productive set goals, such as:
Make a list of 5 of your strengths and weaknesses.
Write 300 words about your weaknesses for a 40-minute.
Focus on essay questions, which you've recorded in the morning. After listening to a record of your thoughts, it can be very easy to turn them into a good scheme.
Need help with your paper?
We help students with writing all types of papers
A+ quality • Zero plagiarism • 100% anonymity