Blog
General Idea of the Environmental Essays Topics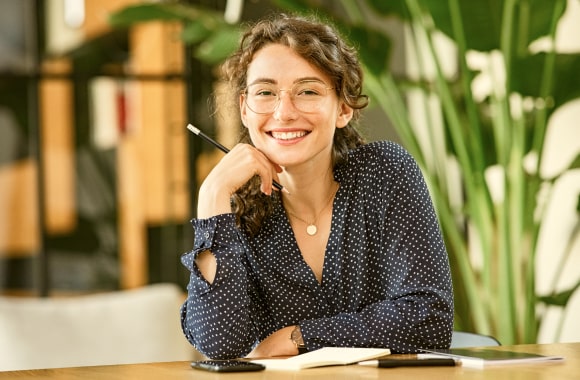 Jessica Nita

10.4K
Updated:3/4/2019
You need to bear in mind that environmental issues have to be analyzed while considering other things like Biology, Chemistry, and Physics. One of the most common environmental essays topics is an essay on environmental pollution.  If you are in a situation where you will have to choose a topic on the environment, then you need to put a lot of things into consideration and not jump right into it. It is important to pick a topic that you are enthusiastic about for you to have an easier time with your essay writing.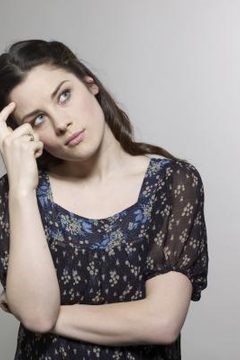 Choosing an Essay Topic
Writing an essay can be an interesting task as long as the topic lies in your line of interest. Where you have an actual interest in, you are in a better position to express your opinion on the topic. You need to carry out an in-depth research to be able to use valid and authenticated data to back up your ideas in an efficient way. Ensure that you pick a strong title to give your essay a better place as compared to the rest. Make sure that you perfect everything in your essay to create a good impression on the reader that is; the grammar should be right, punctuation correctly done, and it needs to be well-structured. You need to raise the curiosity as well as the interest of the reader for them to be interested in reading your essay. When you choose a strong environmental topic for the assignment you need to keep a couple of things in mind for instance; you need first of all to know what a strong topic is and the features that make a title strong for you to include them in the title of the essay. There are different ways of creating a strong environmental topic for your essay:
You need to pick your niche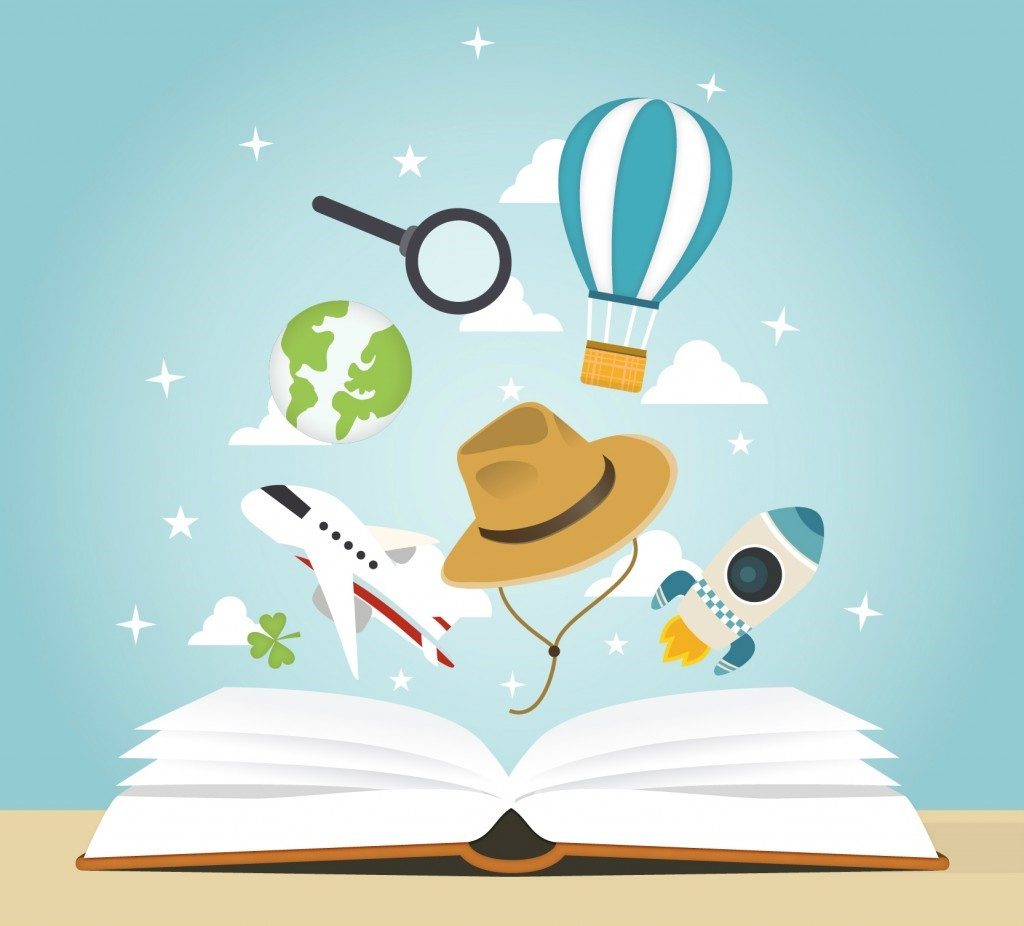 This will be on the subject that you will address. It should be something unique and one that you have an interest in. You can try picking an original topic for your essay for it to contribute more to the subject and draw a greater audience. In case you pick an old and overly used topic no one will be interested in reading it.
Discover a Problem to Address
The best essays are those that tell of a problem that many disregarded or never knew existed. You need to prove to your reader that your paper has a purpose and it addresses a significant problem. For you to find a problem, you need to do your research well.
After getting your niche and the problem to address you need to look for the possible solutions. It would be unrealistic to write about a problem and fail to have a solution for it. It may make your essay shaky regardless of how well you put the problem across. This will offer you the various aspects you can think about as well as the ideas to include in the paper. You can have a list of all the ideas that cross your mind.
You may begin with a general question narrowing it down to more specific ones. This process is done through eliciting.
Get rid of the ideas that are unnecessary.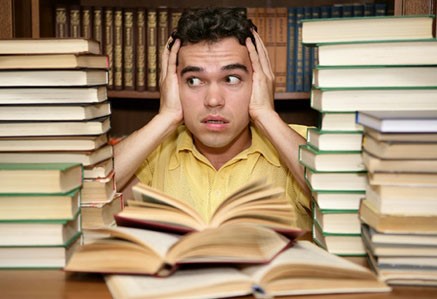 To get a good topic ensure that the research you make is well grounded. Poor research will have you run out of points while in the middle of your essay leaving you no choice but to add weak points that have no basis hence resulting in a poor essay. The most recommendable sources when getting your idea are previous journals or examination papers in the library as the internet has too much data that might confuse you. Ensure that your thesis statement well defines the main purpose of your focus. As much as you consider unique topics and those that few students have worked on you need to be keen as there could be a high possibility that the reason is a lack of enough supporting evidence. Know your readers and what is close to their heart and pick a topic related to this as it will win over the interest of the reader.
Need help with your paper?
We help students with writing all types of papers
A+ quality • Zero plagiarism • 100% anonymity