Blog
Genetically modified food essay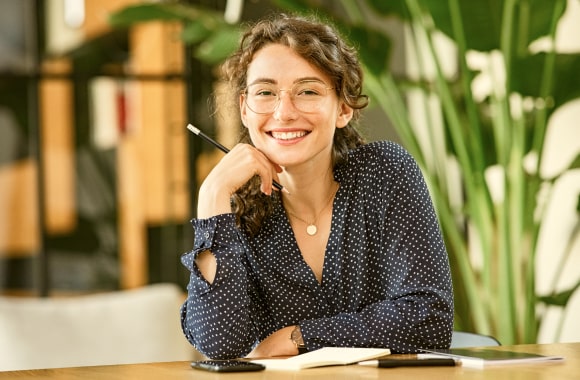 Jessica Nita

6.9K
3/4/2019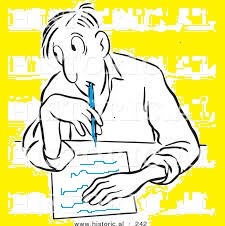 Now that our grocery stores are packed with genetically modifies food, more commonly referred to as GMOs, chances are sooner or later your teacher will probably ask you to write a genetically modified food essay. Here are some tips to guide and help you in writing a quality essay.
Analyze the subject and look up key definitions
choose a point of view on the subject
research on the topic and take down notes
write a draft
edit and rewrite the essay
Analyzing the Subject
This step is very critical in getting to understand your subject. You don't want to end up writing tons of pages on a subject you have no understanding of.  Look up the key definitions such as what genetically modified foods are and their effects and impacts on the economy, the environment, people and health.
Choose a Point of View
This is basically where you stand on the matter. Are you for or against? When writing your essay, you can make points for and against, then declare your stand in the end and support it with evidence. Alternatively, you can choose to just make arguments for one side. Ensure you make your standpoint clear but do not get carried away. Avoid hyperbole and just state facts.
Research on the Topic
The quality and quantity of research you do determines the value of your essay. The deeper the research the better you will be to articulate your points and write a good essay. Poor research will only yield a shallow essay that doesn't give the audience much. Put some effort in ensuring you get all the right relevant material you need. Take short notes as you go by so that you don't leave out any important points. These short noes will also come in handy by giving you the skeleton of your final paper.
Write a Draft
Once you have gathered all the information that you need for your essay, it's time to start writing your draft. Make sure your points are written in a logical manner. How you arrange your work determines how effectively the essay can get your message across. Use the short notes that you had written down as your guide.
Your essay should have three main components;
Introduction- this is where your introduction and key definitions come in. the goal is to familiarize your readers with the context of your essay. Make the introduction catchy so that your readers look forward to reading the whole text. Avoid writing unimportant things such as defining what food is.
Body- this is the weight of your essay. It carries the arguments and the supporting evidence. All the key points in your short notes can each form a paragraph.
Conclusion- this is a summary of your essay. Simply review your body and reinforce your thesis. It should not be more than one paragraph long.
Final Steps
At this point, your essay is just about ready. But before you rush to submit it, put it aside and read it after a day or two. You can also have someone else take a look at it. There's nothing like a fresh set of eyes. A classmate or a friend will do. They can proofread the essay and help you make any necessary adjustments. Once all the gaps have been filled, you can now write a clean and final copy. Make sure there is a connection between all the paragraphs for a smooth flow and that all the instructions have been followed to the letter.
If you're still having a challenge writing your essay, or you just don't have the time in between classes and work, we are here to help. All our writers are experienced and deliver high quality papers and on time.  We guarantee all our customers confidentiality with their personal details and offer safe payment methods.