Blog
Guideline for Your Term Microeconomic Paper topics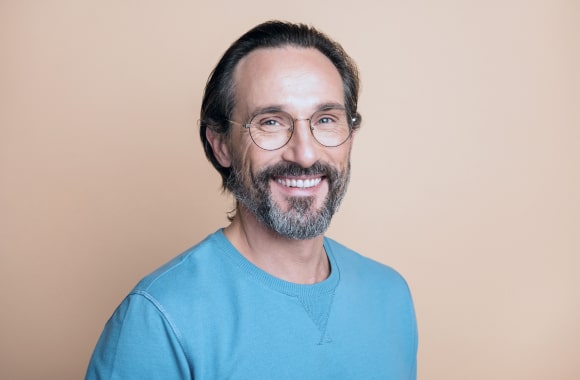 Jason Burrey

3.3K
Updated on: 3.4.2019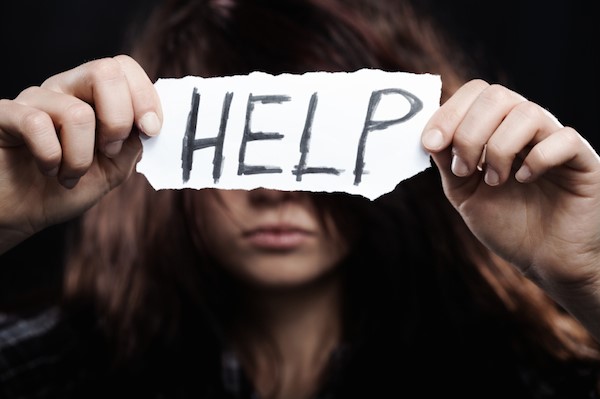 When you are doing your term paper you always aim at getting the highest grades but sometimes you could get a C because you only lacked a guideline on how to do it. You could be that student who has been trying all ways to get better grades in their term papers but all you get are mediocre results. It means that there is something you are not doing right. You need to follow our guidelines and all will be sorted. You are now faced with various microeconomic paper topics and clueless on where to begin or which on to pick? Do not worry here is a great guide.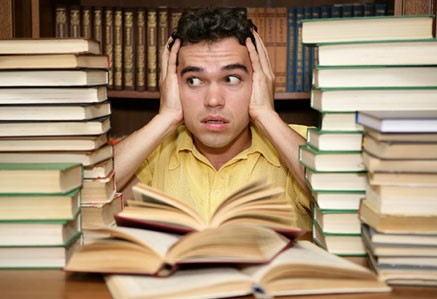 The Best Ways of Writing Your Term Paper
Pick your topic
If you are given a chance to pick a topic embrace it and take advantage of this. Pick something that you are interested in as it will help in making the work easier. It is preferable for you to select the topic with pressing questions that you have prior knowledge of and would like to get answers to. After choosing the topic narrow it to a topic that is easy to handle as mostly it is wide in coverage making it hard to complete given the constrains of space and time. In case the topic is already chosen, you can start by exploring the unique angles that will help in setting the information and content apart from the rest. Ensure that the angle you take for your topic is insightful and original that is something the reader will be fascinated ad drawn to. Avoid premature cognitive commitment which means that after choosing a topic you can be so set on the way you see its outcome that you are not open to new avenues and ideas.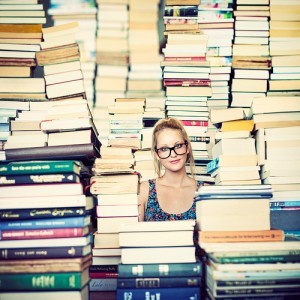 Do a good amount of research
It is basically pointless to start writing before doing research. You need a good knowledge of the topic as well as the current thinking. You might be thinking of writing about things you already know but keep in mind that the reader also knows this and it would do you so much better if you told them something new about the topic. Get into the research with a sense of adventure as well as openness to learning new things. You can use both primary and secondary sources.
Make your thesis statement more refined
After your research it is good to reflect back on the chosen topic. At this point you will be able to point out the single strong idea that you will be discussing as well as the assertion you believe you are able to defend in the paper. Your thesis is like the backbone of your essay as the supporting ideas come from it, they have to relate in one way or another. You need to come up with a thesis that has been proven by your research to be interesting. Remember to allow room for flexibility as you go on with your writing.
Write an outline
It is advisable to have a sketched out outline to get a clear direction of where your paper is headed. Most essays that lack an outline are majorly mixed up making the reader get an intuition that you are a disorganized student. If you lose your way in the middle of the paper you can refer to your outline to get back on track. An introduction comprises of an introduction, descriptive paragraphs, analysis paragraphs, outstanding points, and a conclusion.
Make the point in the introduction
This is among the most challenging parts of an essay but bear in mind that it is always revisable. It will help you to rectify it when necessary. Hook the reader with a quote or question, introduce your topic and ensure you are as straightforward and clear as possible, and write your thesis statement.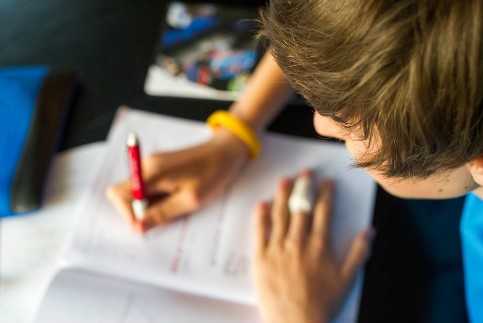 Write the body paragraphs
You need to convince your reader at this point and ensure that every paragraph supports the argument.
Conclude your paper
Use the ROCC method which is:
Restate your thesis statement
One crucial detail that is mostly found in the last paragraph
Conclude
Clincher