Blog
How Many Types of Writing…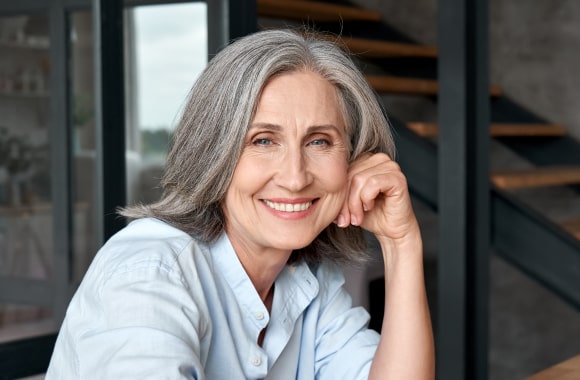 Haiden Malecot

4.5K
Updated:5/27/2020
can actually blend in one

Writing no doubt beats other hobbies in terms of popularity. Only a weirdo doesn't blog. Only a lazy person hasn't written short stories. And, naturally, only a person without any education hasn't sweated over essays.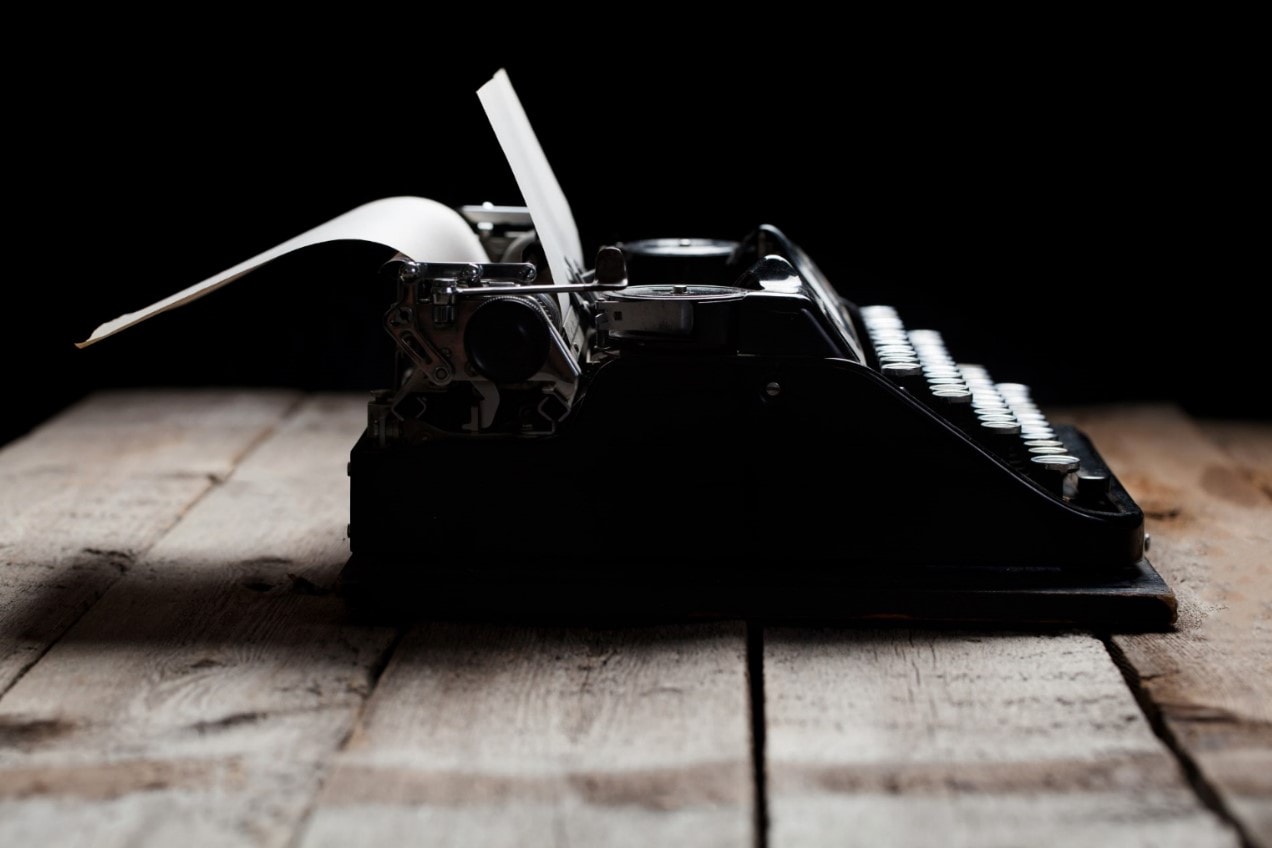 At a glance, academic writing seems an extremely sophisticated area with its own rules of the game, norms and standards. There are essays, book reports, research papers, dissertations, articles and God knows what else. And, of course, citations styles are to be taken into account. If you try grasping all of it in one go, your head is likely to explode. That's why custom writing has become so popular. Instead of racking one's brains over a new writing assignment, people prefer to just order it. This solution has its obvious advantages. However, this is not the topic of this post.
No matter how diversified writing norms and standards might seem, there are universal rules that can be applied to ANY type of writing. Having problems believing so bold a statement? Then here is what we have to say.
Any kind of writing has to be of interest for the audience. This is obvious for blog content and any king of fiction writing. However, when it comes to scientific papers, engaging your reader is just as important. Stating the facts is just a part of the job (not even a half). A certain degree of excitement is ALWAYS to be present.
Any piece of writing has to be focused. Do a little experiment: after you finished your paper, take two highlighters and mark the most frequently used words. This is what your paper is REALLY about. Descriptive papers require the corresponding form of narration. Yes, you do have to focus on VARIOUS objects/people/events, but the important thing is to make sure that they are relevant to your topic.
Any writing must predict and answer questions of a reader. Have you ever read nicely written copy? Skilled copywriters don't make THAT much money for nothing. Their writing strides with the same pace as your thought, offering crutches to rely on. After finishing a quality piece, you will feel ready to do whatever is asked (even if it wasn't asked directly).
Any writing needs to be hypnotic to some extent. In his book

'Hypnotic writing: How to Seduce and Persuade Customers with Only Your Words'

Joe Vitale shows what hypnotic writing is at the very beginning. His writing literally catches your eye and doesn't let go for quite a while. It is not until after a few chapters that the author admits utilizing the hypnotic writing technique. In other words, your writing has to hold your reader with both hands and never give him a different choice but to keep reading.
Any writing must be focused on its target audience. Have you ever read a book whose author clearly considered you less intelligent than you actually are? Have you finished the book? Most people don't. Being treated like a retarded kid or, vice versa, being fed with scientific terms is annoying. That's why, any kind of writing has to be properly oriented. In other words, don't throw in slang if you are not sure your audience won't have problems understanding it, and avoid excessively formal style if your readers are not a bunch of 'four-eyed geeks'.
There is also another universal rule: you have to like what you are writing. Miracles happen, but in most cases if you don't like the piece yourself, nobody will. Start working bearing this in mind, and good luck with all of your writing endeavors.
Need help with your paper?
We help students with writing all types of papers
A+ quality • Zero plagiarism • 100% anonymity