Blog
How Not to Burn Out By the End of the Semester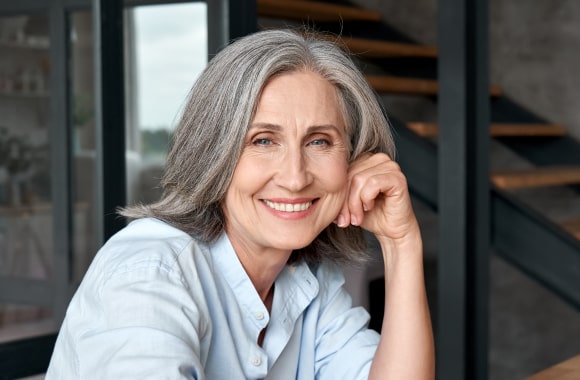 Haiden Malecot

8.6K
Updated:6/16/2021
Every semester starts in the usual way. After a revitalizing spring, winter or summer break, you come back to classes with plenty of energy, commitment, and determination to study hard.
You don't even mind skipping a couple of night's sleep in order to tailor an essay or two to perfection. However, closer to the middle of a semester fatigue and boredom return to where they always were, while at the end of the semester you all feeling burned out, ready to miss a class or two to sleep.
Next semester things happen again. And then again. It's a round robin of a modern-day student. And it's not the best one.
Would you like to learn how to stay motivated and focused from the first till the last day of the semester? Let's break up all the essentials for you right now.
Exercise consistent time-management
Planning your workload in advance is the key. First, on a weekly basis, then – on a monthly one manage your written duties and draw up a plan of what you complete first to be able to finish the second, and so on.
Professors are fastidious, but they aren't crazy. University workload is challenging but manageable. That's why you have to get into the rhythm and be consistent following the tempo day after day. Where to start? Don't put written assignments in cold storage for starters; the rest will follow.
Get enough sleep and food
Today's student has two friends of misery – Not-Getting-Enough Sleep and Unhealthy-Dieting Routine. Remember, eating regularly and as healthy as possible helps your brain function properly. In its turn, enough sleep helps keep your body and mind well-rested that results in better mood and better academic performance.
For example, a smart student never starts on a new paper when tired and hungry. No coherent sentence is born from such alliance. Note that malnutrition and sleeplessness might work out at the beginning of the semester when commitment level compensates your lifestyle's drawbacks. Closer to the end of the term the two eventually results in poor grades in a subject.
Never skip classes
We all know there are major classes you've signed up for which are related to your future occupation, and there are minor classes you've signed up for… well, just for the sake of filling in the curricular. However, regardless of how tempting skipping a minor class to rest out an extra hour in the morning sounds, it's taboo.
First of all, a minor subject still gives you knowledge. Secondly, attending all the classes in your curricular helps you stay consistent and focused all the semester A to Z. And thirdly, you parents don't want to know you're skipping classes they work hard to pay for. Don't let your laziness let your parents down; they definitely don't skip work to pay your tuition fees. Have you taken a student's loan to pay for studies by yourself? Then you don't want to see the money you'll be returning to the government for something like ten years from now, plus or minus, simply gone down the drain just like that.
Get help, don't struggle on your own
You're not alone. There's your girlfriend, fellow students, the internet and even custom writing services to help not lose a tight grip on your studies. Having hard times with assignments or project works? Know there are always people to help, ranging from ghostwriters for your essays to your elder brother who happens to be a graduate and who's eager to lend a helping hand to a younger generation. Just don't lock it in yourself, better reach out to others for help and get back on the track soon.
Have anything to add? Looking to share more tips on how to be effective during the semester? Please speak your mind in the comments below engaging in conversation with the community.
Need help with your paper?
We help students with writing all types of papers
A+ quality • Zero plagiarism • 100% anonymity