Blog
How Students Can Make Good Use of It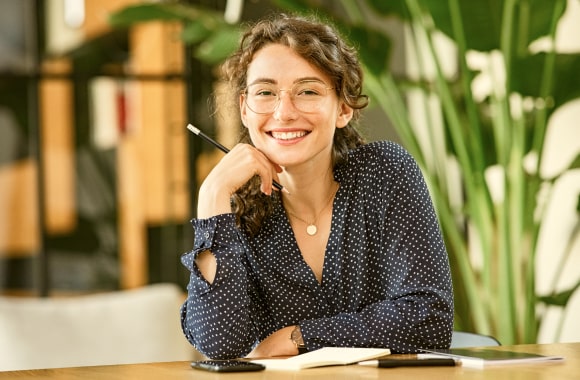 Jessica Nita

5.4K
Updated:3/4/2019
Most likely, you've always thought of LinkedIn as a resource for seeking employment and making business connections – so you chose to ignore it, because you don't need that just yet. But in fact, LinkedIn has a lot to offer to college students, so don't miss out on opportunities to: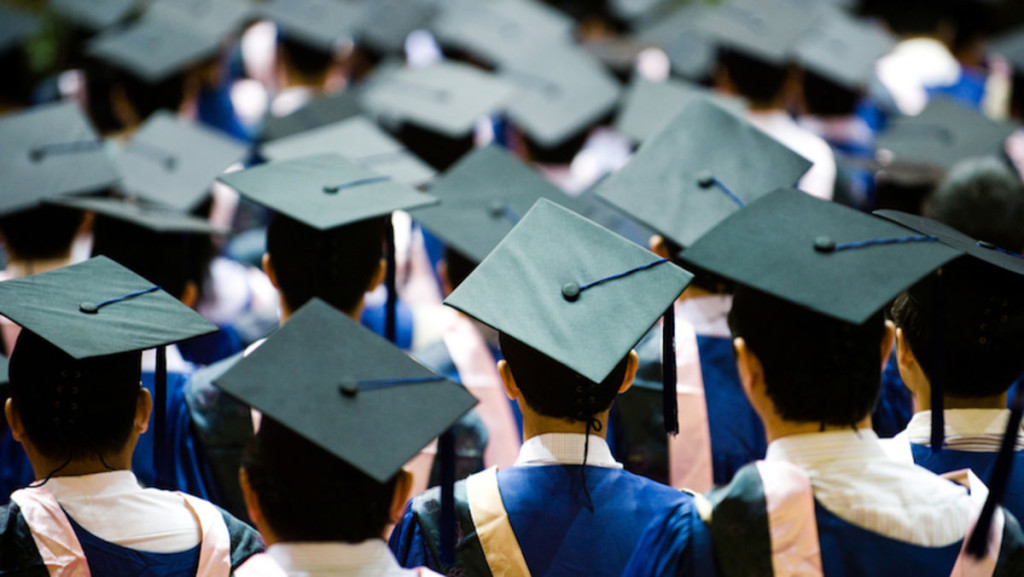 1) learn more about your industry
'Yeah, because I don't do enough studying at college,' you may think. You do, but LinkedIn is a source of real-world knowledge and news, which is a refreshing alternative to your textbooks and academic research. If you follow resources and influencers, relevant to your field of study, you will get additional opportunities for professional growth, which may not be available in class
2) find advice and answers to your questions
Like any other social platform, LinkedIn is all about community – except, LinkedIn groups are centered around a certain field of expertise rather than love of funny memes. As a member of a LinkedIn group, focused on your subject, you can ask for expert opinions, get advice on the issues you're facing, conduct surveys, and much, much more.
3) get closer to your dream company
Is there a company you have always wanted to work for? Don't wait around with your fingers crossed: make a first step towards your dream job. Follow the company's updates to learn more about it and spot an employment opportunity when one comes. Try building connections with people who already work there. This may help you later in your effort to become a part of your dream firm.
4) find an internship
Internship is you first step up the career ladder, and LinkedIn is a great place to find one. You can follow employment updates from numerous companies. You can connect with talent acquisition people and send out your requests. You can take advantage of LinkedIn's Studentjobs search, which is specifically created to help students and entry-level professionals find employment.
5) build a profile that will land you a job after college
What are you going to do after you graduate? Look for a job, obviously. But have you thought how many applications from graduates like you an average recruiter gets? And did you realize that in many cases a company will Google you before they even consider you?
Great online reputation can become your secret weapon. An established LinkedIn profile, showcasing your skills, your activities and internship experience, your recommendations will help you stand out from the crowd. So, while you still have time, work on completing and perfecting your profile.

Have you come up with some more ideas on using LinkedIn as a student? Go ahead and share them in the comments!