Blog
How to Compose a Literary Review Step-by-Step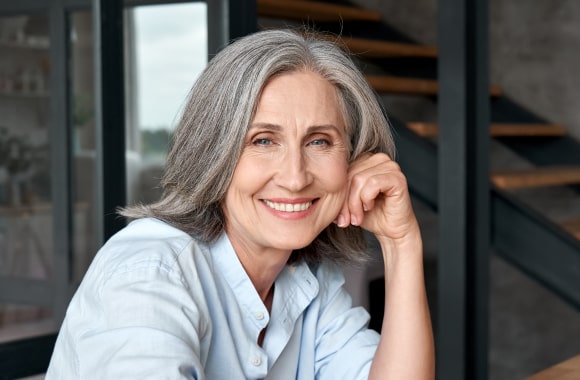 Haiden Malecot

5.1K
Published:7/5/2016
Literary review is survey of diverse publications on the same topic, starting from academic books and ending with shorter literary sketches, such as booklet, for example. Specifically, the literature review is a big research work. Its goal to prevent the reiteration of efforts, to resolve and avoid conflicts, as well as map the way for the future research.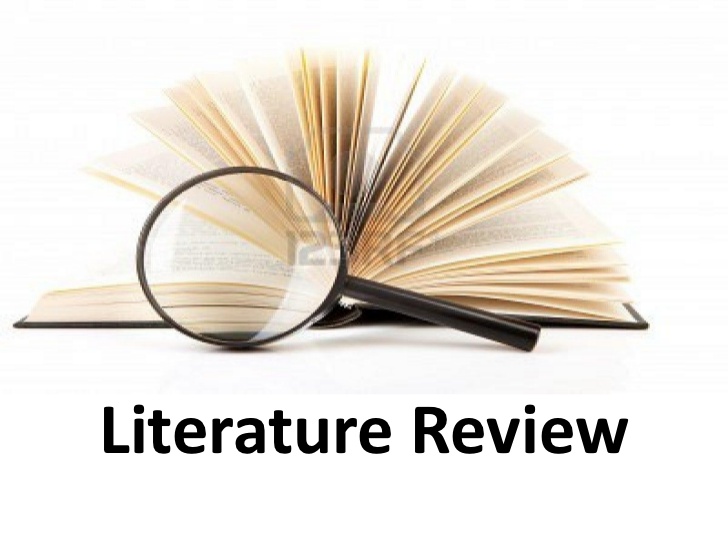 Specify your requirements. Some teachers ask to review the literature without going into details. In any case, knowing the wishes of your prof is the first step to the top.(do you need a critical analysis, determination or chronology or how many sources and pages you need)
Check the subject. Limit the theme as possible, at the same time leaving a sufficient space of necessary resources. Try to use contemporary sources. If you write a review on the history, humanities or sciences, you can simply not to worry about the source's output time. Browse current bibliographic reviews of the literature on the topic in order to get an idea of what is happening in this discipline recently.
Locate the main concept. You do not just collect sources and summarize what they declare. You have to understand what topics and ideas link sources into one big concept. Read It is not necessarily to find out the hidden content. Is there any missing aspect? Do all of your sources stick to one particular theory? Can you foresee upcoming trends?
Develop your thesis. As soon as you manage to set the main idea, it is time to constitute your thesis statements. Literature reviews do have thesis statements. This is a partly true: there are abstracts, but they are completely different. Your statements don't have to argue an opinion, but rather the contrary, it would advocate a particular point of view on the matter.
Estimate the sources. You may demonstrate only best aspirations and intentions and the narrative form that convinces everyone, but if your sources are not practical, it will not work. Your sources must be acknowledged on several levels, make sure of that.
Composing a review
Start with an assertive and confident entry. It is critical to make an attractive first impression. Your introduction should provide the main concept of the subject that does not deflect from the pattern or theme.
Organize a major part of the review. Here you can take advantage of numerous opportunities:
Build a work in chronological order
Build a work in a publication form.
Establish your work based on trends
Use the structure based on themes.
Build a strong conclusion. In the final section, you need to present a brief inference of your work which is suggestive; to rehash the introduction (prologue), and discuss things you have learned in the course of your research.
Use clear evidences. Retell the sources in your way in order to make the argument. It can be words, based on the work of professionals. But be careful with the citations; the essence of the review does not suppose going into details too much or any quotes.
Write with your own words. No, you do not notify the information taken "from the ceiling", but you still put each paragraph in your own voice. Your statements should be major sources.
Need help with your paper?
We help students with writing all types of papers
A+ quality • Zero plagiarism • 100% anonymity