Blog
How to Conquer Laziness and Start Writing Papers?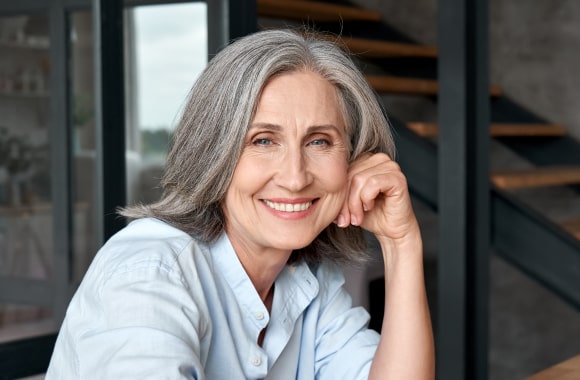 Haiden Malecot

3.7K
Updated:5/27/2020
The hardest thing for a writer is to make a start. Those who have ever tried to engage in literary work, know that it is true, but not like the pseudo paradox statement: "I'm not rich enough to buy cheap things."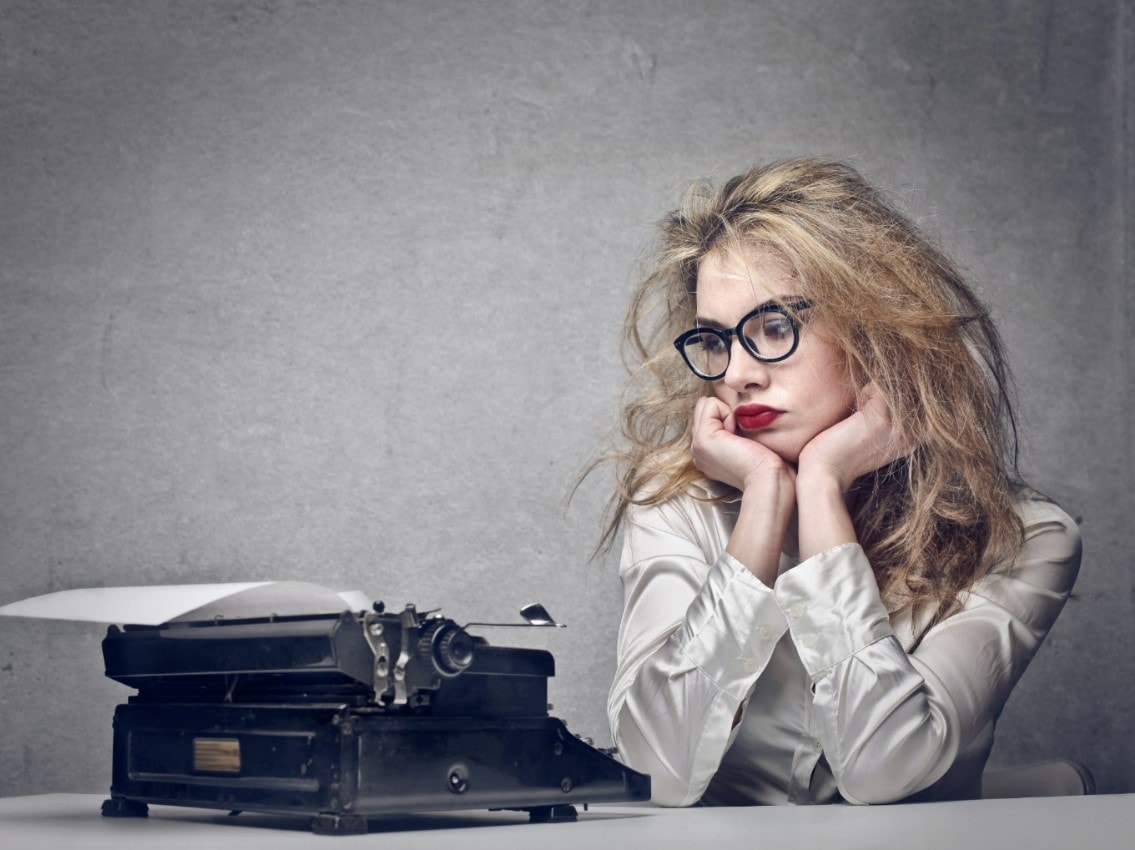 As a fundamental role, I would like to suggest such recommendation: "Divide the process into writing and editing", paying attention to the fact that the creative writing process involves not two, but five stages:
Preparatory work
The idea or intention
Drawing up the plan
Actually writing
Editing and perfection
Do not put the pressure on yourself.
Give yourself the freedom to write when you feel a push, and do not write when your head is overwhelmed by thoughts. Push – it is the most notorious inspiration. It is necessary to wait, and while it is not coming, do not start anything. "Wait" –  means to engage in preparatory work: to write, sort materials, keep a diary, translate, rewrite your favorite pieces of works of other authors, and so on. I would like to note that the idea that comes to mind at the moment of inspiration, it is not that great top idea, it is the working idea ,sometimes banal idea, that allows you to concentrate and associate the dissimilar material in another way.
Read on daily basis. For inspiration.
Classic literature or creative writings can be a mighty stimulus, if the own thought is weakened and is forced to seek the support of others words. But there is no benefit when you read all in a row, necessary to read only what will later be useful for future research. And to find out what is helpful and what is not – necessarily make statements,expositions or notes on the margins of read books. In the computer age this box of data needs special care.
"idea" (when it occurs)
Hide your clock in a drawer. IT means: loosen your dependence on the time.Make a detailed timeline with concrete deadlines that will also meet your requirements and strengths.
Bear your idea as long as it will not be sucked completely. Otherwise, you will stumble on every word and only feel the vain rage.
Turn off your TV, turn off the radio, put away all the games on your computer. What is more important for you to write or watch TV?. The same strategy applies to e-mail reading, blogging and surfing the net
"Making a Plan"
Make an outline. Plan everything you want to write, scene by scene, literally everything until the very end.
Do not look back until you reach the final.
Use every spare minute to write something that strikes your mind, let it be even one sentence. An extreme case for summer: no plan, no official time for writing, just use the free moments of your day.
Do not rethink complicated statements, just write drafts. Do not worry about the failed pieces, you can fix them later.
    5."Writing and Editing"
The main thing here – is regular exercises and struggle with laziness
Learn to concentrate on your work and be patient.
The paramount importance is the arrangement of the workplace, or a complete change of scenery (nature would be a nice alternative)
Collaborate with professors, friends, people who inspire you.
Need help with your paper?
We help students with writing all types of papers
A+ quality • Zero plagiarism • 100% anonymity