Blog
How to create a 1000 words essay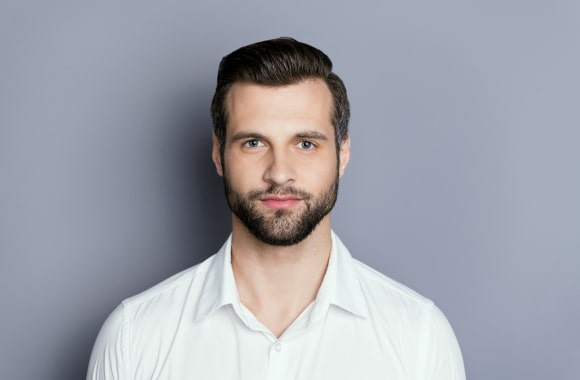 Jared Houdi

5.9K
Updated:5/27/2020
Writing long assignments always seemed challenging and really engaging to me. If you write a pretty long 1000 words essay, the main aspect surely is the structure. Or the illusion of it, if it helps. Most of the students prefer to make an outline to keep up with a proper structure and to mention all the ideas they need. However, as for me, when I write something, I just have to turn my mind off and just jump in.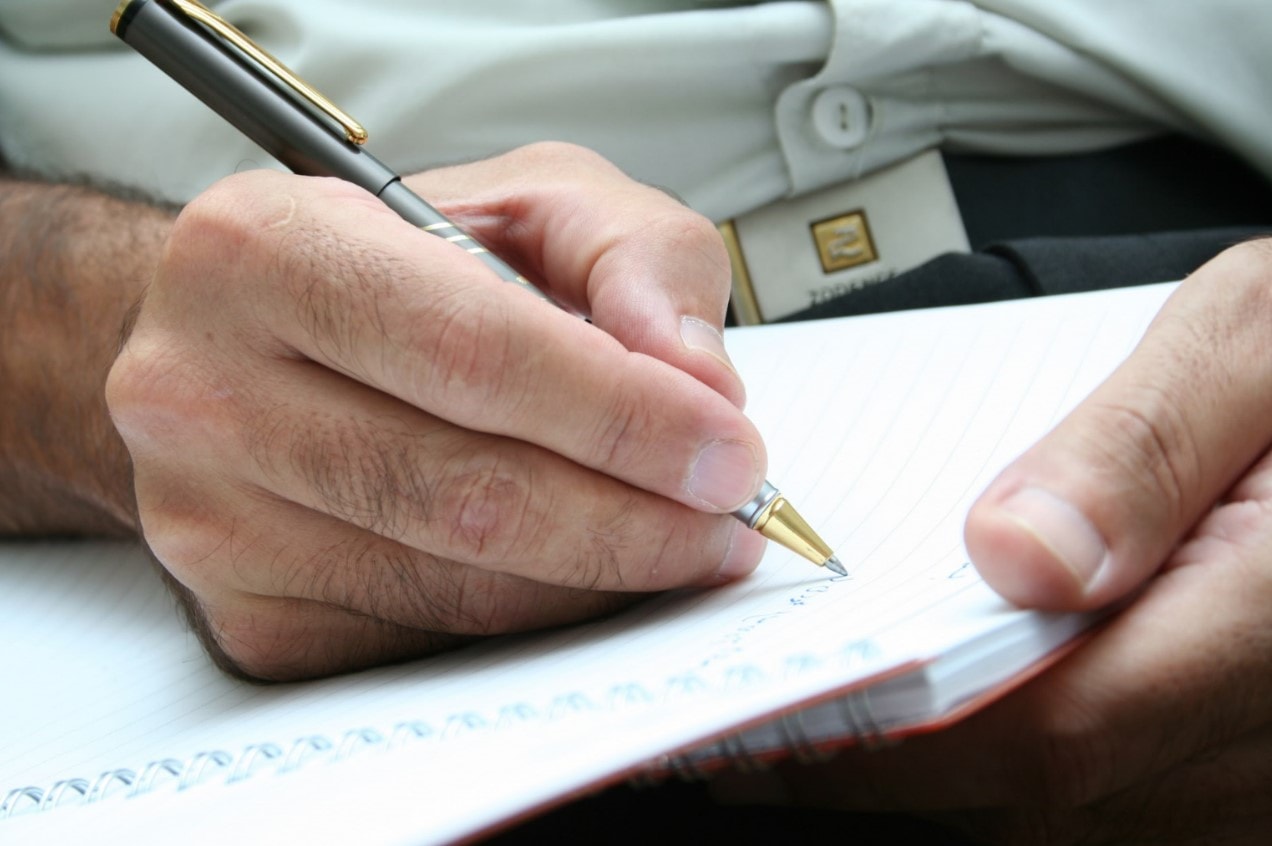 The ideas you have inside of your mind are always there. If you are staring at a blank sheet of paper and cannot overcome this silence inside of your head, you have to remember that the voices of ideas are never silent. They are just too quiet. The thoughts about what ideas should outvoice the real ideas and they get lost. Creativity is simple and calm, so you have to be patient and listen carefully to it.
I use notes in my cell-phone at all times I have some interesting ideas to be remembered. Little ideas are born in my head when I watch movies, talk to my friends, or just wait on the bus stop. These ideas sometimes become a ground for the greater ones, so I write them down, too. No particular rules, never force myself to invent something, just write little things down when they visit my mind. When I as a student and my tutor gave me an assignment, the first thing I did was opening my notes on the cell-phone and examining which of them I can use today.
I prefer motion. There may be difficulties and dead ends, but it's OK if you continue to move. Writing an essay is all about motion: you move from one point to another and get stuck in blind alleys. The first-time students get stuck, they get confused. Mostly they feel desperate, since they are assured that a dead end means that they have done something wrong.
If you ask me, I will say that it is completely not true. A dead end is a place where the real creative work begins. It is just a point of reconsideration of your essay. Reread it and find the parts to be changed, add something new or even tale another direction. You have to agree that it is much better to reconsider the assignment yourself than to leave it to the reader.
So, you have to look critically on the piece of your writing, reread it again and again until there will be nothing to fix. The best thing is to leave it alone after all the revisions and look with a fresh eyes a little bit later. That would help you to see your assignment with fresh eyes and imagine how exactly it would be perceived by your reader.
Well, there is not much else to add. Be creative and single-minded, do not be afraid to express your courageous ideas and let the world see your outstanding writing!
Need help with your paper?
We help students with writing all types of papers
A+ quality • Zero plagiarism • 100% anonymity