Blog
How to do a proper text review without a hitch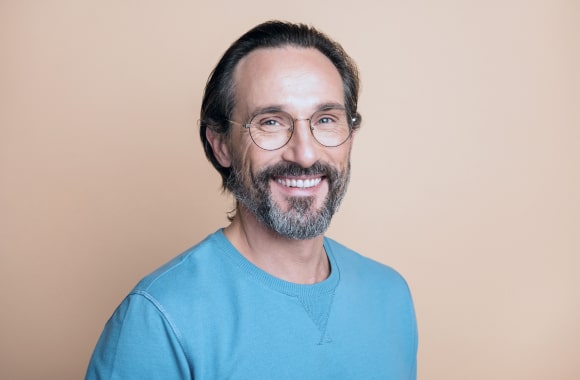 Jason Burrey

5.2K
Updated:3/4/2019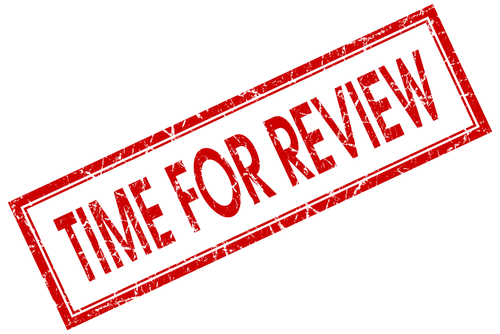 Many applicants often surprise their professors, consultants or even an admission committee by providing papers that are nothing more than embellished drafts. Creating an essay – is a time-consuming process requiring multiple inspections and views. The only way to achieve the desired effect: to meet the limit, to influence and convince. Most likely you'll revise your paper many times, but only the student who will master his own set of drafts, as the result your paper will stand out from other applicants. If you are preparing an essay for a university or master's receipt, validation process requires at least these extremely important steps.
On the screen. Check the text on the computer screen and make corrections in the process of working on the text. Thus, you get rid of a vast number of errors and deviations from the style and structure.
On paper. Before you check your work in the printed form, it is better to relax and escape from the chaos. It allows you to take a fresh look at the essay, as well as pay attention to the small details, such as transient speech, passive voice, and placed signs.
Reading aloud. Most of the applicants spend a lot of time looking at the written text. Reading aloud may sound ridiculous, but it is a good It permits to hear every word separately, in order to make appropriate correction and to put accents on critical statements. In addition, it is a perfect opportunity to get rid of superfluous words, to find "out of place" phrases, as well as other errors. Also a good practice will be to give your paper to your loved ones or friends, who will be able to view your text with another fresh perception and offer their own adjustments.
"Additional Life-hack": You can record an essay on the recording device and listen to it. It usually helps to detect inconsistencies in grammar or inconsistencies in the logical course of things.
Do not wait until inspiration will come to you. Use multiple tips for preparing a persuasive essay; they will teach you how to discover your deeper possibilities. When the mind is constantly busy with something useful, thoughts and ideas will be generated by themselves. In addition, it is easier to deal with any work if you dedicate your practical training to at least three days a week. Having succeeded in practicing, you will significantly increase the chances that the members of the selection committee will value your essay and get a clear idea of ​​what you wanted to convey as an applicant.
Do not forget to use a spelling checker soft. But do not forget to read the text on your own. For example, Word sometimes misses pretty funny mistakes that can greatly spoil the impression of your written work. If you're not sure in the word's meaning, look into the dictionary.
Another useful trick: before you finish the job, set it aside for a few hours (even better – one day), to then come back to it from a new This efficient method makes to find out gaps in the strategy. It is another reason why to start writing essays need in advance, having left enough time to check and revise.
So, keep an eye on our advice and become a great writer!
Need help with your paper?
We help students with writing all types of papers
A+ quality • Zero plagiarism • 100% anonymity