Blog
How to do research for your paper, research sounds scary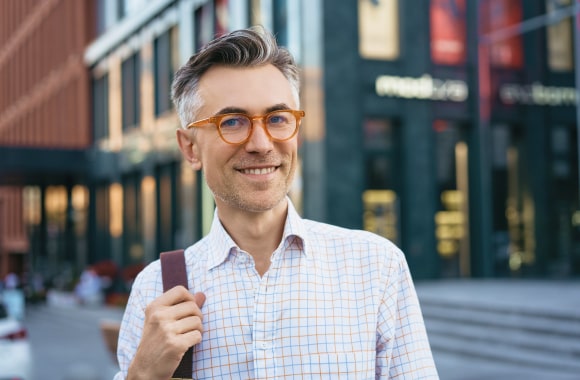 Benjamin Oaks

9.2K
Updated:3/4/2019
It's tiresome, it's time-consuming, it means you have to spend hours in the library, browsing through catalogs and making photocopies. At least that's how it used to work, because these days you can easily do research for your paper on the Web. If you need a few online research ideas, more productive than the good old Google search, here they are.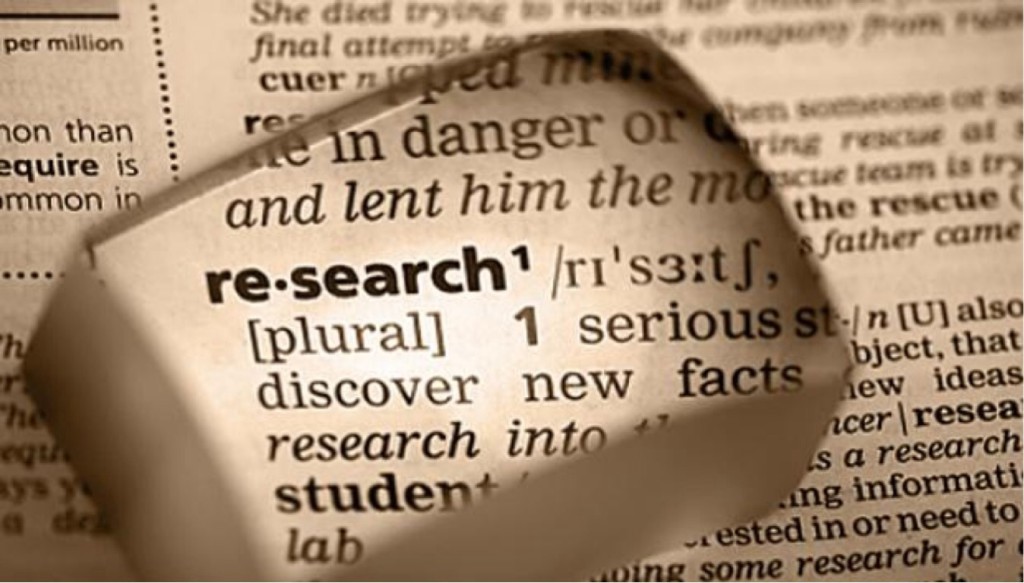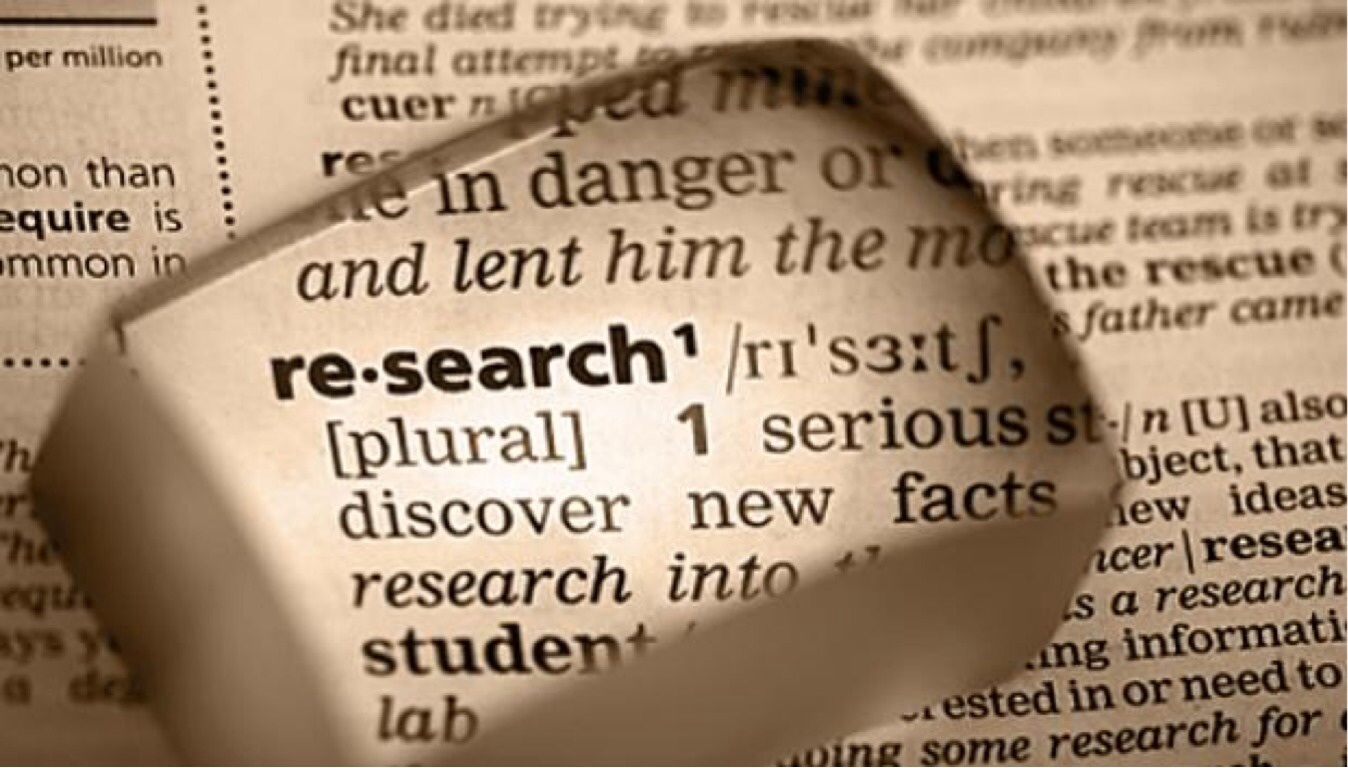 Where to Look
1) Your University's Online Library
Every self-respecting college these days has an online library with a catalog and digital copies of their materials. Harvard Library, for example, lets you browse through its materials using keyword search. Of course, to view your college's library materials you'll need a valid account (using your unique student ID, etc.), since there is normally no access for random visitors.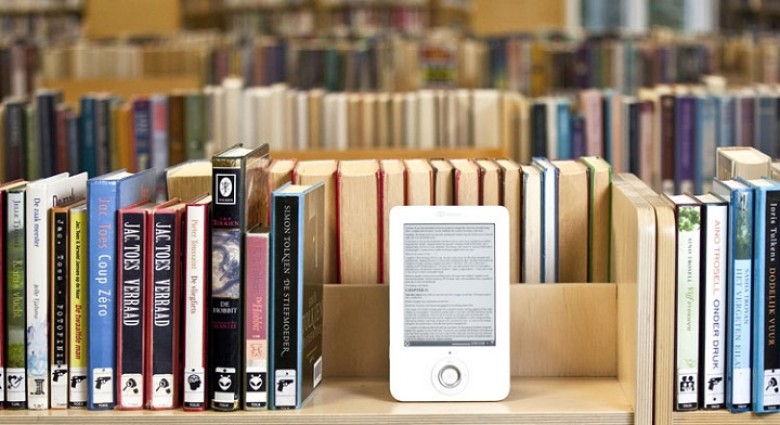 2) Special Google Search Tools
If you're new to online research, you may have underestimated the power of Google: in addition to regular search, it offers you handy Google Books and Google Scholar tools. These let you find digital copies of books and scholarly articles on your subject. Keep in mind though that most often you won't be able to get full versions of the materials, although the preview will give you a good idea about how relevant the material is for your research. Along with the preview, you'll get links to where you can download or buy the full version.

3) Online Journals on the Subject
You may already know some reputable journals on your subject, so all you need to do is find their online versions. You can also search for more journals, relevant to your research, and then browse through their contents to find materials for your paper. Not all articles will be available for online viewing, but most journals offer digital copies of the articles for sale.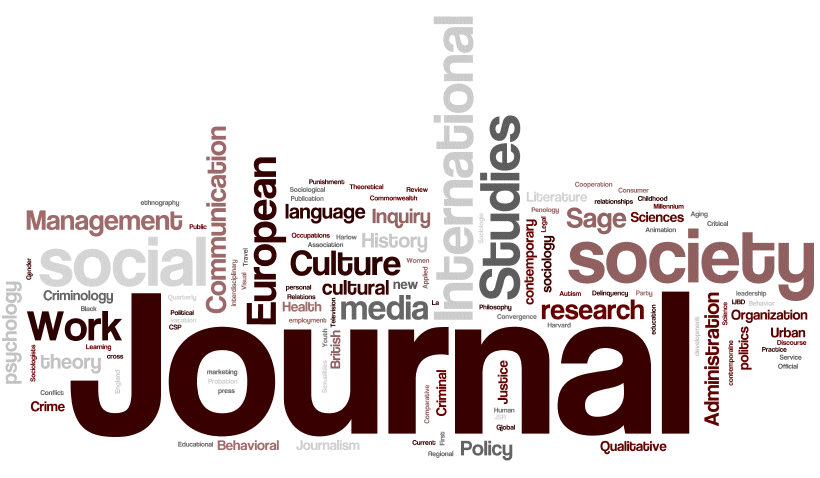 4) Online Informational Databases
Online databases like ScienceDirect or SpringerLink let you search thousands of journals, books, reference works by discipline, author, or just by keywords. You'll get unrestricted access to the abstracts, references, and publishing information about the materials, but getting full versions of the articles and books will normally cost you something (after all, it's someone's intellectual property).

5) Don't Forget About the Formatting!
Keep in mind that there are specific formatting requirements to your reference list if the materials you used are digital. Here are MLA and APA guidelines for formatting your Works Cited/Reference List that uses electronic sources.
So, these are basic sources for you to do the research in the comfort of your home (well, your dorm). Got more ideas? Share them in the comments!
Need help with your paper?
We help students with writing all types of papers
A+ quality • Zero plagiarism • 100% anonymity