Blog
How to Learn to Write Through Reading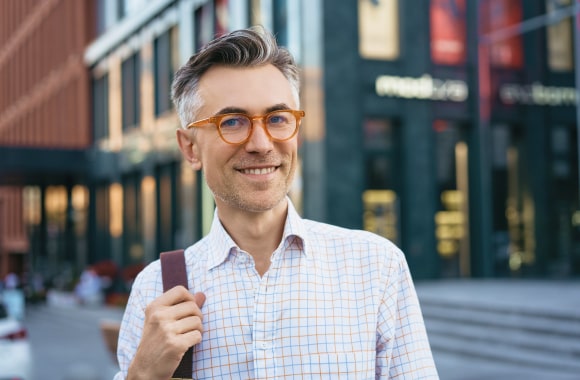 Benjamin Oaks

5K
Updated:3/4/2019
Reading is fashionable. Again. Reading is cool. You can find a lot of statements about the importance of reading and how it affects a person and the way of thinking. It is always a pleasure to sit on your favorite couch while reading a favorite book and plunging into a beautiful imaginary world.
And all of these allegations are true. Plenty of famous musicians, politicians, musicians, and even movie stars prove the point of a great reading impact on people's minds.
Does that mean that you have to read a lot if you want to become a professional writer? The answer to this query is a quite foreseeable: Yes, you have to.
You can not write well without reading. Need proof? No problem.
As a writer, you will probably agree that the art of writing cannot be taught. It is not possible to pass any courses in creative writing, or graduate from university with a degree of "professional writer". Or do you think it is possible? Then I have some bad news for you.
But first, let's talk about literacy and what you put into this term. Reading books help to expand the vocabulary and form a literate speech. It is rare to hear that a bibliophile is unable to express his thoughts in such a way that it is understandable to others. As for other spelling specifications, then, unfortunately, if you are not gifted with a photographic memory, it has a little impact on the rules remembering, although it helps to recollect the exceptions.
So, reading is one of the most important leisure activities, which are often neglected. And by the way, the reading process helps you to see how the same grammar "works" in practice and how words are combined with each other and in what order.  That is, in the process of reading you are immersed in the language, remembering how sentences are built, how grammatical constructions are used and so on. As a result, you automatically "carry" this experience into your own perception of the written language. By the way, the linguist Stephen Krashen considers reading as the main reception of learning any foreign language.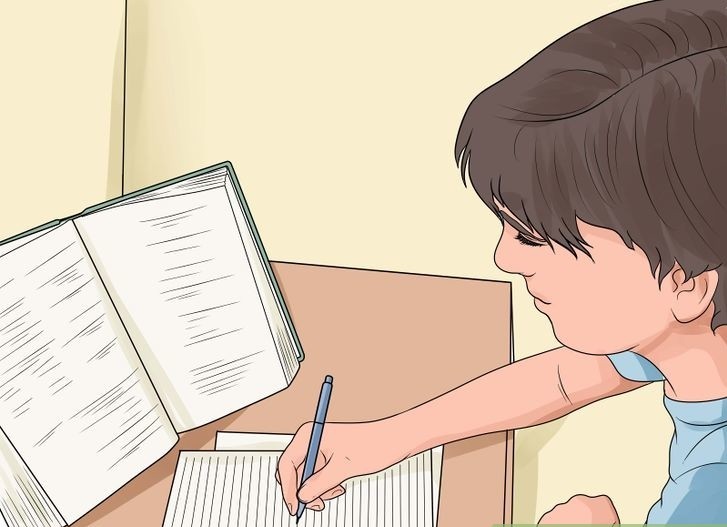 Need more reasons and proofs to get more excited?
Let's talk about reading at school or university
Reading expands your vocabulary, expands children's minds, helps kids better understand the world around them
Children who read at home are better adapted to society
Reading allows students to elaborate and extend new text models for a more prosperous academic writing
Reading deepens the knowledge of the subject matter
Reading helps pupils and students memorize grammar rules without studying them specifically
Weak reading skills can lead to a social exclusion of a person.
But it is a spread mistake to assume that the reading is just a tool for gaining knowledge about grammar rules. Love of reading also affects the psychological  and physical conditions.
How reading affects you as a human being?
Science confirms that reading has a positive effect on our brain: blood rushes to it, improving its functioning. Furthermore, it was demonstrated that a "reading skill" improvement is held for several days in brain activity! So read books and impulse your brain to work better and faster.
Need help with your paper?
We help students with writing all types of papers
A+ quality • Zero plagiarism • 100% anonymity