Blog
How to Manage Your Time When Writing Dissertation?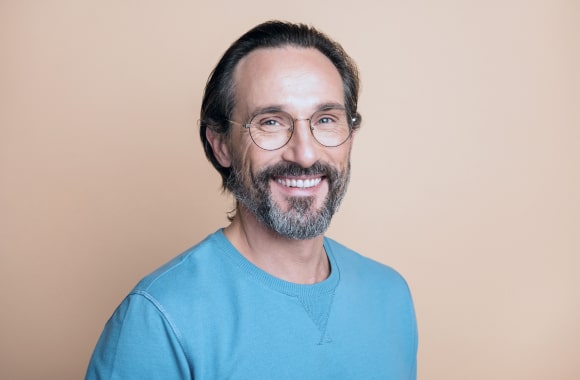 Jason Burrey

6.9K
Updated on: 3.4.2019
This article will share the experience of how to quickly and easily write a thesis with maximum energy save. Every dissertation is always an expense of intellectual and physical resources. Do not waste your time on developing of 'narrow' themes that are interesting to nobody. You can not spend time on the thesis, which will become obsolete sooner than you can protect it, you should write a vast research which will not go on the shelf and forgotten in six months. Always try to choose the right balance of efforts and the importance and relevance of the work.
Solving problems, especially when composing a dissertation is always a time-consuming process. And graduate students used not to do science as it demands, they need days off. When negotiating with your personal tutor, be sure to arrange a free day, at least one day a week to have a rest, and gather all thoughts into one sheaf. Remember, you are making an investment in yourself today!
At the same time, it is crucial to develop and then constantly adjust the "plan-prospect of the dissertation". It sets out such positions: research topic, its relevance, the problem, object, subject, goal, objectives, research methods, sources and so forth. To start, you need to agree on and approve the exact topic of the dissertation, which later would not have changed. It should be not something entirely new to the science world that no one ever did before.
Further, an essential condition for rapid onset and progress of the work has required a research of additional materials and make a proper plan. These processes are interrelated. You need to visit the bibliographic managers online and get some of the sources for the research topic. Based on the obtained knowledge, it is necessary to consider the structure of your dissertation that will match with a preliminary plan. It will facilitate your work because developing and agreement with the proficient supervisor is a good option. Thus you can reduce the time, nerves, and money. Therefore, do not neglect this advice.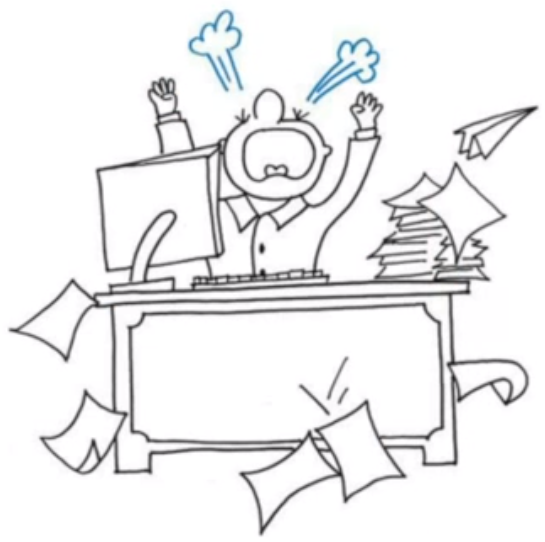 Top helpful tips
Ask your colleagues, professors or download online an appropriate dissertation plan sample that will match your theme and requirements. From our side, we can help to find out what parts should be exactly included. The thesis has many attributes: relevance, objectives, tasks, object and subject, chronology, novelty, chapters, paragraphs, conclusion, etc. Applicants must compare all these formulations to see regularly how a logically-constructed study is linking all the elements and characteristics of the dissertation. The purpose of this study is to receive only the best scientific thesis results with minimum efforts. The central core of the work plan is the structure thesis into chapters/sections and paragraphs and list of references. Each independently researched issue should be an integral part of the theme, that will allow you to explore it more fully, comprehensively, so that the work was completed.
The dissertation is not an easy type of paper. It demands much more time and efforts. So if you already have a strict plan and some researched materials from reliable sources, you may start making miracles.