Blog
How to Overcome the Fear of Starting College Life and Be More Confident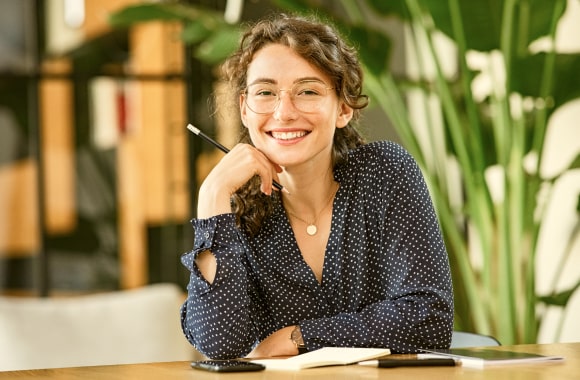 Jessica Nita

4.3K
Published:10/7/2016
Psychological investigations showed that entrance examinations to higher education establishments might cause much stress and become one of the most severe emotional upheavals in life. According to the conventional scale of the stress assessment, they are even higher than some traumatic events, like a divorce.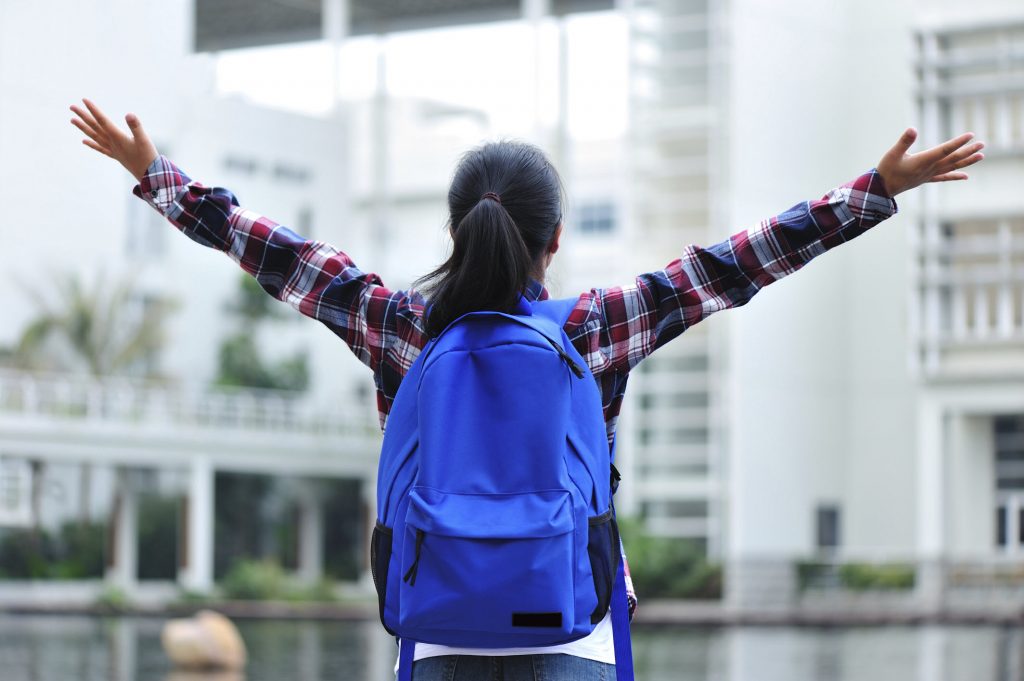 That comes as no surprise. The former kid and the future adult not only parts from the previous way of life but also has to adjust to new and unfamiliar surroundings. Moreover, a huge responsibility falls on their shoulders, duties that they haven't experienced yet.  It determines the direction of the path of their future, not only in a professional way, but in personal, too. The fear to make a mistake in choosing an educational path is no less distressing than the actual exam anxiety. However, some simple rules and tips can help future applicants and freshmen to overcome this important period of their lives successfully and without efforts.
First of all, you should understand that you are responsible for your adult life but not your parents. A good education gives you freedom, a mental base, teaches innovative thinking and academic disciplines, contributes to acquiring skills and properly allocating time, introduces in a circle of professional duties. If you take into consideration these points as soon as possible, you will facilitate your future adaptation.
It is crucial to realize that the choice of college specialization does not deprive you of the possibility to change or reconsider your future profession. The future is not determined. Even if you see a discrepancy between your personality and chosen profession, do not succumb to despair. All the opportunities that you have acquired before the college usually remain the same, but with the addition of new knowledge and understanding of things. And this knowledge and skills will be your advantage.
If you worry about examination results or you are not sure in your skills and abilities, stay smart and resourceful: do some investigation about your target college/university and try to find supporters. Training courses help significantly relieve anxiety and reduce the effects of stress in higher education, as well as visiting public lectures, chat with students of the target university. If you have the opportunity to use the educational material offered by preparatory courses of the higher education institution or academic success center- do not miss it. But if this is not possible, do not worry – books and additional special literature are at your disposal. There are no secrets behind it.
Do not hesitate to do a research and ask for professional help. In the end, your future goal orientation and academic success depend on your decisions and solutions. Most people simply do not understand how they can take control of their lives. All of us are gifted with freedom of choice. Do not expect that your life will be changed by someone instead of you – it won't happen. Everything is in your hands.