Blog
How to Read a Book in a Day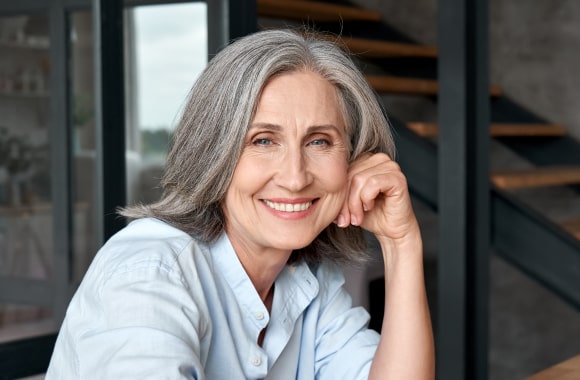 Haiden Malecot

6.2K
Updated:6/23/2020
People read books for various reasons, such as to acquire knowledge, for entertainment and to help in decision-making. The culture of reading as evolved over time, making it impossible to live without reading. Reading an entire book in a single day may not be easy to a reader since books have many pages, ranging from approximately three hundred to four hundred and fifty pages words. Although it seems impossible to read a book in a single day, a few factors, if kept into consideration, can help one read a whole book or novel in a day.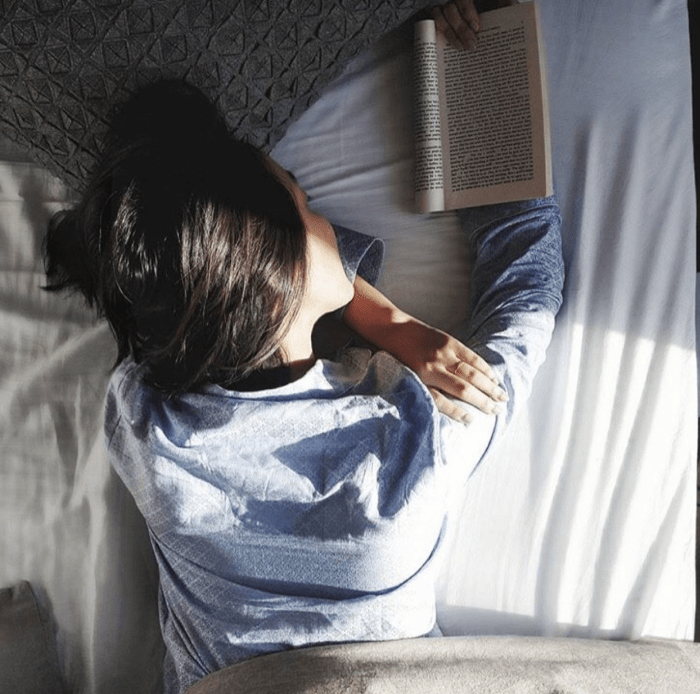 Factors to consider reading a book in a day
Enjoyable- readers have to select books that will interest them and make it enjoyable while reading. Reading a book that interests the reader will play a key role in ensuring one spends most of his or her time in reading it.
Reading Place- choosing a suitable reading place is another factor that will help speed up the rate at which one can complete a book in a single day. This factor, although differs from one reader to another, helps in completing many pages. Many readers will prefer to choose a quiet place far away from distraction, such as noisy places of moving vehicles, machines and crowded places. Others will not mind reading in such areas. A convenient place to the reader will enhance his or her reading appetite. As much as comfort is necessary, the reader should not let the place be so comfortable since it can also make him or her fall asleep and lose it.
Avoid Distractions- taking care of distracters is another factor that should not be ignored by a reader. Distracters, such as Smart phones and tablets should be switched off to enable the reader maintain full concentration while reading. Many people spend five to six hours with their phones and tablets browsing or chatting and this can be a big setback to a reader who intends to complete a book in a day.
Reading Habit- a good reading habit will help the reader set the correct mood. While reading, it is advisable to keep an upright posture to ensure proper breathing and correct flow of blood. In some instances, one may play soft music and take break intervals to remain active. Continuous reading without breaks may cause boredom to the reader.
Breaks- during the break intervals, snacking is also necessary to avoid spending a lot of time looking for meals. Fruits and water are ideal to avoid dehydration and keep the reader alert and focused.
Length of the book- the length of the book you intend to read in a single day is another factor. A shorter book will be easier to read in a single day than a longer one. Although this may not have effect to some readers, many will prefer a shorter book with few pages that they can easily understand.
Setting priority right will enhance the reading experience. A reader should have targets as and abide by them. Targets help the reader to remain discipline. For instance, one may decide to have a rest after a predetermined target.
Incorporate audio books to fasten your reading experience. A reader can decide to read the book up to a certain point and listen to the same book in an audio version if available. Although this may be costly since one has to pay to acquire the audio version, it saves on time that can be used to handle other issues such as shopping, doing house chores and driving which are also parts of the things required to be handled by the reader.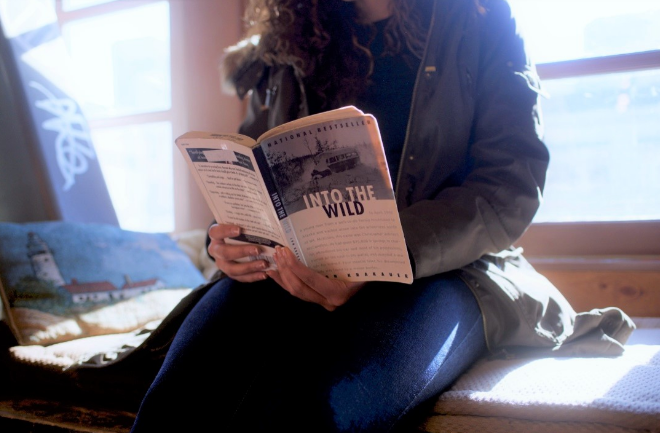 Choosing a perfect reading place, enjoying the book you are reading, taking breaks during reading sessions, avoiding distracters and setting the correct mood for your activity are important ingredients in ensuring that one completes a book in a single day.   Besides having targets and goals, a reader has to commit his whole effort in reading the full book. This will make one push harder to avoid disappointments. Take short notes where it has needed to help you remain active and focused. Staying active is important to a reader who intends to complete a book in a single day since it breaks monotony and helps in retaining the read information.
Need help with your paper?
We help students with writing all types of papers
A+ quality • Zero plagiarism • 100% anonymity