Blog
How to read your partner?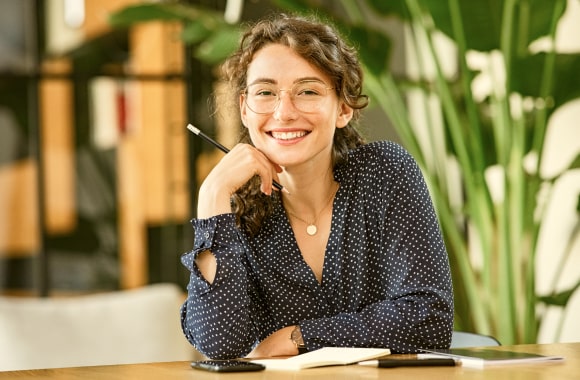 Jessica Nita

6.6K
Updated:5/27/2020
Have you ever dreamed of reading the mind of your opponent? Or maybe you might have imagined yourself in the place of all-knowing Dr. Lightman in the 'Lie to me' series? If so, you've got your chance. Simple tips will help you to be a step ahead of your interlocutor by spotting the tiniest shade of emotion on his or her face.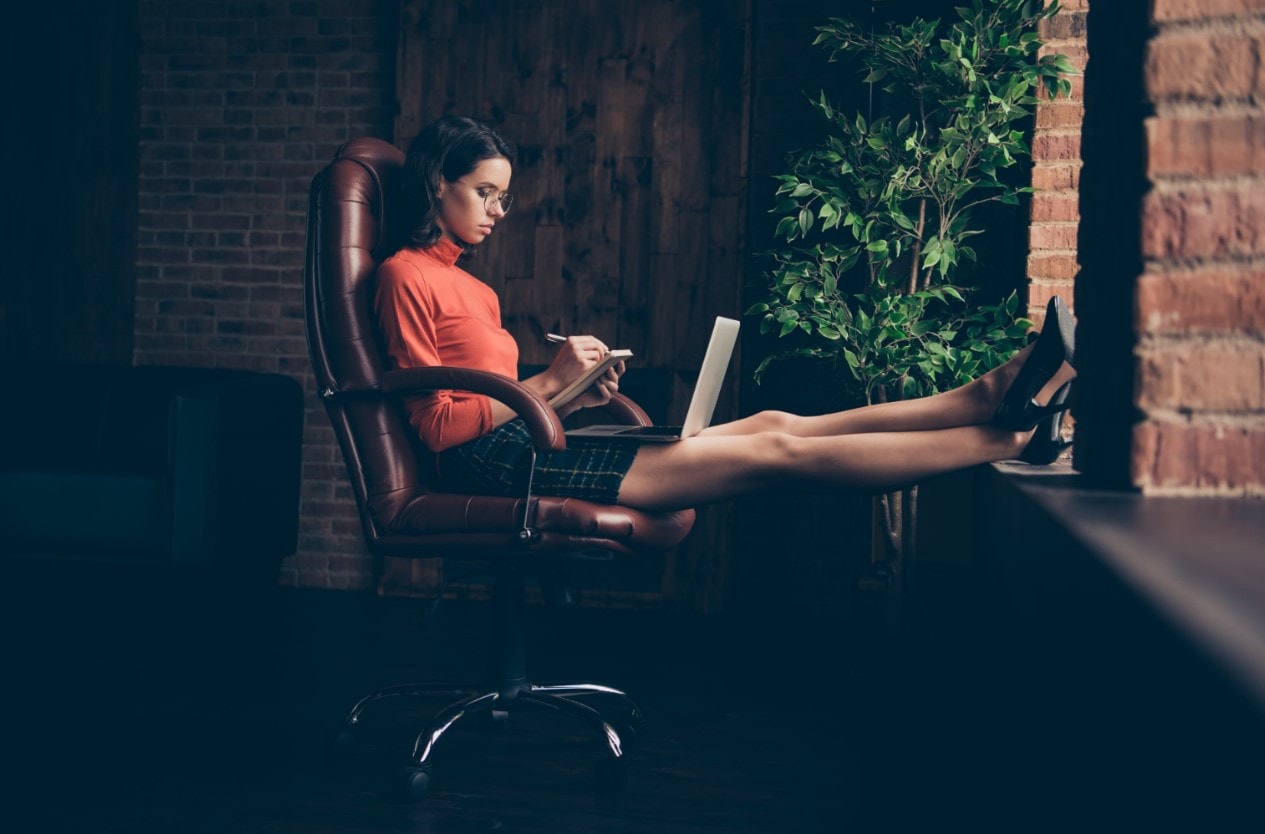 Highly popular nowadays American psychologist Dr. Paul Ekman, who devoted his career to studying the facial expressions and the emotions they are reflected by offers a fascinating view on human emotional demonstrations. Here is an interesting thing. Dr. Ekman picks out that people's expressions caused by certain emotions are universal in every culture, every race, and every part of the world while other features of our non-verbal communication may be different.
Based on this finding, he gives us the next statement. No matter how well the emotions are concealed, they appear on our faces for a tiny bit of a second. It is called micro momentary expressions. And before you fake enthusiasm, the real thing appears for just a moment.
There are several emotions that can be spotted that way: anger, fear, sadness, disgust, contempt, surprise and happiness. No wonder many of us want to learn how to know what the person you're talking to is thinking. It could have saved so many job interviews, college application meetings, and dates.
It is easier to see once than to hear a hundred of times. In the pictures below, you see the expressions of strong emotions in the face of worldwide beloved Tim Roth, who played Ekman-inspired character in the series. Look carefully and try to spot these expressions in daily conversations.
Body Language
The body gestures may vary depending on the culture. However, we can quickly find certain patterns in each of them. There is a number of body signals accepted in the Western culture that may save you a couple of neurons if you spot them beforehand.
Intentionally open palms often mean honesty and affection. If a person makes the gestures with palms turned to you it shows a pure intent to communicate, Huffington Post informs.
Closed poses. Crossed arms, legs, or hands often show defensive position of the speaker. This gesture is so common that we tend not to notice it but a person standing or sitting in an open, non-defensive pose often receives more trust.
It is also important not to violate the personal space of others with your gestures. Imagine a person making large swings with the hands close to his or her communication partner that has a larger personal distance. Make your moves smooth and observe others.
Need help with your paper?
We help students with writing all types of papers
A+ quality • Zero plagiarism • 100% anonymity