Blog
How to remember all incoming information?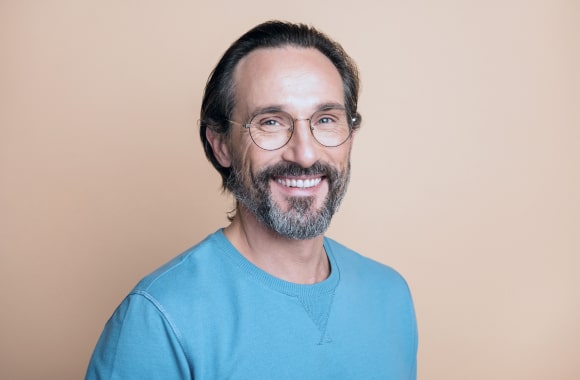 Jason Burrey

4.6K
Updated:3/4/2019

Would you like to learn quicker and be able to improve your memory?
If you study Greek or learn how to play a new musical instrument, you could profit from the accelerated learning. The issue is that we have to squeeze a lot of information in limited time.
The key is not to spend more time on studying every day, but to use your precious time more efficiently.
The scientific research and retention memory statistics demonstrate that:
5% of data you gain from lectures (University/College discourses)
10% of data you obtain from reading material (i.e. books, new posts, articles)
20% of data you hear from audio-visuals (i.e. apps, videos)
30% of data you remember from visual illustrations
50% of data you learn from engaging in a group discussion.
75% of data you gain from the practice of what you have studied.
90% of data you obtain from using the knowledge immediately (or by teaching others)
The analogy with water and bucket
Let's imagine that you need to fill in a bucket with water. And there are no problems with keeping it inside until the water comes to the bucket's edge.
In fact, our brain does not operate and function that way. Most of the data coming into the brain is eventually doomed to be forgotten. We need to perceive our brains, like a leaky bucket.
The analogy with the leaky bucket may upset you, but it is an absolutely normal phenomenon. If you were not born with a photographic memory, you can be sure that our mind was not created to remember everything. Every circumstance, knowledge or experience that we have gained during our lives maybe lost forever.
However, how does the learning process look like?
When reading books, attending classroom lectures or watching videos, you lose 80 – 90% of the information. The point is that instead of extorting our brains to store more information by using "passive" techniques, we need to focus our time, efforts and energy resources on the "direct participation" method, which provide a more efficient way to study.
This means that:
If you desire to learn a foreign language, you have to focus on a conversation with native speakers (instead of mobile applications);
If you wish to improve your physical form, you have to work with a personal trainer or fitness coach (rather than watching workout videos on Youtube);
If you want to learn to play a musical instrument, you need to hire a music teacher with a profound experience instead of trying on your own.
Time or money?
Time is the greatest incentive for everybody. No matter who we are, how we perceive ourselves in the world, we are limited by time, as we have only 24 hours in a day. Every moment is exceptional, and as soon as it comes it vanishes. And unfortunately, it can never be restored again, in contrast to the money.
When you invest money in your training efforts or premium solutions, you can save yourself months or years. In the era of the unlimited access to data and knowledge, we are faced with countless distractions. The ability to keep in mind more information is a powerful capacity to achieve any goals.
By mastering your ability to memorize more information every day, you can spend less time on the repetition of the old information so that you can focus on the acquisition of new knowledge.
Need help with your paper?
We help students with writing all types of papers
A+ quality • Zero plagiarism • 100% anonymity