Blog
How to Save Money on Healthcare While in College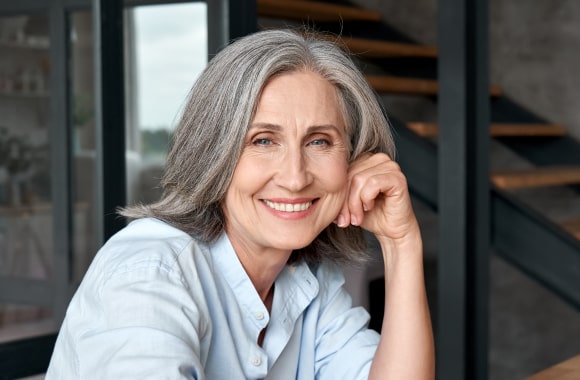 Haiden Malecot

3.6K
Updated on: 3.4.2019
Using Your College Health Center: Good Healthcare at a Low Price
It is hardly news that college is a lot of stress, especially if you are trying to cope with the load. There are so many things an average student has to adjust to that it can lead to harmful effects on his or her body. Which is why it is extremely useful to take full advantage of good healthcare that college has to offer. And as a matter of fact, for a very low fee it can offer you quite a lot, from something completely routine to dealing with complicated health issues. The amount of things you get for your money is quite considerable. It does not even matter whether you have insurance or not, you can still benefit from it greatly. Here are some useful tips on how one can get good and cheap healthcare while in college:
Stay safe – get your shots on time
Immunization is a thing that you always have to take care of. So many deadly diseases can be avoided with one simple shot! Moreover, college immunization requirements are usually very strict so it is necessary to follow them precisely. Most health centers have immunization offices and they can get you the immunizations you need for a relatively low price.
Go to your local pharmacies for discounts
Use the pharmacy located in the territory of your school. Even if your prescription was not written by your health center – still try it. The thing is, most school pharmacies will offer college students numerous discounts. You will pay significantly less, even if you do not have insurance. Of course, sometimes it happens that a university does not have a pharmacy within its boundaries, but usually a health center has a preferred local option where it will send you. The amount of money you can end up saving is worth the effort.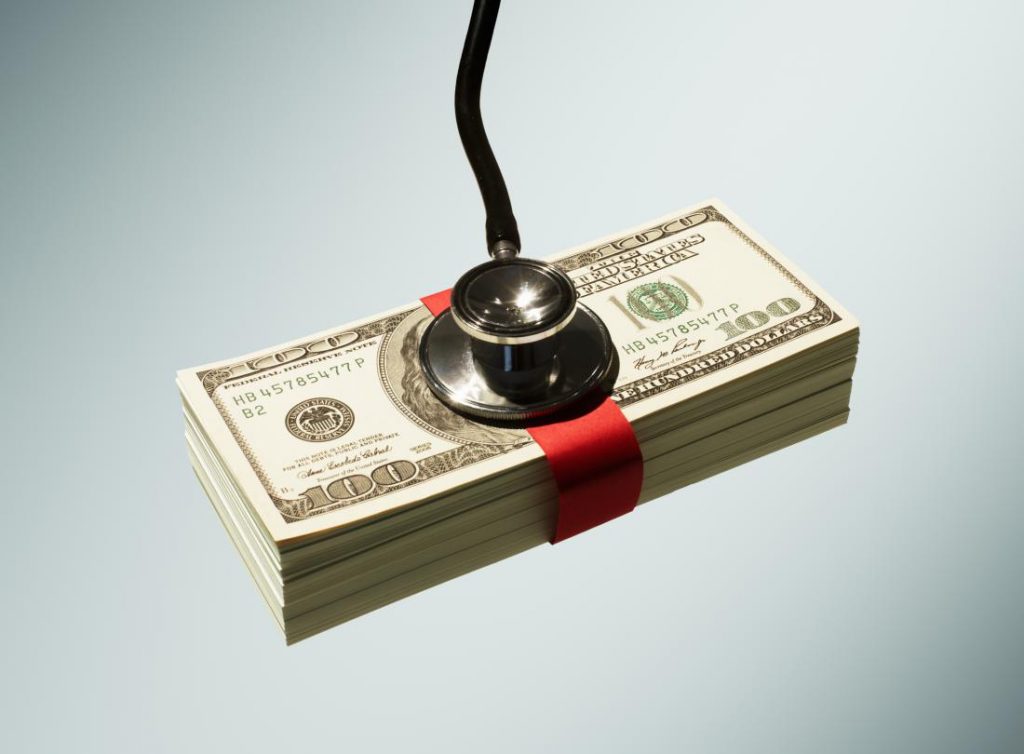 Go to the health center in case of medical emergencies
Health center is your best option when it comes to receiving quality healthcare. Of course, there are tons of urgent care centers or walk-in clinics, yet their prices are usually… high. Health center can provide the same level of help yet will charge much, much less. Usually if you have already paid your fee, you can even visit some of the doctors for free. Got a problem? Go to your health center, save your money.
Protect yourself against nasty diseases 
STD and STI screenings are something that most health centers offer for a very modest price, and in most cases the results will be ready faster than anywhere else. Some methods of contraception can also be obtained here free of charge, such as condoms, oral contraceptives, and others. In addition, labs tend to do just as well as they do in any other hospital.
Stay healthy and save your funds with these smart yet simple tips!