Blog
How to wake up in morning to go college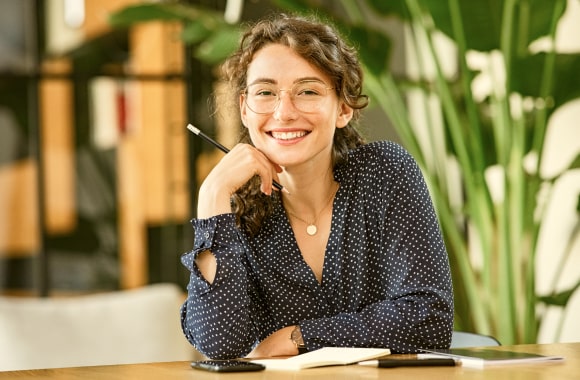 Jessica Nita

8.1K
Updated:3/4/2019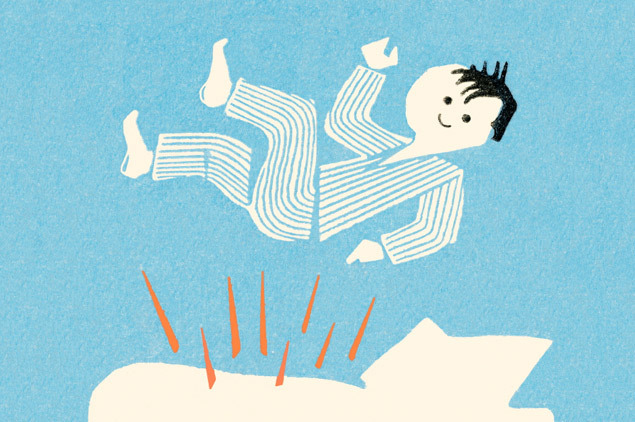 Are you thinking of taking some morning classes, but it's hard for you to get up on time and study? In this article, we will review the ways of how you can start improving your productivity and time management skills at the same time. Let's make the most out of each morning so that you can have a whole day to yourself! There are many more reasons as to why you should become an early riser in college!
A good start to your morning will make your day, so a proper morning routine is a must. It's not just having a couple of cups of coffee and a cigarette. It's about a peaceful morning that makes you calm and focused throughout the day. Just imagine that you wake up and start your day refreshed. This can be achieved even with random schedules and tough deadlines.
Go to bed earlier
You need to get enough time to sleep. This requires enough self-control to go bed earlier. Take baby steps to achieve this. Every day go to bed quarter of an hour earlier and wake up a quarter of an hour earlier as well. The ultimate goal is to wake up with the sunrise around 6:30 a.m., depending on the time of the year.
Create a morning routine
Just waking up and falling off the bed is not enough. You need to make your mornings pleasant. You can start with morning exercise or a cold shower to get your body in tonus. It can seem too intense for some so that you can start with a bit of stretching or meditation. Drink a glass of water to hydrate your body and eat some cornflakes or yogurt as well to your digestive system started.
Reward yourself
A cup of coffee on an empty stomach is never good. But feel free to have a morning cappuccino once in a while to make you feel good! Find some small rewards that really get you excited to wake upand to start your day. It may be a piece of chocolate or some special treats. When you find something that makes you happy, it will make the mornings more fun!
Avoid your smartphone at night
This one is hard for many. We are just way too used to keeping in touch with friends and colleagues day and night. And social media add even more pressure to constantly keep your mobile device handy. Try not to use your phone for an hour before you go to bed. This helps a lot to calm your mind and get a good night sleep. And this actually makes it a lot easier to get up!
There are many reasons why you should make extra effort to become a morning person. At the end of the day, it lets you be more productive and have a better day. I will be waking up fifteen minutes earlier tomorrow morning, and how about you?
Need help with your paper?
We help students with writing all types of papers
A+ quality • Zero plagiarism • 100% anonymity