Blog
How to Write a Research Literature Paper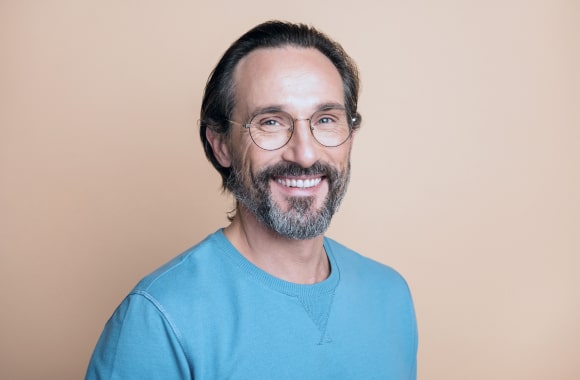 Jason Burrey

11.5K
Updated on: 5.27.2020
A research paper is something larger and more complicated than a non-research one. It can be described as a conversation that may include a great number of scholarly voices from the deepest past till today.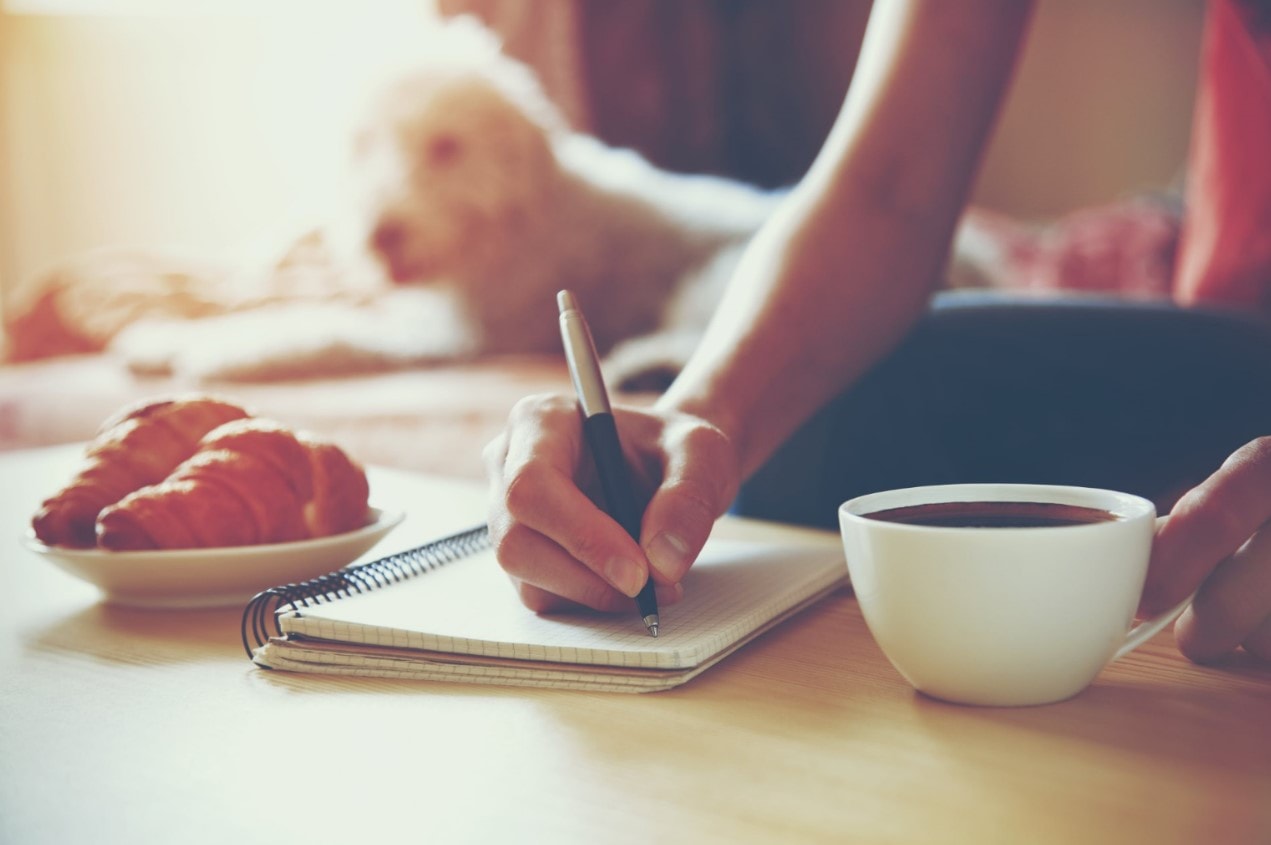 As a writer, you take part in a conversation by becoming an informed participant. From that point, you become more than an interested reader, but rather a researcher of a text's life. You know when the text was born, how it has been remembered, and what it accomplished. Contributing these details to the conversation about it, you keep it alive. So, in your research paper about literature you never actually talk about the text, but about how we read it, why we read it, and what we notice and value.
When I was a student, I loved writing research papers, especially when I felt that the thoughts are flowing. I have learned some important lessons and want to share them with you to make your writing process enjoyable and simple as possible.
Developing a hypothesis
A careful and thoughtful reading will make you notice important things in the text: themes, style of narrative, an unusual structure or anything else that needs to be explained. Choose the text of your interest, or a certain theme that you have already met elsewhere. Think about it: what makes this theme important to the text? Maybe understanding of this particular theme leads us to larger issues in the text that need to be explained?
For instance, you may find two novels that have the same theme and find out how it is described in the texts. Before you read what other people have already said about it, you will get your own ideas, which form your working hypothesis.
The best way to generate a strong hypothesis is to compare your observations and the other researchers' ideas. After that, you may perform the core theme that you have noticed. This hypothesis will work as your thesis statement, which you will have to develop and prove with reasons in your further paper.
Gathering sources
What has been said about the theme you are working with? Find some materials about the text in general and about the particular themes you want to analyze. Are there any critical essays that discuss the chosen theme the way it is described in texts you are analyzing, or they discuss this idea in general? Are there any researchers from other fields, like history, economics, and anthropology that have contributed anything to a debate?
To find useful sources, you are recommended to use MLA International Bibliography or JSTOR. The perfect solution is to use both of them to find downloadable and full-text articles.
Researching
Look through the sources you have found. Consider some interesting arguments related to the project and pay attention to the critics and analysis of particular parts of text and characters you plan to address in your writing.
Take notes while reading and use them to begin the conversation with the authors you are reading. Gather the quotes from the main text you are writing a research paper on and illustrate them with supporting arguments from the critical articles you have collected.
I find it useful to make as many notes while reading as possible. I always found it comfortable and useful, because if you write them down, you will have a possibility to keep them. Even if you did not use all of them in a current paper you are creating, you will always be able to use them later.
Writing
Begin your writing. Remember, that the best way to keep up with a logical structure and composition is to create an outline first and move through it. It's okay to get back and re-develop previous paragraphs if you have some new ideas to support the topic.
Don't avoid presenting views you disagree with. Explain diplomatically why your ideas are more accurate than theirs and show how your understanding could complement the conversation.
A perfect paragraph contains a single point supported by some persuasive arguments. Ask yourself which central point each paragraph is presenting. You have to know exactly which question is stated in every paragraph otherwise you will lose the reader's attention because he/she will not understand either.
Researching and writing take time and effort, but with handy tips and advices you are more likely to cope with this task easily. Hopefully, this guide will help you with your literature research voyage!