Blog
How to Write a Strong Abortion Research Paper Introduction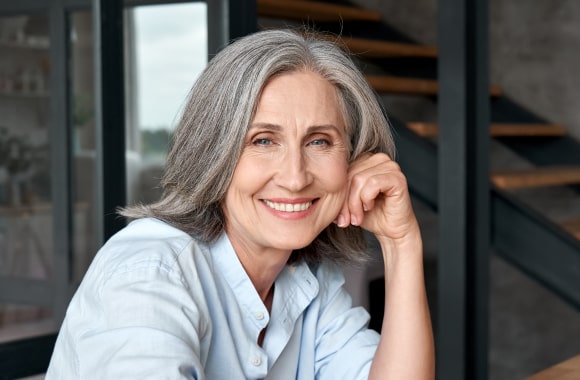 Haiden Malecot

6.1K
Updated:3/4/2019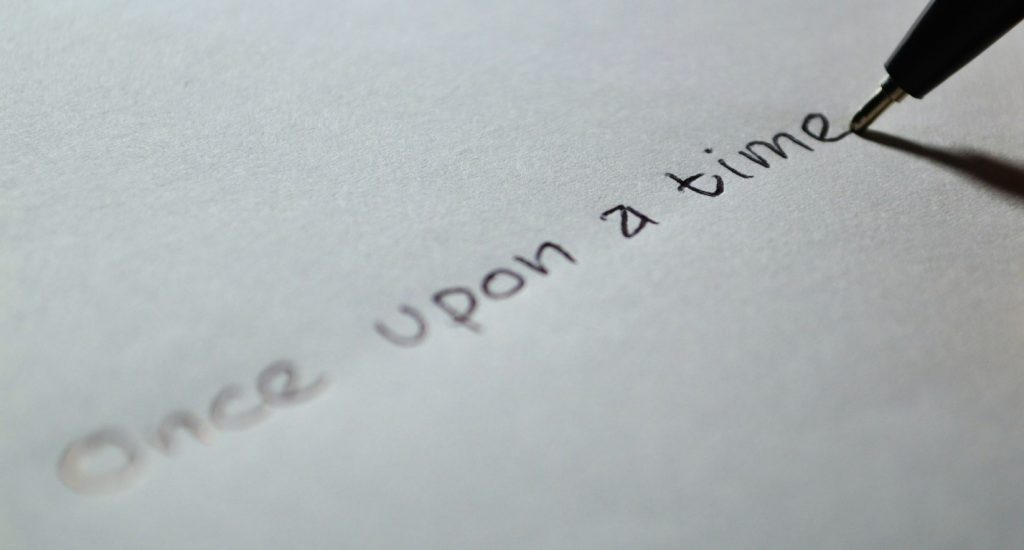 In any kind of academic paper, a strong introduction makes a half of your success. It's not an exaggeration – when a reader is hooked and excited, it is much easier to form a favorable opinion of your subsequent arguments.
How do you write, say, an abortion research paper introduction? The answer is simple – by using all the best practices of writing introductions multiplied by best practices of writing about abortions.
In this blog post, we will focus on the former.
The role of an introduction
You can see an introduction as a kind of a "bridge" that leads your readers into the middle of the action going on in your paper. This transition is very important, as it helps to prepare your readers for what you are going to say in your paper.
Why else is introduction important? Because you won't have a second chance to make the first impression. Your writing style, the power of your words, the way you grasp attention – all of these should be impressive for your reader from the very beginning. You want to take them on an adventure, probably even an emotional rollercoaster. If you don't make the offer attractive enough, they might refuse to go.
Techniques to write an impressive introduction
There are some sure-fire techniques that can be used in introductions to make them stronger and more appealing. Of course, you could take a different approach if you believe it will benefit your particular paper. These, however, work for solid 90% of all papers.
A quotation, preferably a provocative one. Provocative in a scientific kind of way, of course, not tabloid sort of drama. When it comes to papers on abortion, a statement that fetus under certain weeks of age cannot be considered a person yet and thus granted any human rights is still rather provocative – especially if made by a person actively involved in the public discussion.
An unexpected turn of events. In this approach, you tell a short story – not more than a couple of sentences – that unfolds in an unexpected kind of way. Needless to say that the story should be relevant and make an appropriate introduction to your thesis.
A bright life anecdote. If you choose a life event that's bright enough to remember, it will help you draw attention to the rest of your paper.
A question. It will be, of course, a rhetorical question, but one that leaves suspension hanging in the air.
A baffling statistical fact. Numbers are remembered better than anything else, especially if combined with a strong emotion. That's why starting your paper with a number is almost always a good choice. In the case of abortions, it can be a number of women dying from self-performed procedures, etc.
Pro Tip: Give your introduction to a friend for review. Can they tell what the paper will be about? Are they drawn into it, do they want to read more? If so, your draft is solid.
General recommendations on writing introductions
Whatever the introduction formula you choose, try using the following general best practices:
Keep it short and sweet and to the point
No matter how hard you worked on your introduction, don't forget that it's just a part of your paper. Once the reader is "baited", proceed to the "meat" of your paper – the main body with arguments. Besides, if you start mumbling, you run a risk of losing your reader.
The context you provide should be relevant to your topic and thesis, so if you are writing about abortions within the framework of human rights, there is no need to start from the dawn of civilization and the legal system. Besides, you want to keep your reader focused.
There are a lot – the dictionary definition formula, the once upon a time formula, etc. If it seems that you've seen it somewhere already, then there is a good chance you have. The flaw of the clichéd introduction formulas is that they bring no value in terms of grabbing a reader's attention right from the very beginning.
Last but not least, write your introduction last and allow sufficient time to work on it. You'll want to write a few of them and see which one works best. You can't overestimate the importance of this part of your paper, so it's only reasonable to invest enough time in writing it.
Need help with your paper?
We help students with writing all types of papers
A+ quality • Zero plagiarism • 100% anonymity