Blog
How to Write a Winning College Admission Essay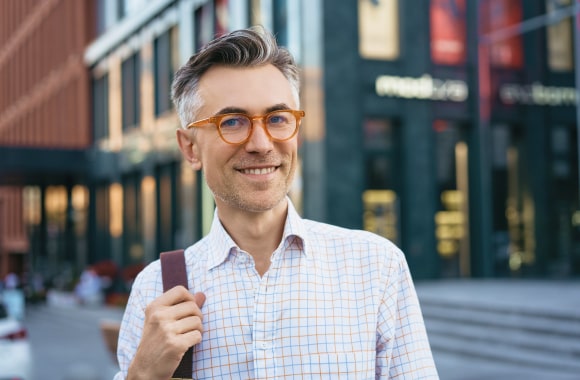 Benjamin Oaks

6.5K
Published:7/22/2016
You have finally gathered all your efforts and decided to compose an outstanding article. Congratulations on that! However, what seems to be a relief is, in fact, a short break before the high jump a.k.a. applying to university. It's probably too late to think about how to win the writing contest for the most decent essay but you can still learn some useful tips from proficient writers online. Here we would like to give you some tips on writing a winning essay that might help you become recognizable.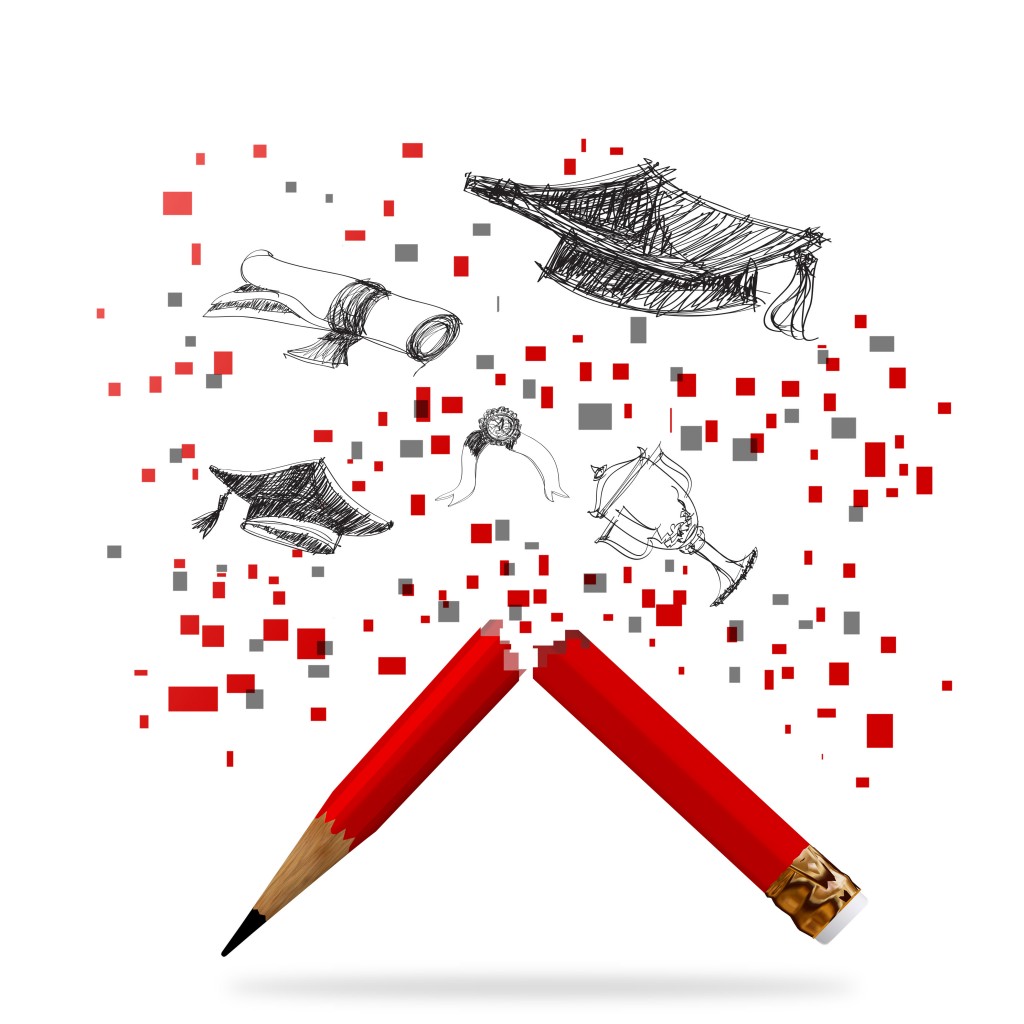 First and foremost, don't be scared to start writing. It often happens that students keep postponing it until the very last moment and simply can't make themselves write a decent piece before the deadline. No wonder they submit week essays and end up in the school that was somewhere down on their list – yet being happy they got at least somewhere! Once you start working, you will find it much easier to organize yourself and get down to writing on a regular basis.
Do enough research. The majority of educational establishments provide writing recommendations on their websites. Why not take advice from the college you are applying to? Yes, you can be an awesome writer and have excellent academic record. Alas, you don't always know what an admission officer looks for. So, it would be better to write on something you've already learned. In a way, such essays look well-researched and will bump you up to the top!
Choose the right topic. The best articles are produced when the writer is either interested in the essay topic or the topic is familiar to him/her. No matter what topic you choose, you don't want to sound contrived and boring. So the main aim is to pick your reader's interest. Even if you write your paper overnight, the reader needs to feel your enthusiasm shining through. If you don't care about the subject, the admission officer will feel it.
Define the purpose of the paper. At this stage, you need to think of the aim your article. Apparently, the essay topic should reveal the purpose of the entire paper. Otherwise, your piece will look pointless. How to determine the aim of the essay? Just think of what you want to achieve with your paper. Do you want to address some burning issue or to explain some phenomenon? Or maybe tell the world about a famous person?
Don't rely on your own opinion – ask other people as well. Get advice from your friend or professor; all additional data can be a helpful tool in your preparation. Again, it does not mean that we doubt your talents and skills.
Last but not least, relax. Applying to college or university is not as fearful as you may think. You will cope with any obstacles. And all of the pressure you put on yourself when constantly thinking about getting accepted deprives you of the fun there is in it. Take it easy and use a chance to show how good you are without falling into panic. And you will get enrolled.
Bearing all these tips in mind, you may get down to writing your essay. And remember – you are good enough to study at college, you just need to show an admission committee that you are worthy of being enrolled, so be patient and concentrated on your final aim.
Need help with your paper?
We help students with writing all types of papers
A+ quality • Zero plagiarism • 100% anonymity