Blog
How To Write An Essay On Cultural Festivals?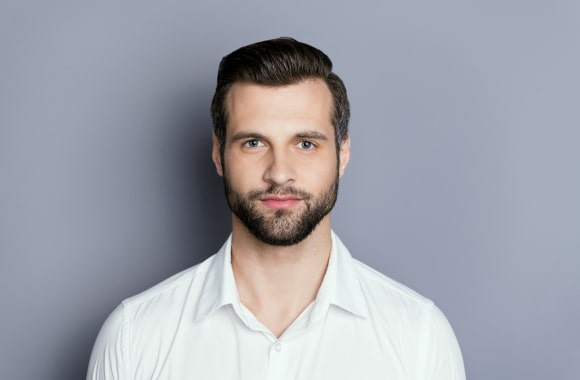 Jared Houdi

36.6K
Updated:4/7/2021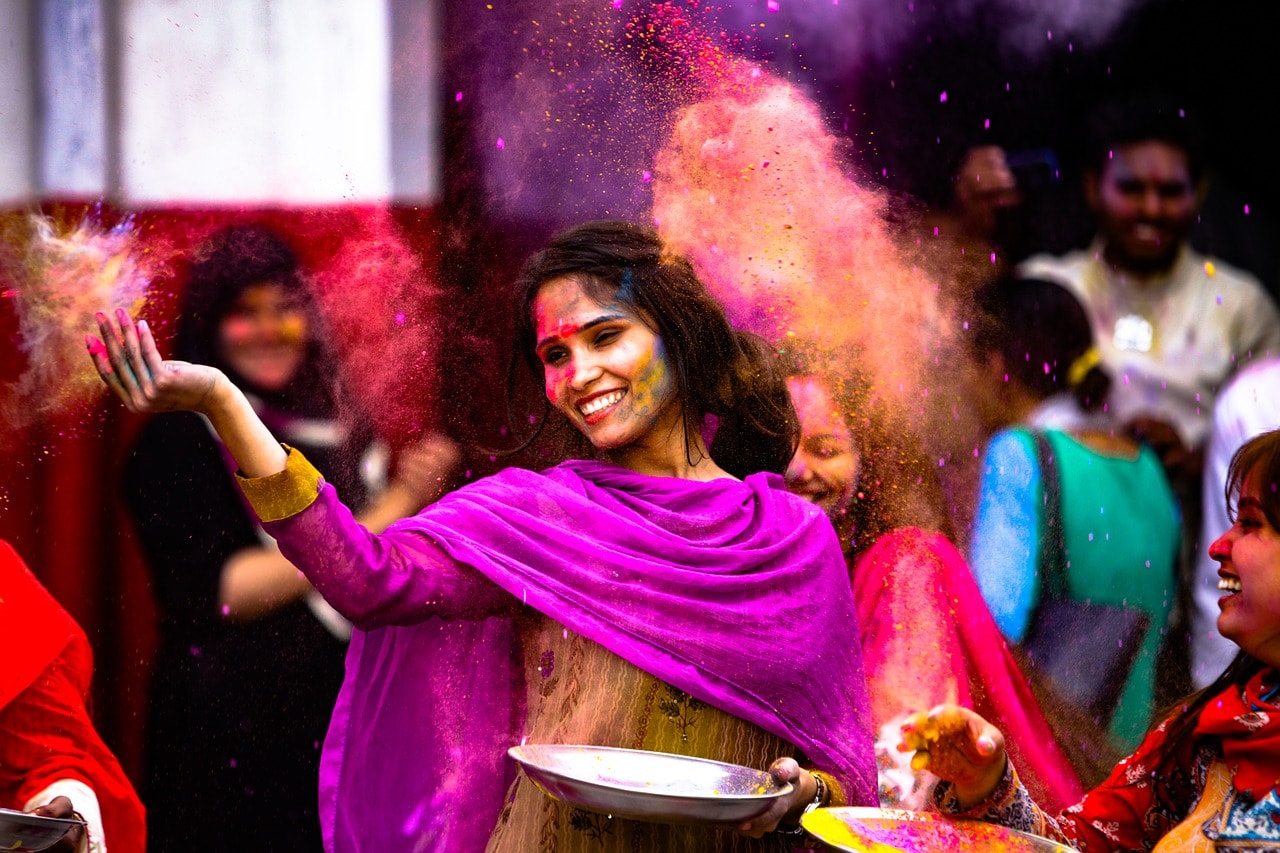 Festivals are a way to showcase a particular form of art or, less commonly, to celebrate an idea or to set a social trend. The true dimension of writing an essay on festivals lies with understanding the nature of art that is representative of so many other spheres of our everyday life.
By definition, festivals bring people together.
The topic of festivals, therefore, is always a current one. Based on what kind of festival you are going to write about, shape your thesis accordingly.
We suggest that you check out the U.S. Departments of Arts and Culture site to inspire you for some opening quotes to use in your introduction.
How to write an essay about the festival?
An essay is a type of work where one has to express personal opinion about a topic provided by the teacher, based not so much on an in-depth study as on the ability to reflect on the world and the reality in which we live.
When writing an essay about the festival, make use of such research tools as archives, statistics, images, and testimonials.
A good essay about festival experience should not only tend to draw up a panorama but also to foster temporal articulations and disciplinary gateways.
To do this, we suggest that you adopt three general axes:
Originsand evolution of festivals.
Aesthetics, creations, heritage.
Local, national, and global perspectives.
When you are done gathering the ideas and working with the sources (finding and organizing them), it is time to proceed writing the actual text.
The structure of your essay should be clean-cut and make sense in a way that every idea is developed logically, stemming from the previously expressed premise that follows the introduction. Draw a conclusion at the end.
To avoid confusion on the paper and write random words that do not have a minimum of logic, it is better to set your work in the following way.
Consider the time you have available.
Take 20 minutes to read and organize the ideas.
Plan the bulk of the time to write.
Re-read and fix typos, errors, and whatever it is that you find unsatisfactory in your draft.
How to outline the essay about the festival?
Introduction to the topic
In the opening of your essay, you have to give a short sum-up of the topic and the ideas that you are going to develop. This is done by writing a thesis.
Topic disclosure
In the core paragraphs of your essay about (their usual count is three), present the materials on festivals that you found worthwhile presenting in your writing.
Quote your sources as needed, backing up your ideas that make it for one conclusion that you are working towards.
Conclusion
At the end of your essay, speak about the role of festivals in the culture of your country (or on any other similarly large scale), or otherwise reinforcing the point that you've made in the main part of the essay.
Make it sound personal by adding your own feelings on the subject. A nice way to close your essay is with a quote.
What you shouldn't write in the essay
It is not only about organizing and structuring your ideas but about the way you deliver them, too. You should avoid grammar and stylistic mistakes to make a good impression on your teacher.
Here are the most common mistakes made by essay writers that you better not repeat:
Remember the old adage that brevity is the soul of wit. It means that you should think carefully of what it is you want to say, and find the most effective way to express that in a few words.
Things that are universally recognized do not need to be elaborately presented; just refer to them briefly as generally understood truths.
Make a point of always sticking to the point – if you will excuse the pun. Deviating from the subject will take away points from your essay.
To make your narration readable and smooth, make good use of synonyms, especially when it comes down to the keywords in the text – they are repeated many times, and unless you diversify them, you will risk to become repetitive.
Best topics for an essay of festival
Kinds of festivals in the U.S.
This specific topic when writing an essay of festivals can give readers an insight into what kinds of festival events are most popular among Americans, and why. You can focus on festivals that are unique for the Sates, and how they depict the history and the cultural values of the country. Also, in this section, you can speak about problems of state financing and related statistics.
The role of music festivals in the culture of U.S.A.
No matter what our favorite genre is: music is about sharing, a mutual exchange between human beings, alleviates the sense of loneliness that often accompanies us and, in addition to being the background to our lives, sometimes makes us more in tune with the world. Music has really changed over time, not only in terms of genres and elaboration – electronics are becoming increasingly popular in contemporary society – but also in terms of perception: music is the greatest sign of the democratization of our time because today it is available to everyone. But of course, attending a music festival is a memorable event in anyone's life! Speak about music festivals like Coachella traditionally held in the U.S. and how they shape the music tastes not only in the States but internationally, too.
World cinema festivals
A topic that centers on the wide variety of movie festivals held all around the globe: Cannes, Stockholm, Berlin, New York Sundance Film Festival – and the way they influence viewers opinions, shape tastes and influence minds!
Street art festivals: a way to discover modern talents
Basel's international contemporary art fair is a must-attend event for art lovers and professionals. A major event created in Switzerland in 1970, which has since crossed the borders of its country of origin. We now find variations of "Art Basel" in Hong Kong and Miami. Write about this or any other such event and its role in helping young talents showcase themselves.
Culture festivals and politics
Write about how festivals are used to change the minds of policy-makers. For example, since San Francisco, the famous militant Harvey Milk has waged his political battle for gay rights. The world's most famous LGBT (Lesbian, Gay, Bisexual, Transgender) festival, the Pride Parade, is also happening in San Francisco – and the festival itself, as well as its famous after-party which is an all-nigher that is the focus of international media for many days running up to the event and in the aftermath. Describing it, you can score some points talking about the political meaning of festivals that celebrate equality across the nation.
What you should do after you finish the essay
When your essay about the festival is written, the only essential step left to take is to proofread and edit your text. Scan the writing for any grammatical, stylistic or lexical mistakes, any lapses of logic or other shortcomings. Make sure that the text is readable and looks good overall.
See to it that the essay is coherent from common logic, and there are no omissions – or redundant parts, for that matter.
The second one to identify possible spelling or grammar errors (any punctuation mistakes, typos, spelling mistakes, etc.).
Watch out for:
Breach of style – avoid informal language that belongs in texting with your friends rather than academic style writing.
Do not use slang outside of citations or if their use is stylistically justified.
Diversify the synonymic paradigm that you employ in the text; this will help you avoid repetition.
Punctuation matters: if you are not sure about the use of commas, colons, semi-colons, and another punctuation mark, use a service that helps you with that – or ask professional academic writers for assistance.
Scan your essay with anti-plagiarism software to ensure that the writing is original.
Before you hand in your essay about the festival, it is always a good idea to re-read it and rule out any mistakes that you might have overlooked before printing out the hard copy.
Final thoughts…
An essay about festivals, when it is nicely composed and well written, gives readers an idea of how cultural events help us spend quality time at our leisure, but also bring out their role in the political and social life of the country.
You will have a great shot at writing an excellent essay by following the tips we have collected in this guide – and if you are not certain you got it all covered, there is always a team of professional writers ready to step in and help you with expressing your ideas more articulately with impeccable grammar!
---
Festival essay might be tricky to complete. Have no time? We do! Hand the essay to a professional writer and the night is all yours. It would take less than 5 minutes to order…
Need help with your paper?
We help students with writing all types of papers
A+ quality • Zero plagiarism • 100% anonymity